Everyday Gen Zs are side hustling, hustlin', hustlin', hust-hustlin'.
If you're not down with what a side hustle is, it's anything you do to make money outside of your regular job. If you're a suit in an office and have a blog with ads bringing in some extra dollars, there's your side hustle. If you're on the shop floor in the week then DJing on the weekend, there's your side hustle. If you're waiting tables in the day then babysitting at night, there's your side hustle.
The world is full of side hustles. Photography, tutoring, modelling, freelance writing, walking dogs, making music, they're all ways to get a little extra cash in the bank. 90s rappers like 2pac and Notorious BIG were all about the hustle. Their rap side hustles which blasted them from the streets to fame inspired young people all over the world to chase their dreams no matter where they started in life.
And now thanks to the internet side hustling has never been more popular. Being an Uber driver is probably the most famous side hustle of all today. Thanks to the app people all over the world have taken something they already owned and turned it into dollar signs. Similarly, renting out spare rooms on Airbnb.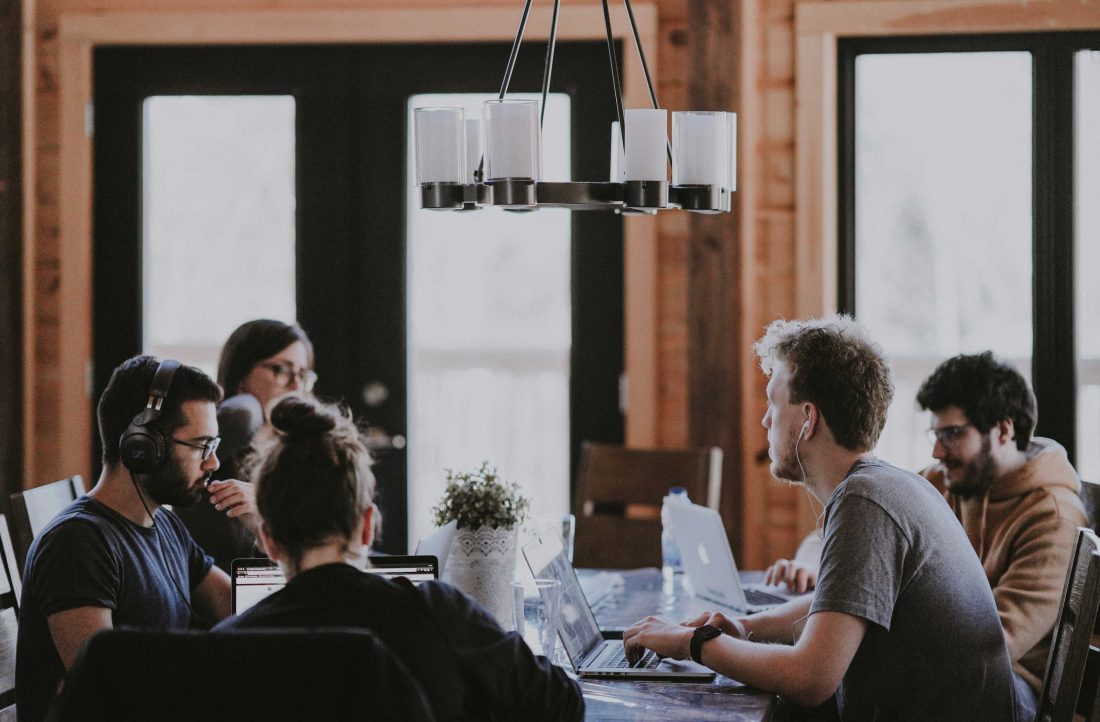 With the growth of online hustle culture young people are using all these avenues and more to make themselves financially independent. Year13's YouthSense research surveying 1500 15-24-year-olds nationwide has found 42% of Australian Gen Zs have a side hustle.
A 19-year-old from NSW responding to our survey gave us an insight into the mindset of a young side hustler.
"Currently I am working on improving valuable high income skills such as copy writing and digital marketing. I am also 'flipping' products that I think I can profit from," he said.
"I am worried when my side hustle might plateau at any given time. Therefore I'm always seeing if I can make my side hustle scalable."
Another 31% of respondents said they don't have a side hustle but it's something they're thinking about getting into.
A 21-year-old from Victoria told us of his plans to turn his passion into a money-spinning side hustle.
"I will be publishing comic books online. So far they have been extremely popular, but I post them free," he said.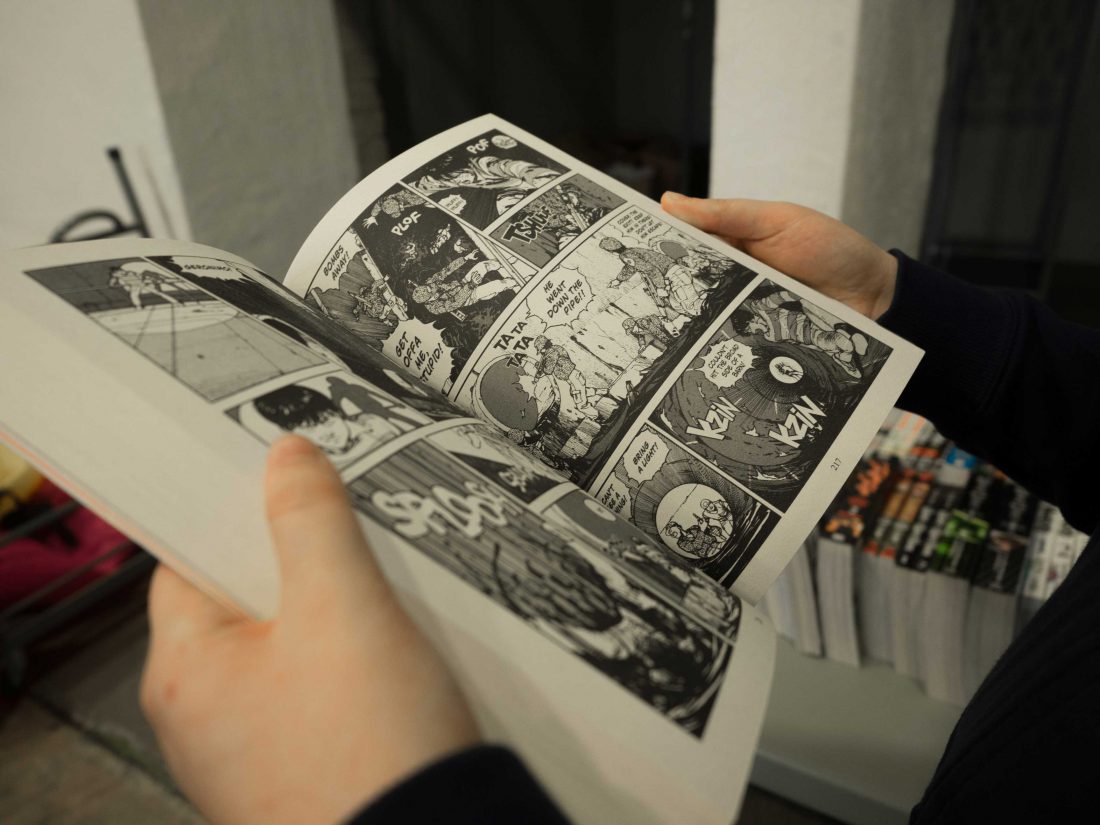 "In order to make some money as a side hustle I have been in contact with some online publications where I may transfer the comics soon!"
While some people can't think of anything worse than using their time outside of work to do more work, for others it's a necessity. Our research has found the second biggest struggle in Gen Zs lives today is money. And it's no wonder with the hefty price tag that comes with living in the big cities. Side hustling isn't a sacrifice, it's an opportunity. Realistically, it's the only way many will ever have a hope of buying a home.
In the end, it's a mindset. An 18-year-old from NSW told us how he already realised he needed to be working two jobs to get his foot in the door of the real estate market.
"I'm preparing for a side gig of photography outside of school and work. I'm worried about the difficulty young people have with buying homes, as it's a dream of mine to own my own home," he said.
And some like this Tasmanian school boy are starting young.
"I'm only 15 but I have big plans for the future – I'd like to work in the music industry, like in a band or being a producer, plus a side hustle," he said.
"I want to have a really good foundation on which to live from, so that if all my plans for life completely fail – hey, I have a house and a car I guess."
As he alludes to, a side hustle can also be a security blanket. With youth unemployment at 12%, wage growth sluggish, a quarter of the workforce in casual jobs and 40% of those casuals aged 15-24, work is precarious for Gen Z. An OECD report this year found more than half of casual workers reported having no guaranteed hours.
---
Checkout more of our stories:
Grab yourself a free copy of our Gen Z insights reports.
---
"Young people with medium and high-level education have seen increases in their probability of low-paid employment in Australia since 2006," the report said.
"The labour market experiences of many young people and of those with less than tertiary education has worsened over the past decade.
"In fact, young people with less than tertiary education have been particularly affected, with more of them being under-employed, non-employed or receiving low pay."
For young people finding themselves all of a sudden out of their main job, or not getting enough shifts and income from their work, having an established side hustle can be what keeps their head above water when times are tough.
A 24-year-old from Victoria spoke of the security his side hustles have given him.
"I started investing in high school, so that even if I lose my job or am jobless I have money to support myself," he said.
"I started a side hustle two years later, which resulted in an acquisition. I am using the payout for that to continue investing and start new businesses."
A 22-year-old from the ACT revealed how even young people going into once-traditionally safe careers are backing themselves up with a side hustle.
"I'm developing skills unrelated to my current degree. At the moment, studying and playing poker semi-professionally as a side hustle," he said.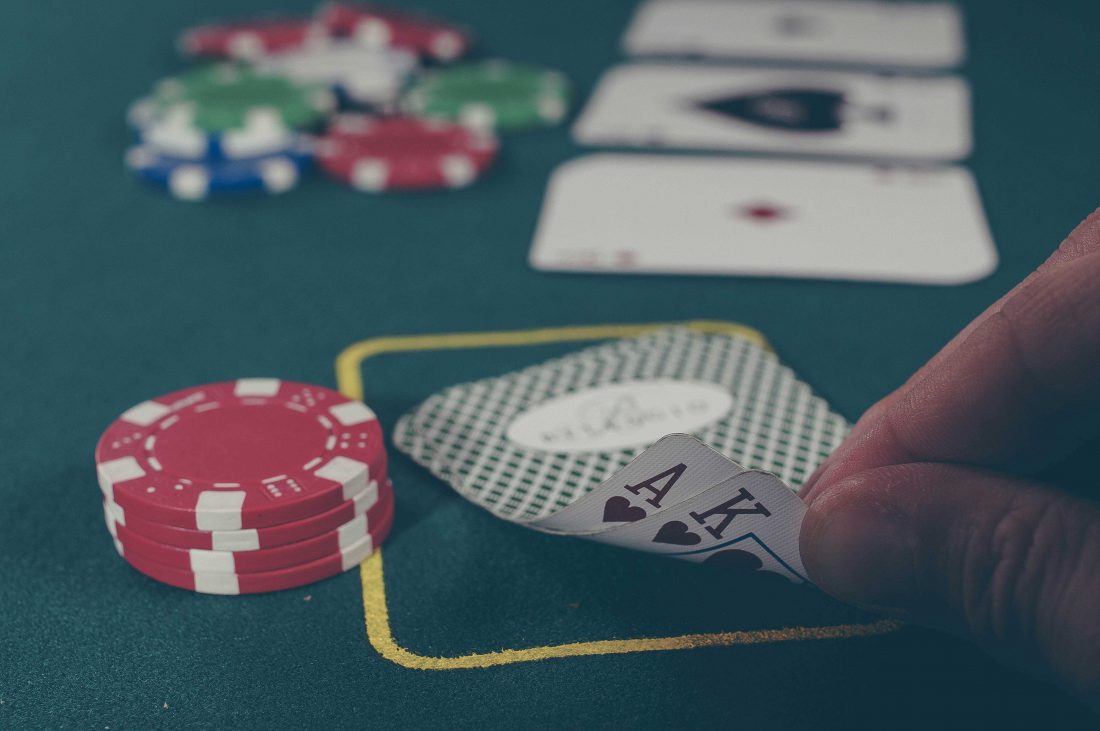 "I'm worried about employment options in my field, law, once I finish my degree."
As we've previously shown, young people aren't idiots with money. When we asked what they'd do with $10,000, the number one response was to save it. While suddenly coming in possession of 10 Gs is but a distant dream for most, anyone can hustle their way there.
And of course a good side hustle with enough blood, sweat and tears can become the main hustle. Turning a side hustle into a business is the stuff dreams are made of. It's the classic rags to riches story of countless musicians. And no doubt many of the mobile apps we use everyday which have made their creators insanely rich were once just a mere side hustle before they finally hit on the right formula.
But it takes guts and determination as a 24-year-old from Victoria revealed.
"I'm working on my personal brand and developing a side hustle. What is holding me back most is the uncertainty in taking my side hustle full time," he said.
"I'm concerned if I leave my job to pursue my side hustle and fail, I won't be able to find a job I want to do afterwards and won't know how to present that year or two of my failed business to employers."
But there's no failure in trying and not succeeding. Young people trying to turn their side hustle into their main hustle says more about them than whether it's successful or not. It shows they tried, it shows initiative and it shows determination. All attributes highly valued by bosses.
So here's to the young side hustlers out there everyday hustling, hustlin', hustlin', hust-hustlin' their way to success.
Grab a free copy of our After The ATAR reports for more unique data and insights about Gen Z.