Could it really be as simple as free gelato?
Well, yeah, it could be. Kinda. You see, it's a cut throat battle between Australian universities to win over new students. Just as desperate as students are to get into their favourite university, universities are also in a competition to win over not only more students but also the best suited students for their campus.
But as Year13's YouthSense research has found, up to 43% of high schoolers have no idea what they're gonna do after school. Despite this, at least two thirds plan on going to university. The maths will tell you then that a whole bunch of university-bound students in their final years of high school have no idea what they want to study there, and by extension, probably which uni they want to go to as well.
It's here where universities pull out the big guns. It's for these unsure students that universities use their number one weapon to convince them to come and fill their lecture halls and not somewhere else's. They are something you've probably been to yourself – open days.
YouthSense's research has found 71% of high school students go to open days to help them make up their mind about what they're gonna do after they bust out of their final school exam. On top of this, when we asked them which source of information has had the biggest impact on their post-school education decisions, the number one response was open days.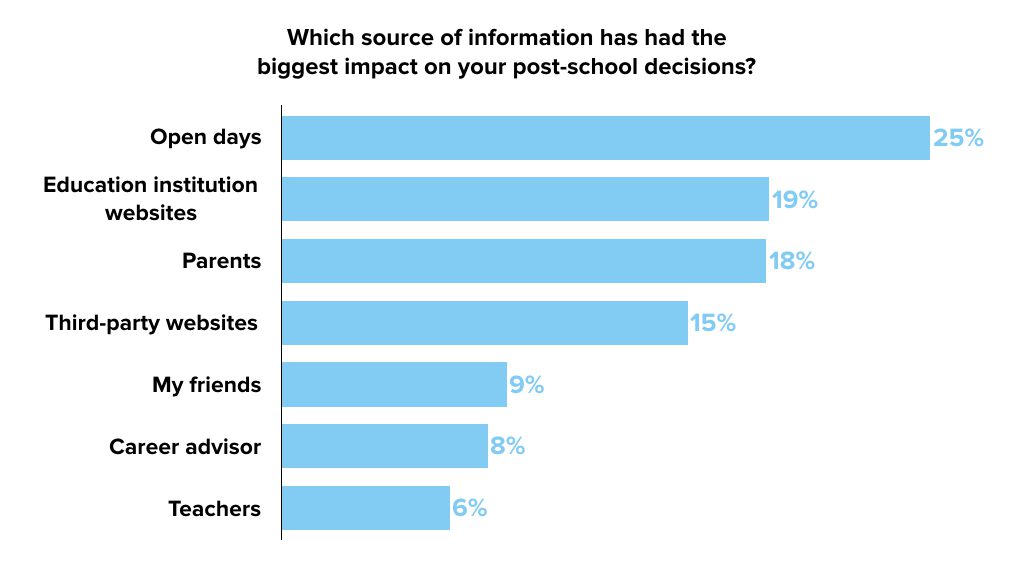 What the data highlights is that there's a lot that goes on in young people's post-school decision consideration process. There's no one magic bullet but a number of contributing factors that influence the decision making process, with open days where universities can have the most impact.
It's clear then that what goes on at open days is a key contributor to what can make or break a student's decision to study somewhere. So with that in mind we asked Gen Zs around Australia just what makes a great open day.
Given the whole poor uni student cliche it's unsurprising one thing stood out above all else… Free stuff! Time and time again we were told that freebies and giveaways were what made great uni open days. Food, drinks and gelato, you name it, if it's free it's like a magnet. One young person explained how universities use this tactic to full effect.
"They reel you in with the free stuff, (and) keep you there with the engaging content that you can't find online," he said.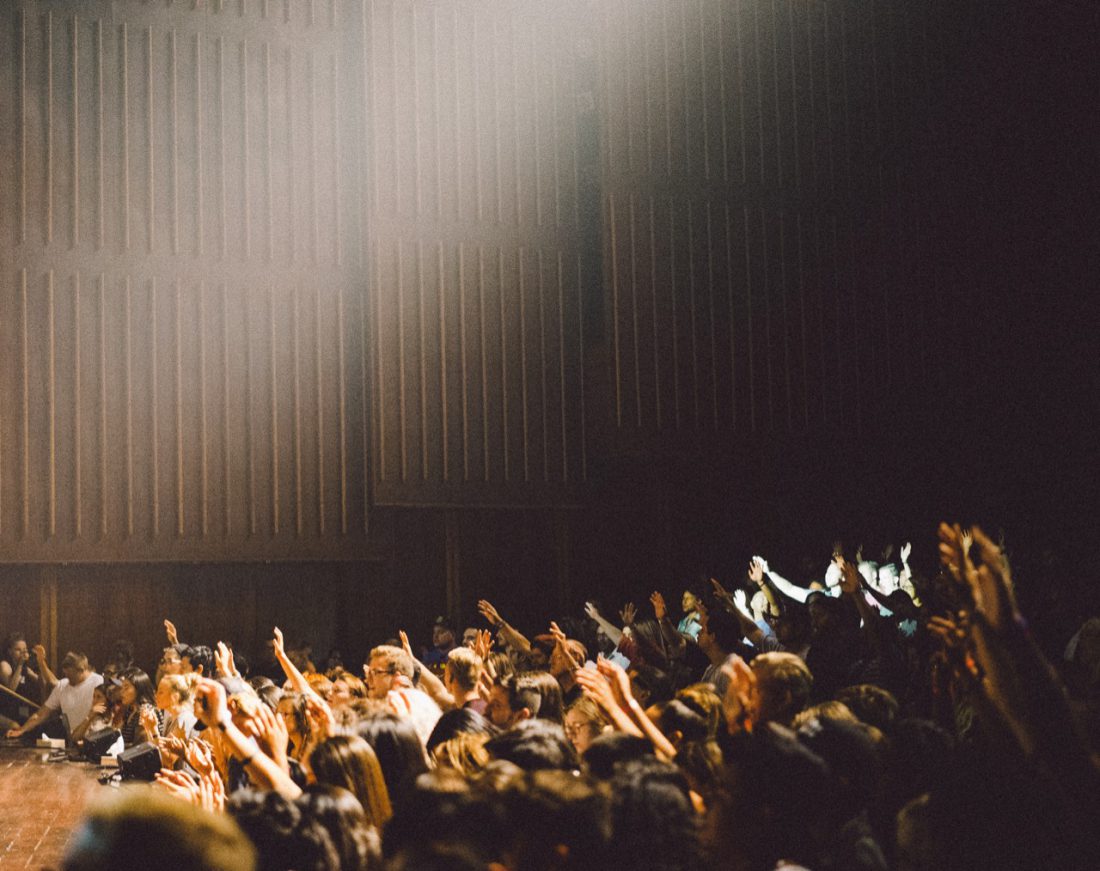 And he makes a good point. University websites can tell you a lot of helpful, practical stuff like what courses they have, entry requirements and course content. But for the whole vibe of the thing, for that you need to be there. A 17-year-old from Victoria told us about her awesome open day experience.
"They had little games and activities set up around the place that you could win clothes, vouchers, drink bottles, keep cups etc. and they were so much fun," she said.
"It's always good when there is friendly people willing to help you find your way around or show you where you need to go. If a uni is passionate enough, they'll make you feel excited to want to be part of it."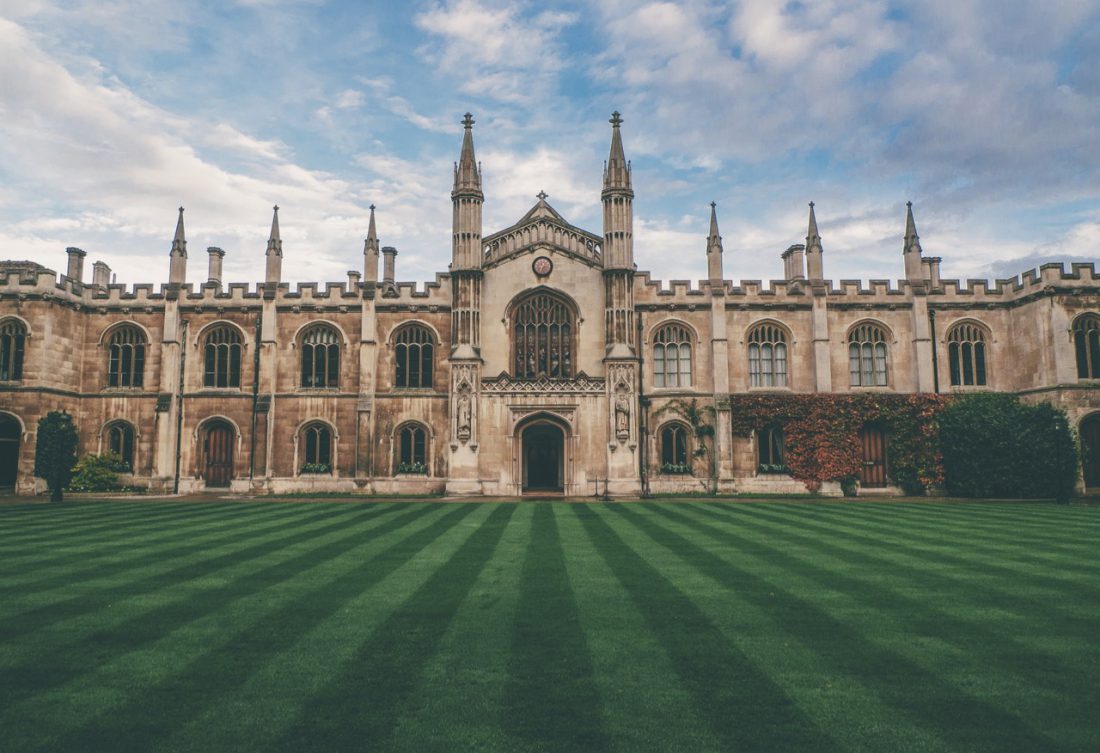 Speaking of wanting to be part of it, a 17-year-old from Victoria told us there's no better way to feel welcomed at open days than from uni students who've already got the lay of the land.
"I have found the freebies are always awesome and the ability to get questions answered by actual people who take the courses you're interested in," she said.
---
Checkout more of our stories:
Grab yourself a free copy of our Gen Z insights reports.
---
As a 16-year-old from Queensland told us it's important that open days aren't just an exercise in telling young people about the university, but making them feel a part of it.
"It's gotta be something interactive. Nothing is more boring than having information drilled into you. Something I can get involved in seriously changes my perspective on things. Something I can do with existing students and feel like I really fit in with the people there," he said.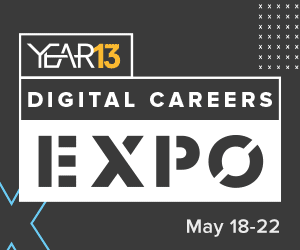 An 18-year-old from Queensland said this interactivity at open days needed to extend to the people doing the teaching too, not just current students.
"Actual insight to their campuses and courses. Not just a brief overview but a sit down with lecturers and professors where you can ask them questions," he said.
But back to the point we touched on earlier, it's not just all about having fun and feeling the vibes. For students who are unsure of what they want to do, open days can help spark inspiration and lead them down a life changing education pathway. A 20-year-old from Victoria told us of his experience.
"When I went to my open day they showcased some live robots programming session, electronics making, some emerging technologies demo, and some live websites/mobile app coding session. That's what got me into IT and I'm three years strong into IT now," he said.
And of course, where's the party at? Where's the bar at? Where's the gym? Where's the best coffee? Where's the best burger? These are all questions every young person wants to know the answer to. And open days are the perfect place to find out.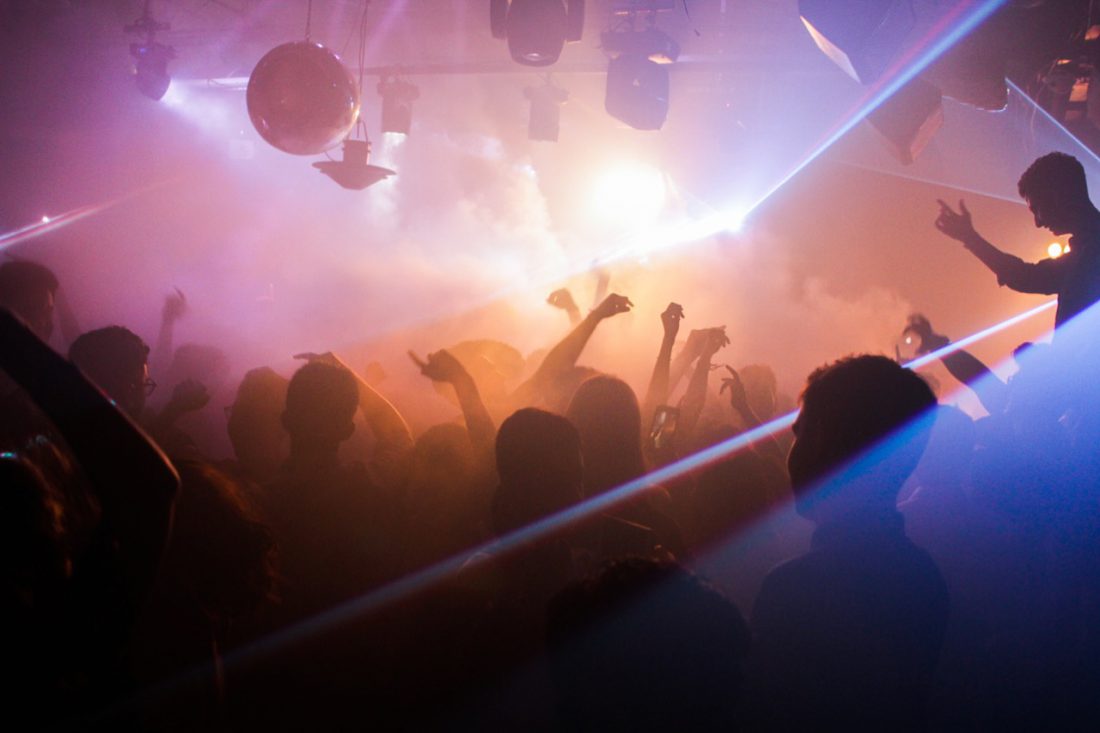 "When they talk about the life of the uni rather than just the academic coursework and when they tell you what careers you can go into after completing a particular course (makes a good open day)," one respondent told us.
A 17-year-old Victorian student said above all students want to feel like they're not just a number.
"Obvious answer – freebies! But I reckon when they take the time to one on one ask what you want out of uni and make the whole experience personal," she said.
So there you have it, the perfect university open days are a mixture of getting showered with free stuff and being made to feel like you're part of the gang. And, of course, plenty of fascinating insights into what the university's courses offer.
As our research has found, open days are the number one influencing factor for where young people decide to study. The universities who put the most effort into pulling their open days off each year will be on their way to winning the battle for new students. So to all the vice-chancellors out there, order in a tonne of ice cream cones and get that gelato churning for your open day to be number one.
Grab a free copy of our Here Comes The Drop report and find out how to better prepare young people for university.