Some students want to snap their laptops in half at the thought of it.
Others take it in their stride. Either way, come October each year there's no more controversial subject than the ATAR. The Australian Tertiary Admission Rank is just a number, and for many people that's precisely the problem with it. And now more than ever there are talks to ditch it and start afresh.
In our national survey of over 2000 Australian Gen Zs, 65% told us that they don't agree with the ATAR system. 76% also said it wasn't an accurate measure of a student's academic ability. And 37% revealed they chose subjects based on whether they would help them achieve their target ATAR.
The Australian Learning Lecture's Beyond ATAR: A Proposal for Change report released this week proposed a three-step replacement for the ATAR. It includes a 'learner profile' which would list a student's subject results as well as other skills and extra-curricular achievements. The report states "no other educational jurisdiction in the world seeks to rank school-leaving candidates according to a single numerical scale drawn from the complex mix of subjects and certificates on the basis of statistical weighting and moderation."
Australian Learning Lecture founder Ellen Koshland said "it is time to challenge ATAR because it is outmoded and does not allow for development and recognition of skills needed to thrive in a changing world."
Many Gen Zs from across the country agree. Here's what they've had to say.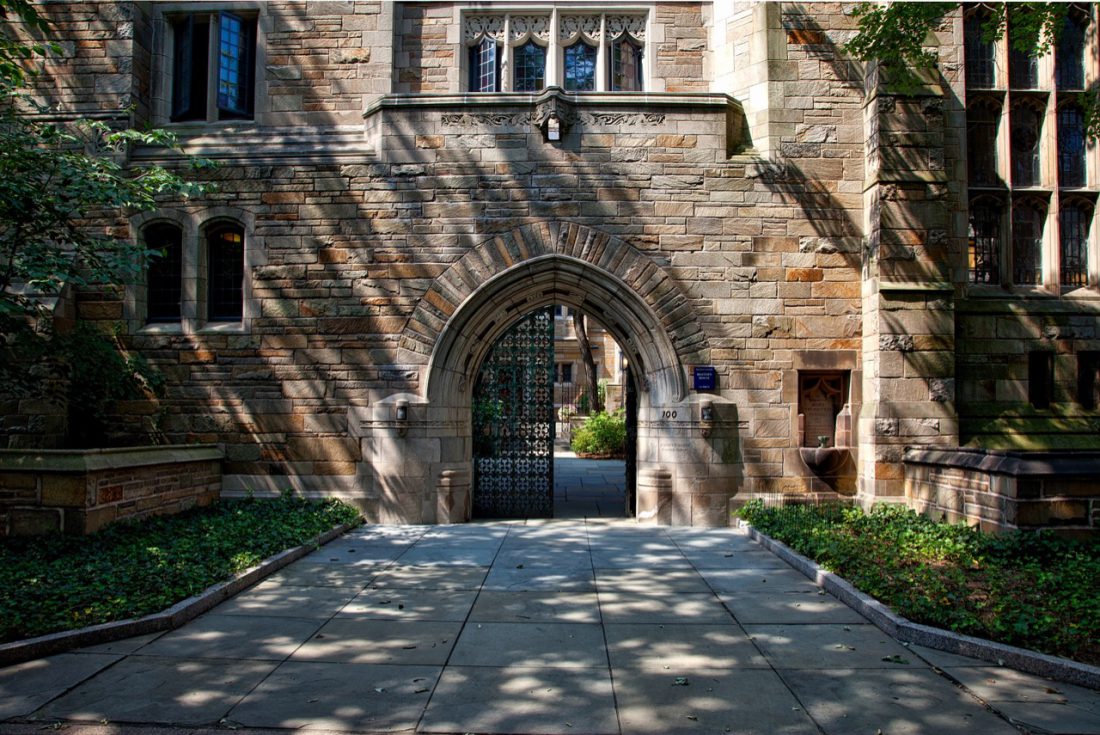 1. It's just a number
"The ATAR system categorises students and their worth into numerical value. A student can't base their worth, effort or academic achievements through a number, there are many other factors that can measure a student's ability. ATAR makes life seem like it's all about achieving high scores and creating an illusion that if you get a high ATAR you will do well in life, but in reality life is vastly different and if you're an awful person but with a 98 ATAR, they make the illusion that it's only the score that counts, not being a good person."
Female, 17, WA
2. It's made out to be the be all and end all of getting into the career you want
"I don't agree with it because the education system makes it a big deal how it is "the only way to get into uni". After school I realised that there are tonnes of other pathways to get in and wish I knew a hell of a lot sooner."
Female, 19, NSW
3. Its pressure can be devastating to those susceptible to stress and anxiety
"A year 12 student was in an extension mathematics class and could solve many difficult algebraic equations when in a normal class setting. When he sat down to complete his HSC exam he couldn't work out some of the simplest questions on the page when his diagnosed anxiety had kicked in. When he was sitting the exam he could only hear the loud ticks of the clock, the scratching of pencils on paper, he began to sweat and felt as though his mind was blocked. This is unfortunately something that happens to many students when taking exams for their HSC ATAR."
Female, 17, NSW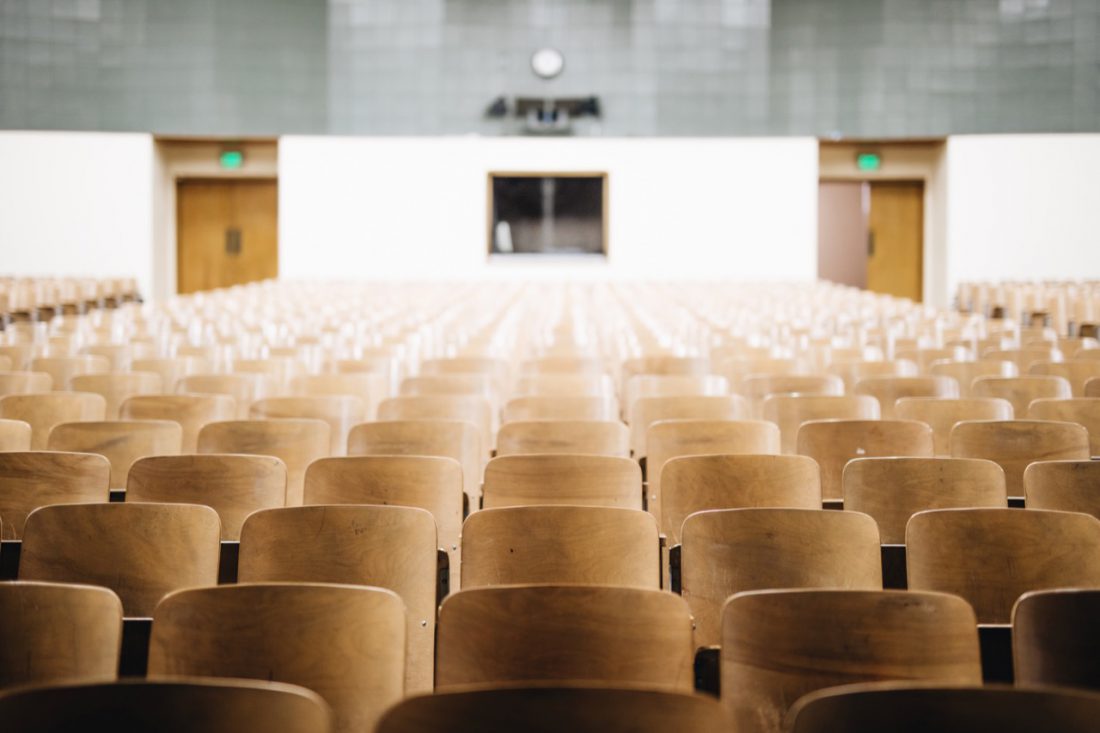 4. It's made to measure theoretical knowledge but not so much practical skills
"Teachers and those above them state that it's a fair system to compare extension maths, chemistry and extension English to completely different subjects like art and music and other practical subjects. How can you comparatively assess people with completely different skills and thinking, pitting them against each other in a group to achieve a mark out of 99.95? The ATAR system focuses on academic achievement, much of which I believe is centred around the commonly held "harder subjects". To compare people who are naturally creative and talented in doing things practically i.e. trades and apprentices, to those more academically inclined and/or more willing to study at a desk for hours on end doesn't make much sense."
Female, 19, NSW
5. It's just about memorising and regurgitating information
"The system only takes into account a student's ability to study and rote learn things, rather than considering a person's common sense and ability to really learn. All students learn differently and have knowledge on a variety of different topics and the system does not cater for this. In a lot of cases, those who do well under the ATAR system will not be better off in life after school, in comparison to those who don't necessarily get good results."
Female, 18, QLD
6. This information is often quickly forgotten
"There should be more factors that determine how good a person is. My teacher once told our class a story about three A+ top students who aced their final biology exams. Three months down the track they were asked to sit the exact same exam again to test their knowledge, and they all came back as D grade students. This just goes to show that in school all we are working towards is getting the perfect grade/ATAR which is ultimately useless since we don't keep the information we learnt to pass an exam."
Female, 17, NT
7. Scaling up subjects makes students not choose the subjects they're passionate about
"In Year 11, we are given the choice to choose the subjects in which we have an interest in, yet our interests determines our own ATAR score. Teachers think we chose the subjects because we have an interest in them but we don't. We chose those subjects because they scale higher than the other subjects just so we could achieve a higher ATAR."
Male, 16, NSW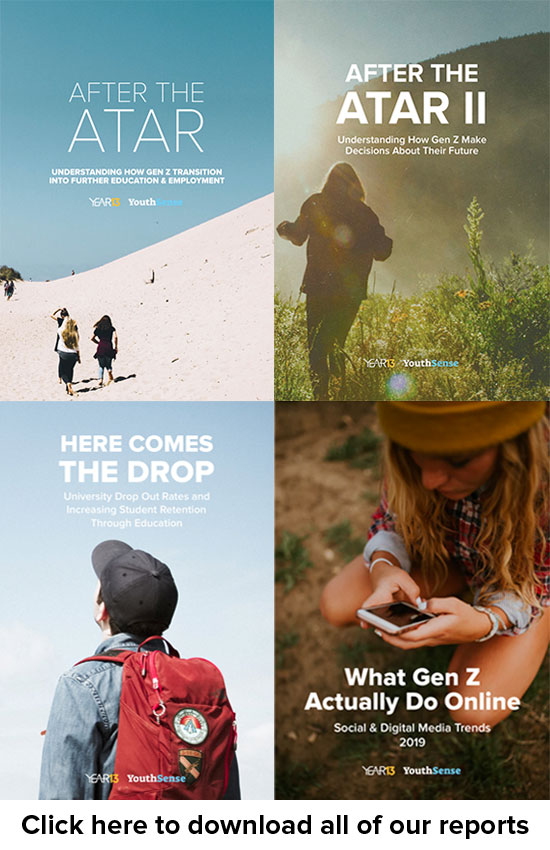 8. Scaling down subjects is unfair
"They scale down certain subjects like metal work which I think is unfair. Just because they have a more hands on skill rather than a written or paper based subject should not mean that they are not as smart as others. It can also make people not want to choose these practical subjects which is unfortunate as they have many job prospects, sometimes more than purely academic pathways."
Female, 18, SA
9. It's too much info for one end of year exam
"The issue with placing so much emphasis on one exam is that students now are expected to know an entire year's worth of material and fit it into a test that lasts a few hours max. Needing to know such a quantity of broad information without being able to even refer to a thesaurus applies no where else in real life except perhaps university, even then universities hold their exams every semester."
Female, 18, VIC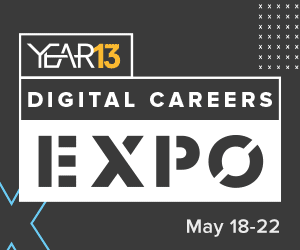 10. It doesn't measure soft skills
"I don't agree with the ATAR system as it fails to assess other useful skills such as social skills, kindness, empathy and compassion – essential to many jobs that have a high minimum ATAR e.g. medicine. You get many perfectly capable, kind and passionate students not getting in, but genius and not so compassionate students becoming professionals."
Female, 17, WA
11. Standardised testing is outdated
"Standardised testing is no longer relevant for the world we live in. All it shows is those students who can memorise subjects, but it doesn't show how well these students can apply this knowledge practically, how they react to unknown situations, what strengths they may have outside of tests, such as people skills, and are generally pointless for most people."
Female, 24, VIC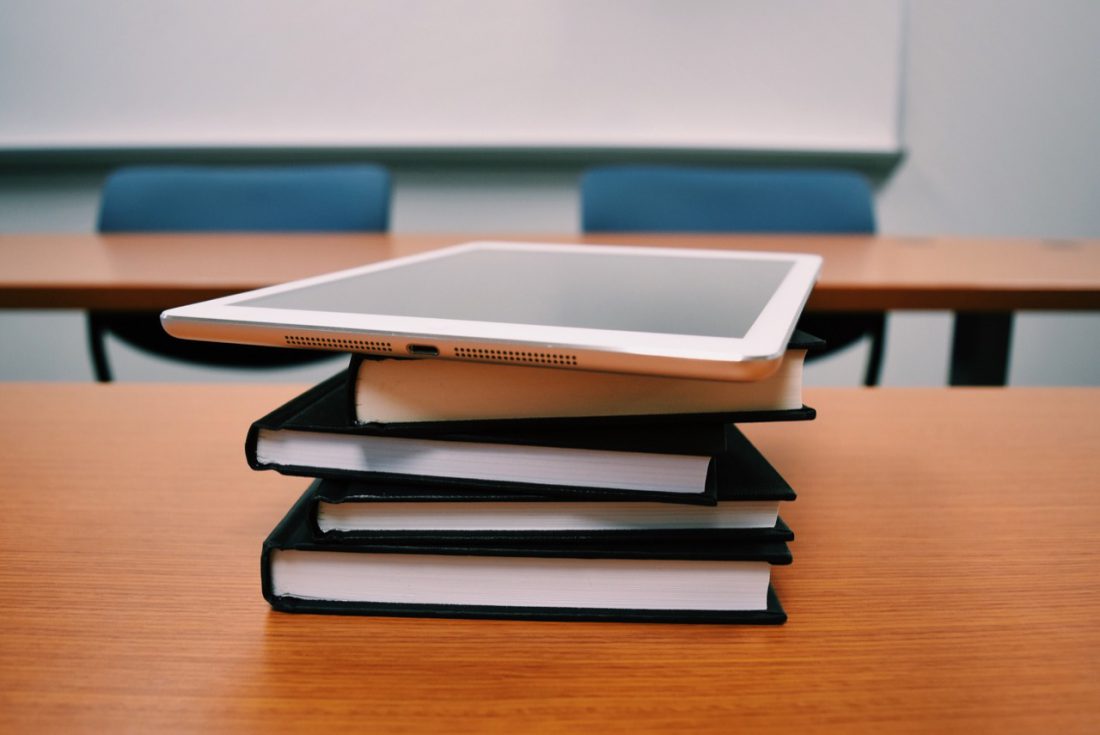 12. It discourages trades and apprenticeships
"So much emphasis is put on ATAR and university jobs that schools don't put much emphasis on apprenticeships and the merits of it. Girls are encouraged to go do science or engineering careers, but are not actively encouraged to pursue careers in wood work or other trades."
Male, 18, SA
13. It needs to be modernised
"In order to improve the education of our youth, curriculum should focus on today's world. Social media understanding, people skills, communication skills, self-worth and self-development are now imperative to success both socially and financially. These facts have been proven time and time again and yet, none of these skills are prioritised in school."
Male, 20, NSW
14. It doesn't encourage diversity
"Schools pressure students to get the best possible ATAR and go to university as if it's the only way to succeed. ATAR is just a number, it isn't a true representation of ones talents. Everyone has different strengths and weaknesses and that needs to be embraced, not categorised by numbers and data. In a world where 'diversity' is being encouraged, I thought the school system would have caught up by now. Schools need to re-adjust their focus and show the coming generations that success can be found in ways other than getting a high ATAR and going to university."
Male, 18, VIC
15. It's a weak predictor of student performance
"A recent study conducted by Victoria University found that (some) students who entered with high ATARs were doing poorly whereas (some) students who entered with low ATARs were doing quite well by the end of their first year. It also found that access was often restricted to those with higher ATARs, discriminating against low ATAR scorers (often those with low SES backgrounds); but once given access to resources and entry into university, the low ATAR scorers were (sometimes) doing much better than the high ATAR scorers."
Female, 18, VIC
Grab your free copy of our

After The ATAR III

report for more data and unique insights about Gen Z.