Here at Year13 we understand that it's difficult for high school students to decide what they want to do with their lives, especially with everything else going on during this time. Your children are facing a whole range of adversities from exams and assignments to mounting peer pressure and crossing milestones, like getting their driving licence. These distractions coupled with the fact there are countless post-school options to choose from means young people are requiring more guidance to make positive decisions about their future. That's where we come in.
Late last year we launched a pilot program of The Truth Project, which is designed to empower senior high school students to create their own version of success. It is a one-day interactive workshop for Year 10, 11 and 12 students that aims to enhance their knowledge and encourage a more positive post-school journey. By synthesising data from our After The ATAR reports, we've created a combination of stories and videos that reveal the nature of workplaces, industries, education and the ability of young people to achieve their dreams.
We surveyed the students who received the 2018 Truth Project pilot and found the following:
84% of students have a better understanding of their strengths and weaknesses
81% have a greater understanding of Vocational Education and Training (VET)
90% now know how to use data to make career decisions
88% want The Truth Project back in their school in 2019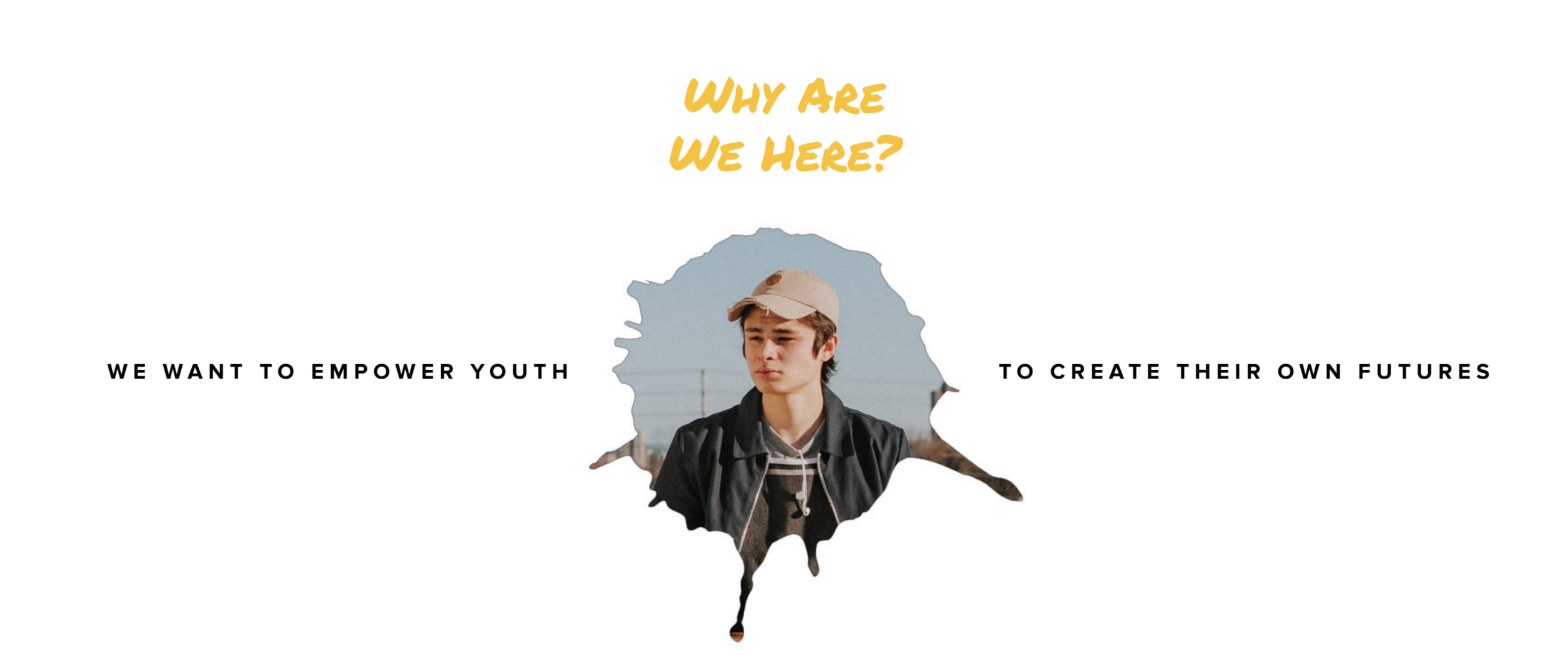 The commencement of this program comes as a result of a push from both students themselves and several external factors. As reported in our After The ATAR II report, 62% of students said they wanted more career advice in schools and our program is a direct response to this. We also found that 90% of parents admitted they do not know enough about the future of jobs to give advice to their children. Meanwhile, on average schools employ just one career advisor that sees students for less than an hour per year to assist with career planning.
Our content also aligns with NSW School To Work framework and the National Career Education Strategy, which represent the government's desire to improve students' post-school experience by aligning schools, education leaders, career advisors, employers, parents and the wider community under a common cause. Finally, the rapidly changing nature of the workplace due to things like automation and artificial intelligence means young people are needing more information to understand how they'll be affected personally and professionally.
The delivery of The Truth Project is based around Year13's engagement strategy, following the main content pillars of 'motivate', 'educate' and 'resonate'. Split between the year groups, our workshops will 'motivate' Year 10 students to set meaningful goals and overcome challenged to reach them, 'educate' Year 11 about the range of employment opportunities available to them beyond the standard university pathway, and 'resonate' with Year 12 as they embark on the final stages of high school and face the challenges of post-school life.
If you'd like Year13 to come to your child's school for The Truth Project, click here to drop us an Expression Of Interest.