Parents think they know everything.
When their child was an actual child this was true.
"Hold my hand as we cross the road."
"Put your seatbelt on."
"Don't swim outside the flags."
Knowledge and experience make them sage givers of wisdom. You don't want to get flattened by a car, sucked out into the ocean or come crashing through the windscreen. It's solid advice. But at the same time knowledge and experience have a funny ability to erode some of their ability to empathise.
Suddenly they know everything.
Suddenly they stop listening.
This is especially so with one big thing – their child's future.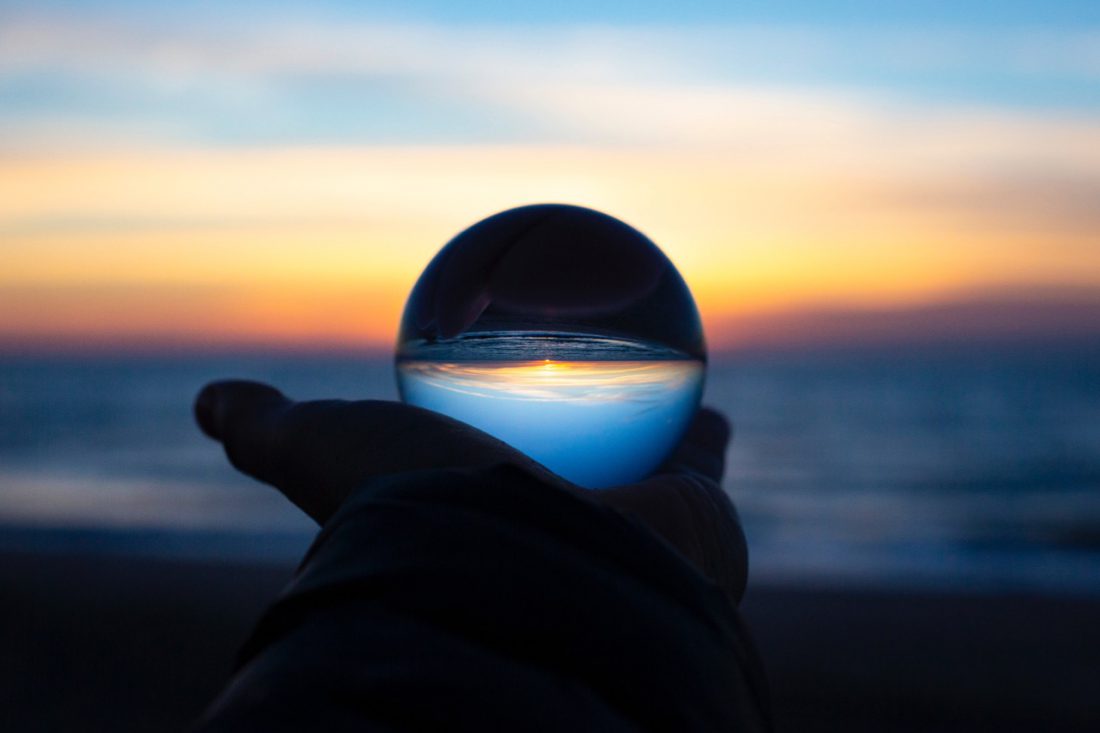 A 16-year-old from Queensland told us how her parents had blacklisted her from following her passion.
"My parents expect me to go on and study medicine like past siblings. I could not think of anything worse," she said.
"My parents don't support my passion for the world of fashion and my want to become a fashion journalist, they won't allow me to get a job and won't fund the university course I will need to complete.
"Although I am excited for the future, I am also extremely stressed about how to get there, be successful and stay happy."
A 17-year-old from Queensland said he was in a similar boat.
"I want to try risky things such as starting a business and acting, whereas my parents and close family want me to undergo the typical path of university then a steady job," he said.
It's this time of life though when parents have got to let go of their child's hand, take off the metaphorical seatbelt and let them swim outside the metaphorical flags. They've got to let them dodge some cars, get pushed and pulled in different directions and maybe come crashing down to the ground in the process. Metaphorically speaking of course.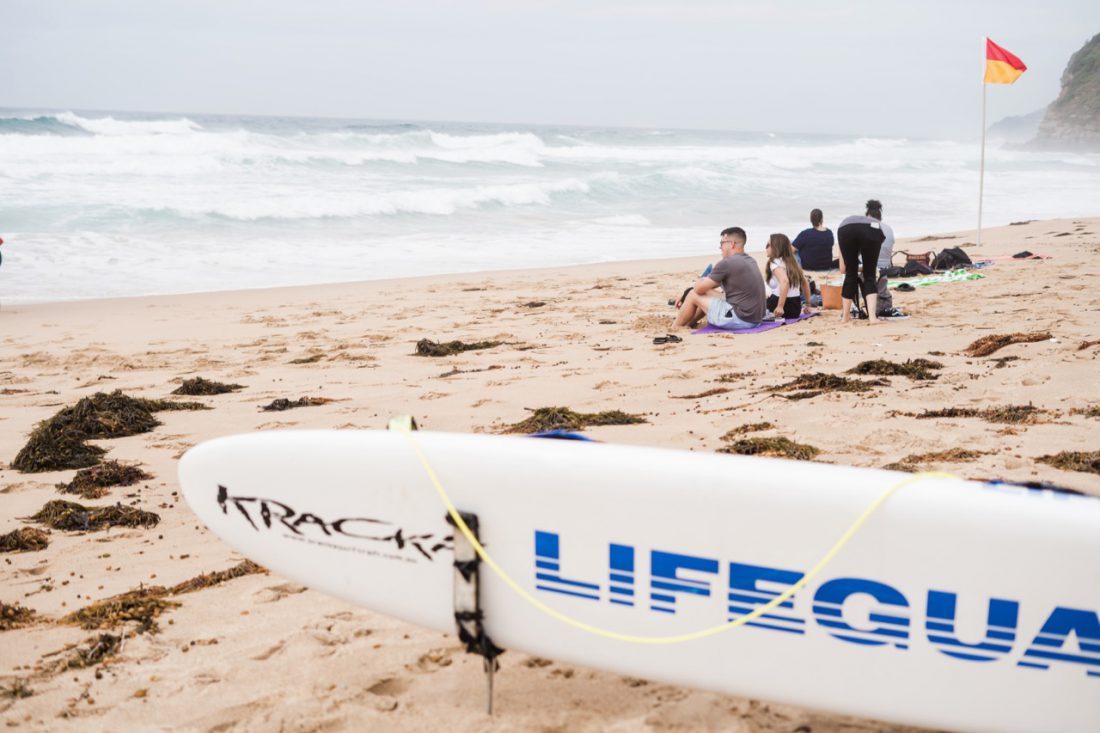 In other words, they've got to let them take some risk. They've got to let them make their own mistakes. And they've got to let them ultimately find the path in life which is best for them. They've got to stop being an enforcer and be their guide instead.
Because when children live a life their parents demand, chances are it's going to lead to some serious resentment if it doesn't make the child happy. The best thing a young person in these instances can do is live their own life. This way they'll find their own true happiness and the relationship between them and their parents will be a happy one in the long term.
Often parents hesitation or downright refusal for what their child wants to do after school is borne from a lack of knowledge or negative perceptions about it. This is especially the case for pathways outside of university. Year13's YouthSense research surveying Gen Zs across Australia has found three-quarters of them feel their parents have a well-rounded understanding of university. Just 20% however feel they have a well-rounded knowledge of VET. Because of this they're often not aware of all the jobs you can get through TAFE and VET.
Further, when asked which education pathway their parents' felt was best for a successful career, just 3% said VET compared to 78% for university. With our research finding parents and caregivers are the primary source of young people's most-trusted career advice over web search, friends and career advisors, they hold a lot of influence over their post-school decisions. Only 18% of the young people we surveyed claim their parents have no influence over what they do after school.
Therefore parents lacking a well-rounded understanding of VET, TAFE or any pathway in general is often a significant hurdle in the way of their child pursuing it. In order to increase awareness and change perceptions about TAFE and VET, two-thirds of young people believe parents need to be better informed about it. It's clear that targeting young people with messages about the benefits of TAFE and VET is crucial, however, of equal importance is ensuring this message is also being heard by parents.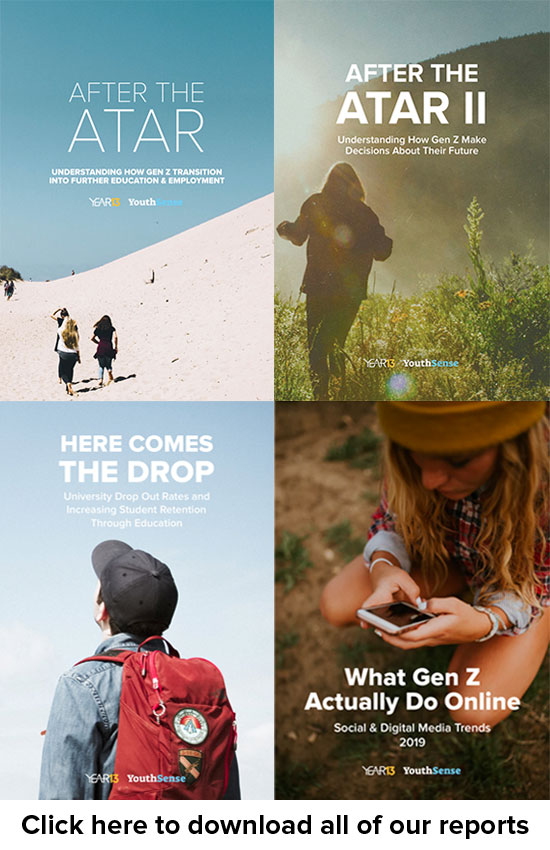 An 18-year-old from Victoria told us how her parents' were pushing their own unhappiness onto her by forcing her to do something she didn't want to do, repeating a cycle which their parents' had pushed onto them.
"I look at how unhappy they are now when they chose what their parents wanted them to do," she said.
"I know myself better and therefore I shouldn't conform to their expectations based on their own ideals and beliefs."
All of this is said under the assumption that a young person is working hard to achieve whatever it is they're passionate about. If they're slacking off or heading down a bad path then of course parents need to push them in the right direction and get them on track. But for children who are otherwise trying hard, let them follow what it is they're passionate about.
As hard as it might be for some to admit, parents are a product of their own generation. While some wisdom rings true no matter how much time passes, other things in the world do change. In these cases parents are not always the best judge and will have to sometimes begrudgingly defer to their child's fresher outlook.
An 18-year-old from Queensland told us she was experiencing this with her parents.
"Most of my stress comes from my parents doubting that I will succeed in an industry they don't know anything about in a career they don't think is good for me in a world they don't understand," she said.
"I deal with this by taking their negativity as a challenge and striving to prove them wrong."
Positivity however is a far better motivator than negativity. In the end all but the most rare of rare parents want their children to be happy. So why work against that? It can be hard for some parents to toss aside status and what society perceives success to be when looking at their child's future. But it's a challenge any good parent can meet. And it'll ensure their relationship will stay happy and healthy long into the future.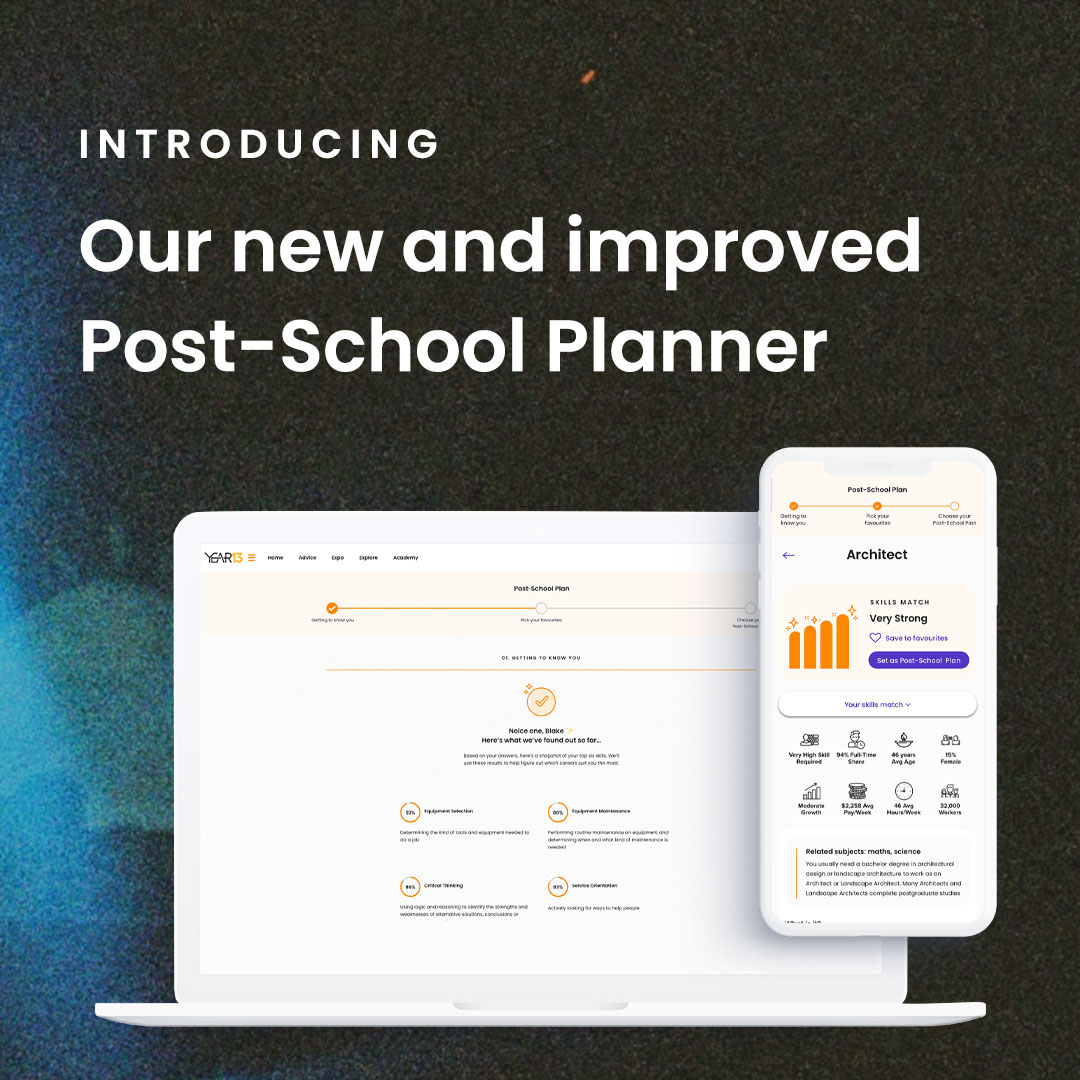 The new Year13 Post-School Planner helps connect students to careers and post-school options built around their personality, skills, interests and passions to alleviate the stress and uncertainty of finishing high school. The free online post-school plans have been developed to help young people develop a pathway forward unique to them. Share it with any high school students you know to help get them started on their first steps into the real world.