Despite traditionally being used as a social tool to unite people around common interests, Facebook Groups are now also being used commercially to benefit businesses. The features associated with Groups are distinct from Facebook Pages and it is these unique capabilities that allow brands to engage their audience in ways not possible through more conventional methods.
Whereas Pages are a great way to tailor your brand presence on social media and communicate with followers directly through blog posts and paid ads, Facebook Groups provide a more personal and democratic setting. Here, users are encouraged to interact openly with one another, and representatives from the business leave comments from their own profiles rather than behind a corporate logo.
Used organically and in a non-commercial setting, Groups can perform a variety of social functions. Young Australian Writers is a Group with nearly 5,000 members across the country that provides advice and support for writers in the early stages of their career. Subtle Asian Traits boasts over a million members that share numerous memes with each other every day. Each year there is an HSC Discussion Group where students finishing high school that year share both study notes and memes that resonate with the cohort.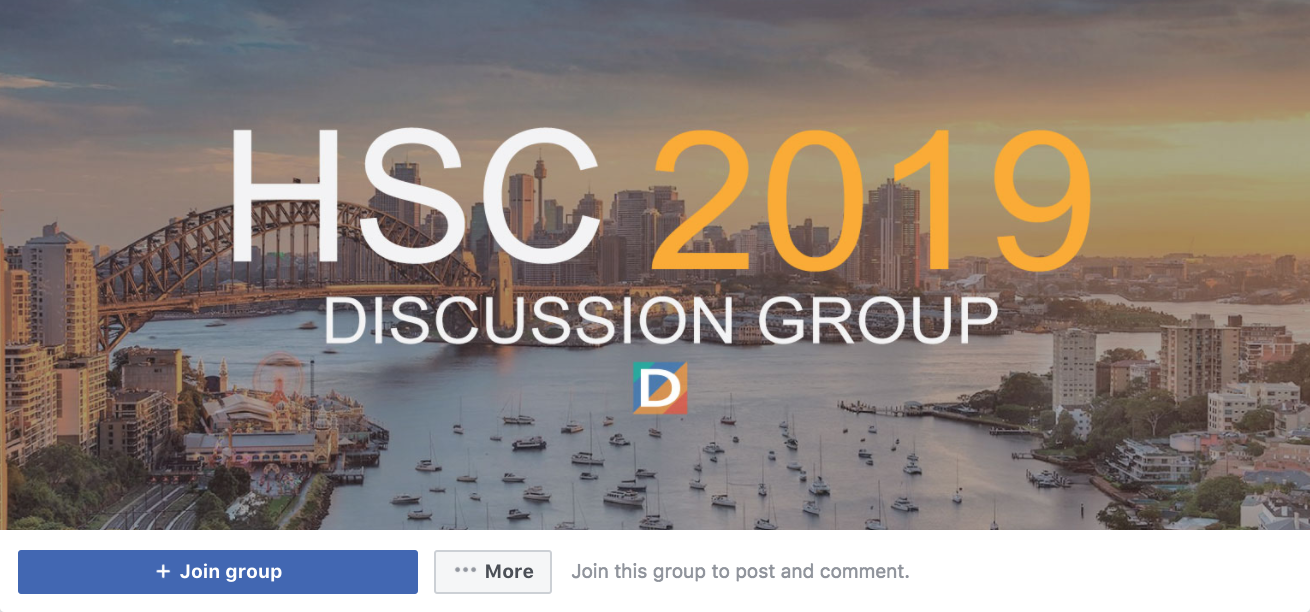 To replicate this kind of success with a Facebook Group for your business, it's important to follow similar models and provide a space where members can engage as they would without any commercial influence. It might sound inauthentic, but when done well it's more than feasible. Here's why it works.
Facebook Groups provide value to its members that Pages can't
The best Groups are not places where members simply talk about how great a brand is. Instead, they are platforms set up by the business to provide legitimate value to their users. For example, Australia-based outdoor adventure site We Are Explorers have created a Group where members post about recent hikes and trips they have completed, ask for advice and recommendations, or even seek out potential travel companions.
The value that's provided through this platform is of course intrinsically linked with their overall brand mission – to encourage people to go on more adventures – but it's done in a way that isn't possible through traditional one-to-all methods. Here, the content is user generated and the open forum nature of the Group means members are able to easily share their advice rather than wait for a Page admin to publish submissions.
Fashion brands can start Groups where members share styling advice or organise resales. Employment companies can create Groups that members go to for user-curated industry news or tricks of the trade. Whatever field you're in, make sure your Group provides genuine value that's relevant to your audience and you'll do well.
They foster community and create brand loyalty
On a Facebook Page, users are only able to communicate to one another by commenting on a post made by the business itself. On a Group, members can start conversations freely and are encouraged to ask and answer questions themselves, rather than waiting for the input of a brand representative. Instead of giant digital billboard, you have created a community where individuals are empowered to engage with one another for mutually beneficial reasons.
This environment helps create a sense that users are a part of something, rather than simply being a consumer being talked and advertised at. Moreover, because Facebook Groups are centred around a common interest, members feel greater affinity with one another and are more inclined to share their insights.
There are unique engagement tools available
While Facebook Pages allow you to put budget behind your posts for a wider reach, Groups have several tools that provide deeper engagement not otherwise possible. One such tool is the Polls function, which allows you to ask questions to your members and receive immediate feedback about your company, products, or even the community you're building.
There are also tabs for events, videos, photos and files that help you browse and find information that has been posted throughout the Group's history, keeping you and your community organised. Users can even start chats with all or select members of the Group, allowing for deeper connections to be made amongst your audience.

When somebody joins a Facebook Group, they will automatically receive notifications for every post unless they decide to turn this feature off. This can be extremely helpful in making sure your members are kept up to date with every post, event or promotion that you're running, as well as any other news your users have to share.
For more information on how we can help you better engage youth on digital marketing platforms, check out our Services page and download our Media Kit.