Between coining 'OK Boomer' as a catch-all response to outdated views and overripe politicians and catapulting the School Strike 4 Climate movement into the public's eye, 2019 has been an exceptionally busy year for Gen Z.
Young people have always been at the forefront of the burgeoning social movements of their time, but now with new technology being developed every minute – and the trends that come with them – the divide has grown larger. Just ask anyone over the age of 30 to try to navigate TikTok and it'll be apparent.
That's not to say we should ignore them or abandon hope of reaching out to them. Our research has revealed 43% of young people are graduating not knowing what they want to do after high school and 68% have struggled with their mental health.
These social issues are enough to warrant our efforts to solve them and are even more stark when considering the wider impacts it has on our economy. For example, it's been reported that youth unemployment results in $15.9B in lost GDP each year.
And with ATAR results being released last week, another group of Gen Z students have entered adulthood. So as we prepare to enter a new decade here are the latest marketing and youth engagement trends we expect to carry weight into 2020.
It pays for businesses to behave more ethically
Gen Z don't just want businesses to take a tokenistic stance on social issues, they want it embedded in the very fabric of their purpose. They want for it to change what it means to conduct business effectively.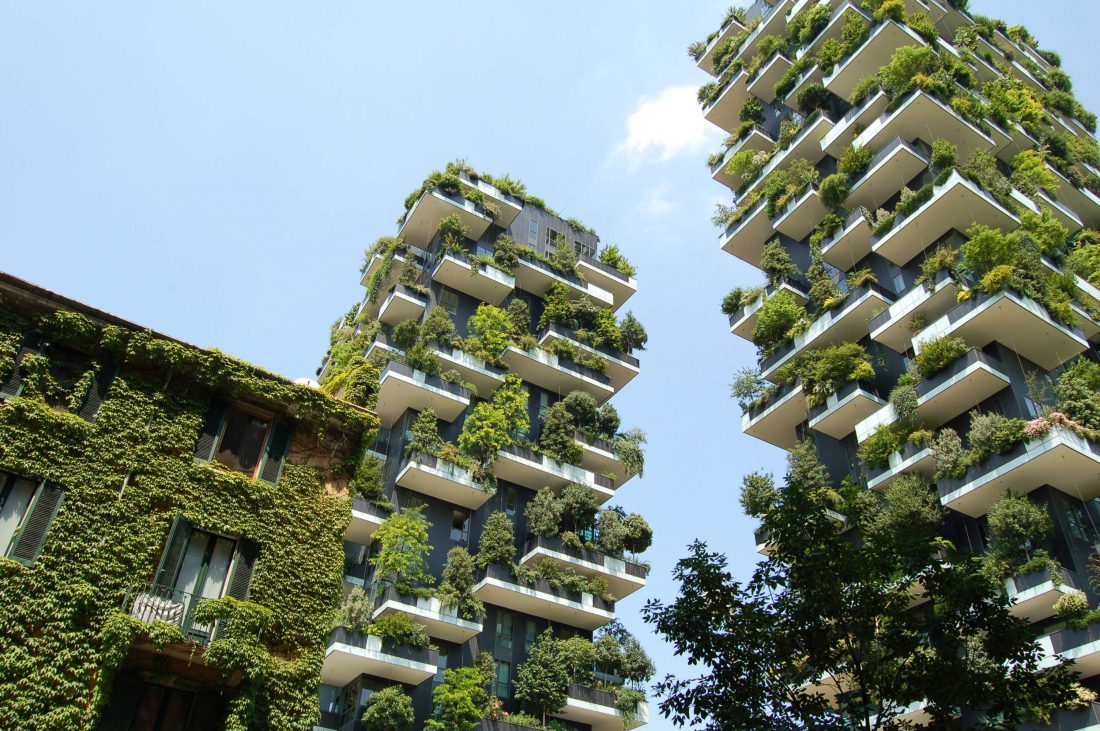 For young consumers, this trend has the potential to influence both where their money goes and where they look for jobs. In fact, we discovered that 84% say their social and environmental concerns affect their spending and 73% won't work for a company that isn't making positive action for the environment.
A 19-year-old from Victoria told us how this influences her.
"Seeing a brand or business trying to improve our world will make me want to purchase [from them] and become a loyal customer," she said.
But businesses also need to make sure their actions are genuine rather than elaborate PR stunts. A 22-year-old from NSW said he could easily sniff out any attempt that comes off as inauthentic.
"Too many businesses now focus on their image rather than their morals. It is easy to read which businesses are truly passionate, driven and moral," he said.
Passion takes priority
When asked what information Gen Z needed to make a decision about their future career, 84% said it needed to match their passions. This was the most popular option – even more than money and flexibility.
Whether you're an educator, employer or simply selling them a product, it's clear that organisations need to speak to youth in terms of their passion if they want to connect with them.
A 16-year-old from Queensland shed some light on this trend.
"I want the perfect balance between my dreams, my passions, my belief that I can change the world and something that is obtainable," he said.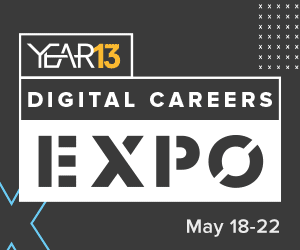 A 16-year-old from South Australia told us something similar.
"Future success to me means being passionate and loving what I do, hopefully all the while making a positive contribution to society and serving my purpose on this earth," she said.
It's this messaging that should take centre stage in your marketing efforts, especially as these trends solidify with more Gen Z growing up and entering post-school pathways in the coming years.
The community-building potential of social media gets realised
Social media is the ultimate double-edged sword in that it both exacerbates the many problems youth face and helps to solve them. Don't believe us? Check out these stats.
19% of Gen Z say they've been bullied on Instagram, 44% say they feel they're addicted to social media and 24% say they don't present the real version of themselves on it. On the other hand, 74% say social media makes them feel 'connected', 64% say 'informed' and 31% say 'happy'.
In our surveys we hear from young people who frequently feel the need to disconnect from social media when life gets intense for them. We also hear from those that use online communities to connect with their peers. One respondent said they use social media to connect with other chronic pain sufferers.
As both technology and the people on it mature, we predict the good to outweigh the bad and for it to reach its potential in helping people. This shift may not come right away in the new decade, but already we've seen a trend of growing support groups on Facebook such as the HSC Discussion Group every year, Subtle Asian Traits and various mental health support groups.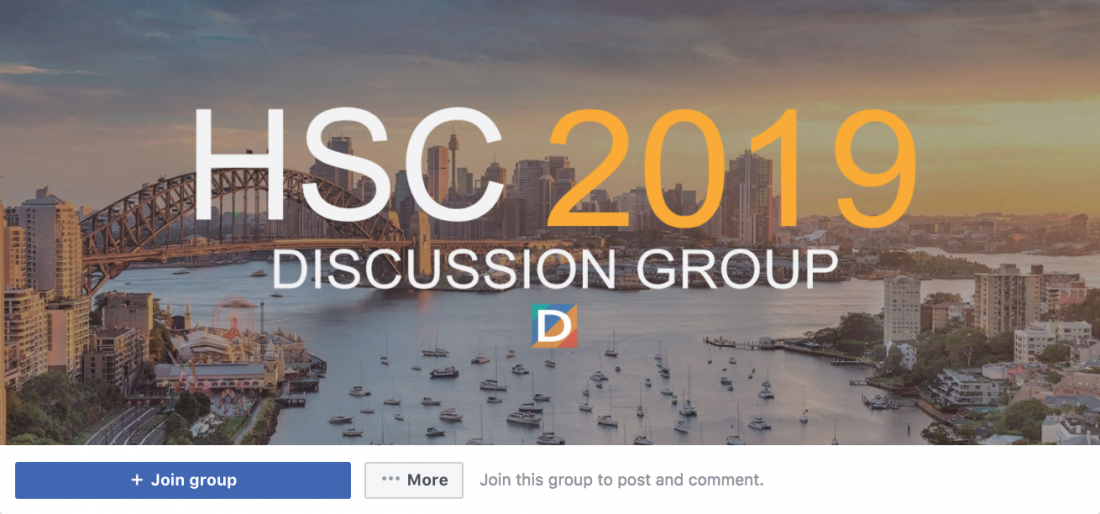 Businesses are even using groups to create online communities around their brand. This form of marketing, though less overt than most other types, strikes all the right chords with Gen Z. Young people want to be able to participate in the conversation, not be told what to think.
The connection between career advice and mental health becomes apparent
When we asked Gen Z what word best describes how they feel or felt about Year 12, 71% said 'stressed' and 63% said 'anxious'. When we investigated what they were stressing about, we discovered their biggest struggle is figuring out what they want to do in the future.
A 16-year-old female from South Australia described her experience.
"I'm held back by not knowing what career I want to follow and by the pressures of what my parents would like for me to do and what school tells us we should do – such as go to uni," she said.
A 19-year-old female from NSW shared this sentiment.
"I struggle with the uncertainty of what I want to pursue career wise, deciding what I would actually enjoy doing and also make a decent living out of," she said.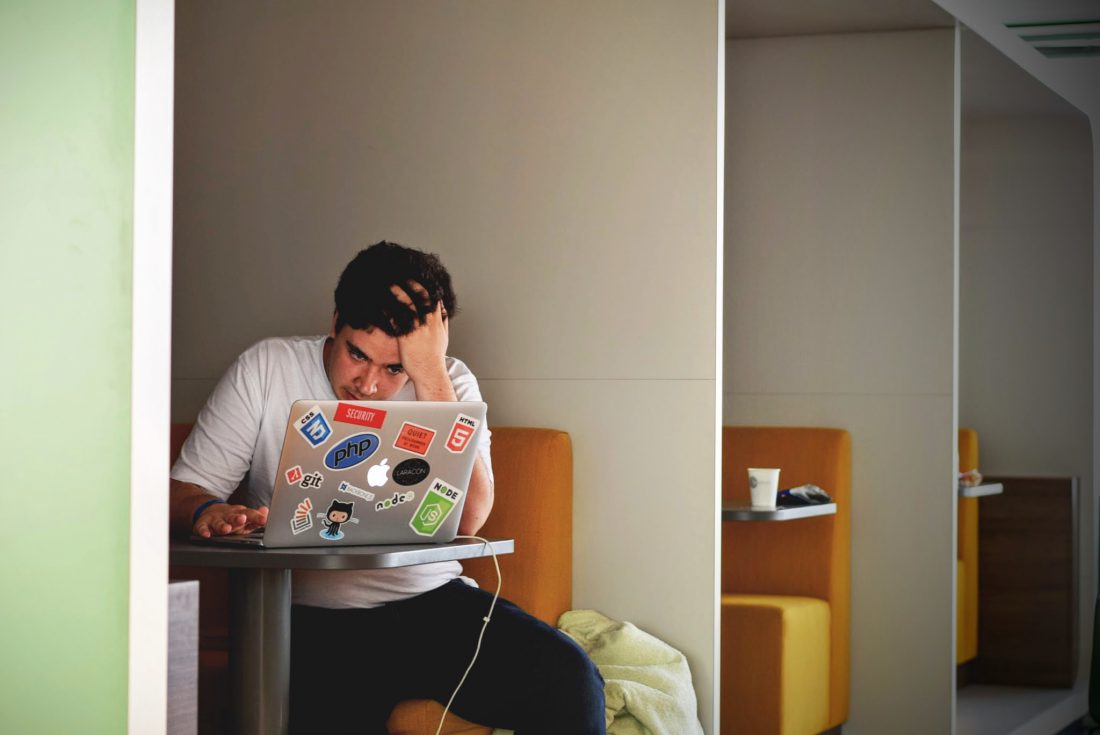 It's this uncertainty and lack of connection to purpose that's leading to youth graduating with doubt, anxiety and other symptoms of mental health issues. In fact, our data shows 27% of young people have seen a mental health professional in the past year and 24% haven't but feel like they need to.
Moving into 2020 we predict this link between career advice and mental health to become stronger. We expect organisations seeking to address youth wellness to do so at the school level rather than waiting until symptoms manifest when they're older and already feeling lost.
Youth are increasingly speaking in a visual language
Much has already been said about Gen Z's move from Facebook to Instagram. However rather than simply being a shift in platforms, we believe this trend is indicative of a wider change in how young people share and consume content.
Today's youth speak visually and this makes for a much quicker transfer of information – and instant judgement if a piece of content is relevant or not.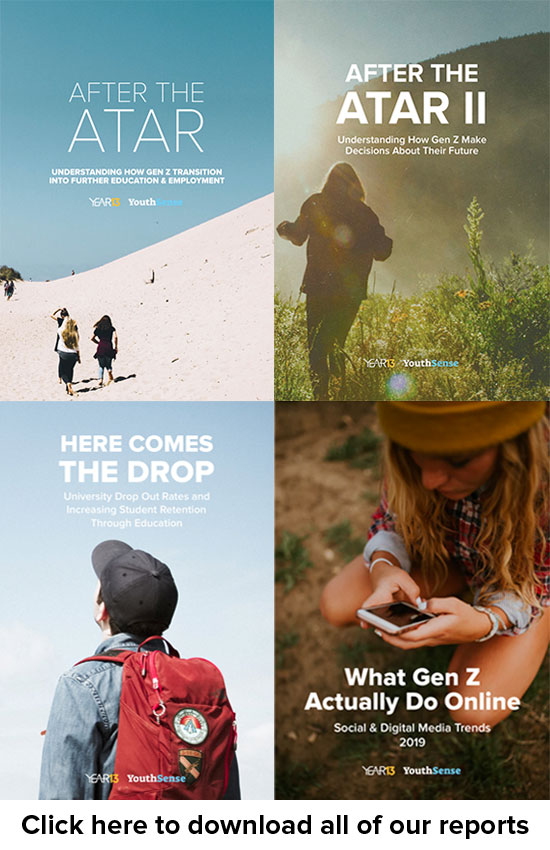 A 20-year-old male from NSW explained it well.
"If they don't catch my interest straight away, I'm out," he said.
"I need to be hooked in the first 3 seconds if it's a video and if it's a picture it needs to be very aesthetically pleasing, relevant and luring."
Visual content is even changing how youth respond to ads, with 45% saying they actually like seeing ads on Instagram.
"Instagram ads are good because they're tailored to your interests and aren't in your face either," she said.
"I can live with sponsored ads on Instagram because I can swipe past it if it doesn't relate to me. That's the idea, it's a quick glance of what it's selling."
This trend is only being cemented with the booming popularity of TikTok, where Gen Z have joined in droves to create short-form video content to share with their friends and followers. They've even ditched the old-school, highly curated Instagram aesthetic for a more unfiltered and genuine look into their lives.
Grab your free copy of our After The ATAR III report for more data and unique insights about Gen Z.