There's a constant problem in the workplace and it goes beyond colleagues nicking the avocados you've kept hidden in the fridge.
Sure, that kind of crime is enough to ruin your week, but the problem being addressed here is that bosses tend to be overwhelmingly and irrevocably out of touch. That's not being provocative for the sake of being provocative, either – that's just how the world works.
You see, by the time one of us has climbed the ranks high enough to be in charge of hiring other employees, chances are an entirely new generation has sprouted up to join the workforce.
Today, employers know very little about what makes their new and prospective Gen Z workers tick. What they expect from the workplace, what motivates them to work hard, the issues they're facing – it can all be a bit of a mystery.
Yet we know they and Millennials already make up the largest share of the labour market – more so than Boomers and Gen X. This means that for organisations to remain relevant and attract the best young employees, they need to adapt and actually listen to what they're asking for.
Meanwhile, a report by the Foundation for Young Australians (FYA) has revealed that if youth unemployment and underemployment were brought to the same levels as the rest of the population, it would create up to $11.3 billion addition GDP for Australia.
It's clear that the communication gap between employers and young people is causing problems that ripple throughout society. To help alleviate these problems, here are some Gen Z stats our research has uncovered that every boss needs to know.
1. 40% say the hardest thing about finding a job is that they have no experience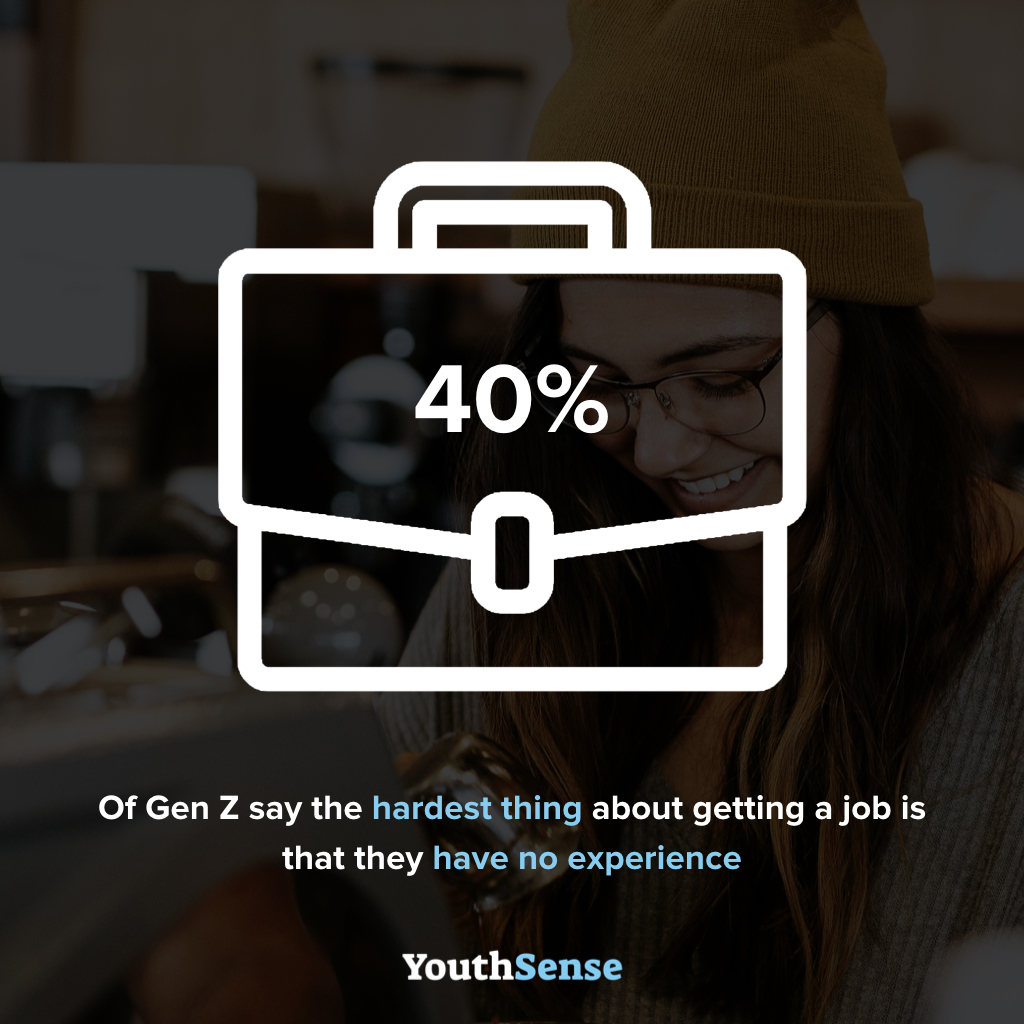 In our After The ATAR II report we collated the data from over 4,000 survey responses to create a picture of Gen Z lives in Australia. We found that for those that are unemployed, nearly half found their lack of experience to be a major barrier to getting a job in the first place.
It's a cruel kind of catch-22 that's symptomatic of the struggles young people regularly face. In today's labour market, entry-level jobs have been replaced by unpaid internships and a university degree no longer guarantees immediate employment.
Employers dealing with Gen Z applicants should be understanding of this current climate and are encouraged to be part of the solution, not the problem – especially when considering previous work experience isn't necessarily an indicator of future performance.
2. 73% won't work for a company that isn't making positive actions for the environment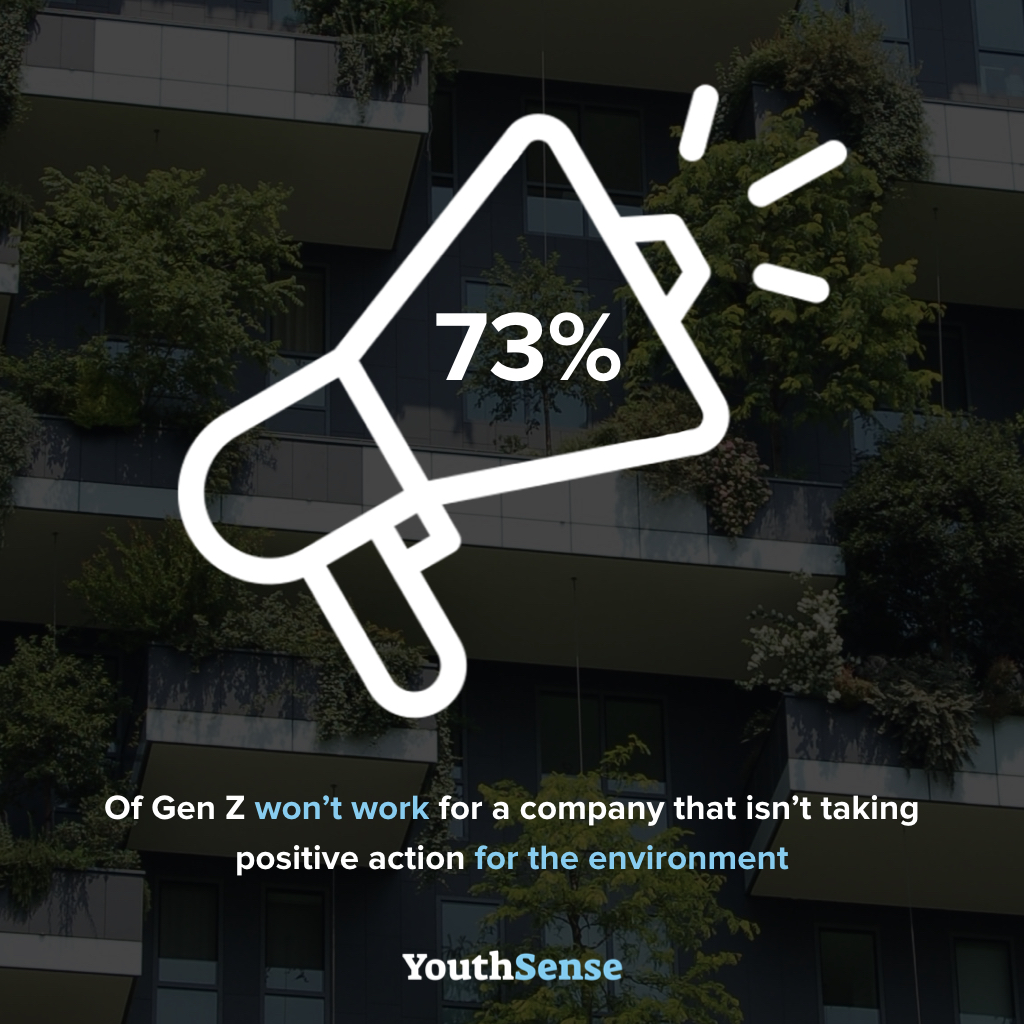 The majority of Gen Z don't just believe in human-made climate change – they're actively making decisions that reflect their conviction. This means they're paying close attention to organisations and their environmental track records before engaging with them, whether that's working for them or buying their products.
The key takeaway here is that it's time for bosses and business owners to acknowledge the economic benefits of doing good for the environment. More than just a social stance, it's quite simply a savvy business move for companies hoping to future-proof their organisation.
3. 39% would like to work for a company remotely while travelling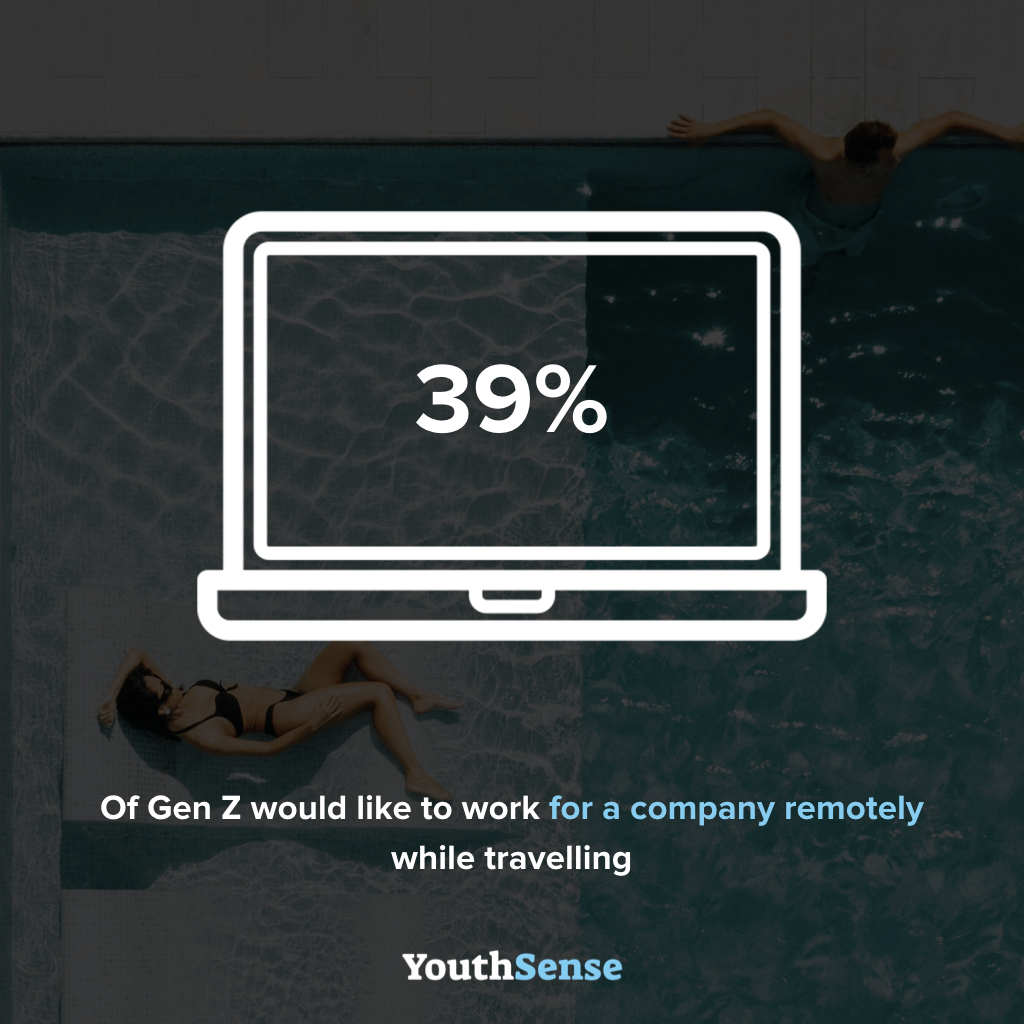 Today's young people are more travelled than any generation before them, but when it comes to Gen Z travel isn't just for fun – it's a work opportunity, too.
Growing up as digital natives means the world is both profoundly smaller for them and more connected. As such Gen Z are never far from their emails or Instagram feeds, even when they're on the other side of the globe. Their entire understanding of the workplace is being redefined, with many believing they no longer need to be tied to a specific location to be productive and preferring the freedom of remote working.
For more unique insights into the lives of Gen Z, be sure to attend our Youth Engagement Summit 2020. You'll hear from the experts at Year13 plus other keynote speakers, and we'll be releasing our annual report After The ATAR III.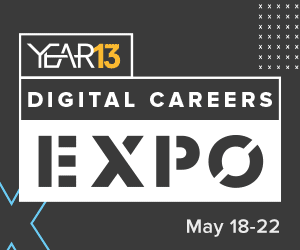 4. 42% have had a side-hustle to earn extra money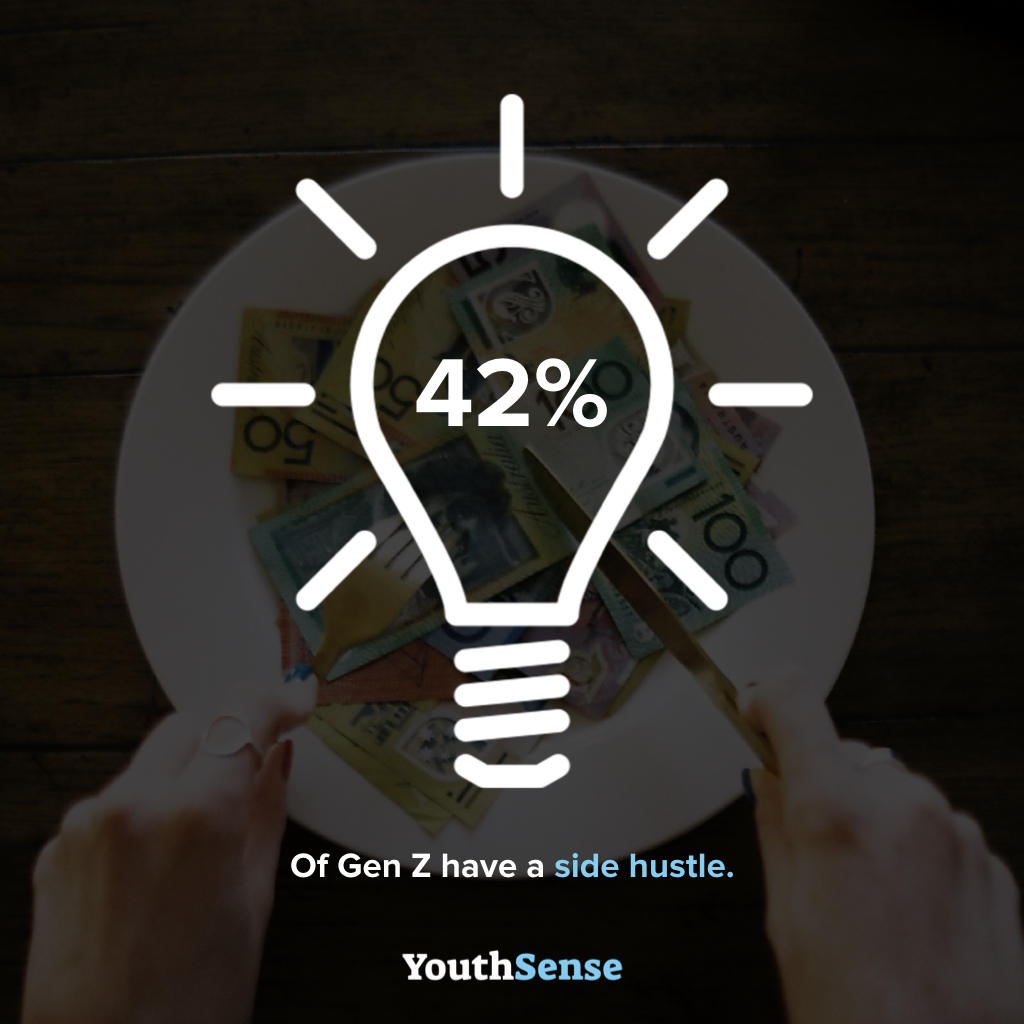 A side hustle is anything you do to make money outside of your regular job. Whether it's photography or e-commerce, the prevalence of hustle culture among Gen Z reveals two things – that they're more money focused than you'd think, and they're willing to work harder when it comes to something they're passionate about.
Due to stagnant wages and rising housing costs, it's also a necessity for many to simply stay afloat. Don't be surprised to find out your young workers are actually doing extra jobs on the side. If that bothers you, maybe it's time to pay them more.
5. When taking into consideration apprenticeship earnings vs university debt, 64% of Gen Z would consider an apprenticeship more seriously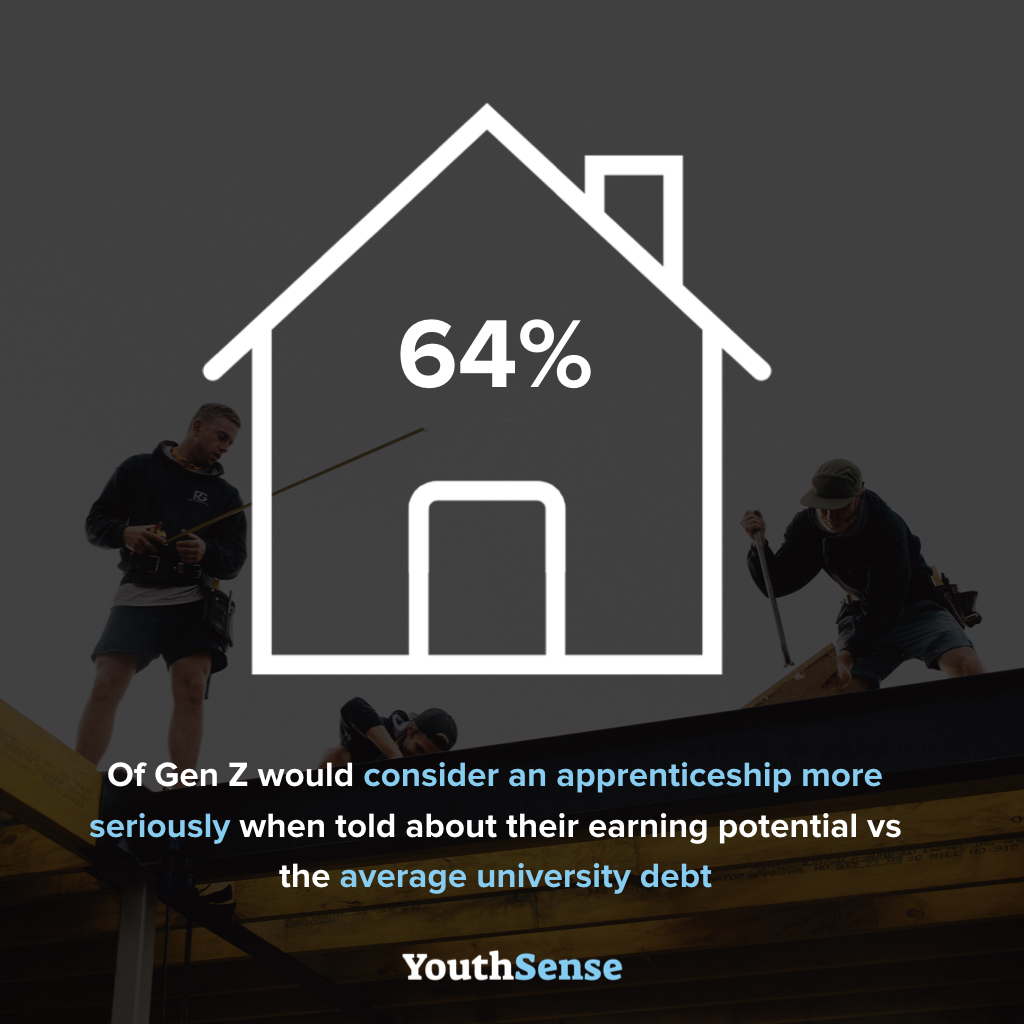 Apprenticeship employers throughout the country are struggling to fill their positions, often referring to a lack of interest amongst younger generations. However, our research has continually shown that young people are not considering these careers because they don't fully understand what the pathway entails.
Simply informing Gen Z about apprenticeships and their benefits can improve consideration. In this case, we highlighted that an apprentice electrician could earn just under $130,000 over their four-year apprenticeship.
Conversely, the average university Arts student graduates with $20,000 worth of HECS debt. Knowing that they could come out up to $150,000 ahead by doing an apprenticeship instead of a degree meant a whopping 64% of Gen Zs told us they would consider an apprenticeship more seriously.
6. 32% say they did or will take a gap year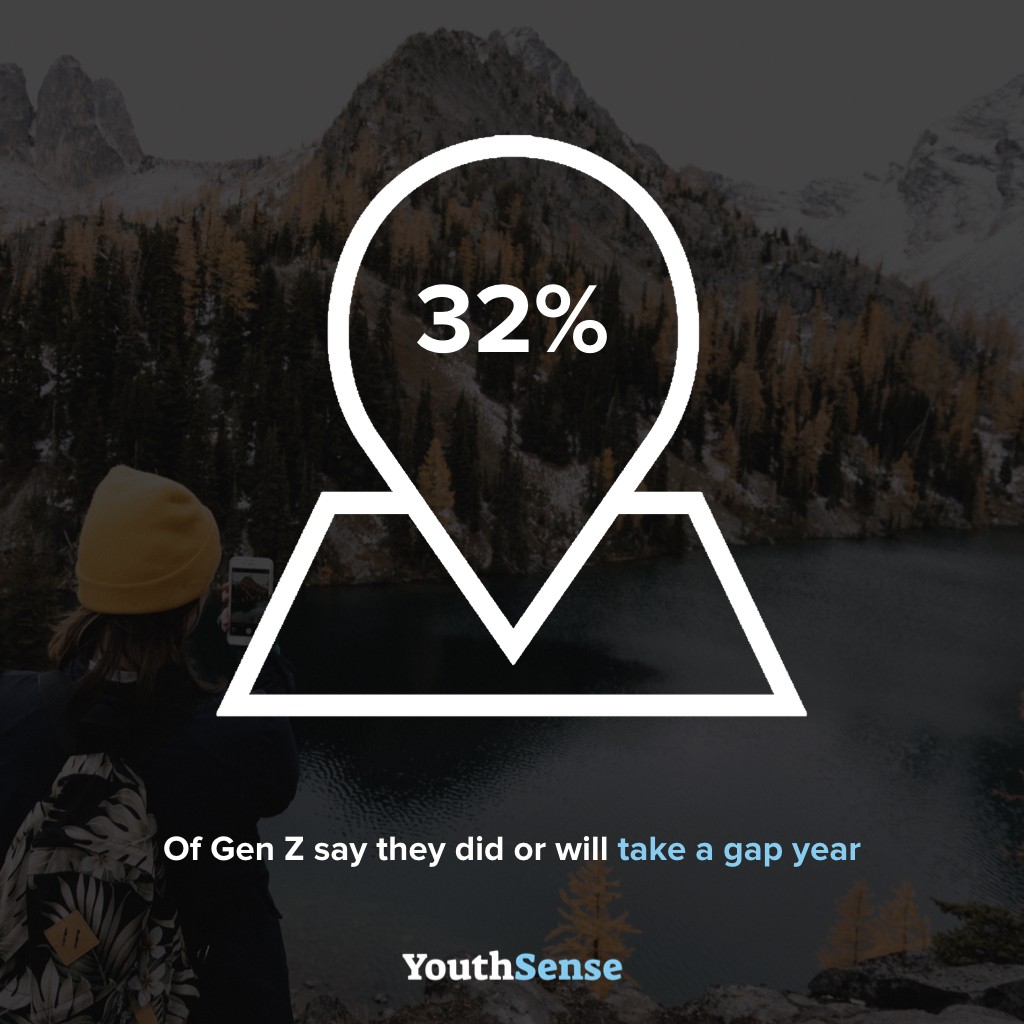 While gap years were once reserved for the economic elite or perpetually aimless, these days they're viewed as a common occurrence – and favourably, too. This is because what happens on gap years is shifting. 78% of our Gen Z respondents say the purpose of a gap year is to figure out what they want to do after school and 54% say it's to gain work experience.
Nowadays common features of a gap year include working, volunteering and studying short courses, both abroad and within Australia. Gap year takers told us they left them feeling better prepared for their post-school education and their careers. As a result, workers who've taken gap years should be seen as an asset.
Grab your free copy of our

After The ATAR III

report for more data and unique insights about Gen Z.