Just as we presented one student's astonishing rant for why the ATAR needs to go, here we'll present one student's thoughts for why it should stay.
This 18-year-old from NSW methodically laid out his case for why the ATAR, even with its problems, is the best system for HSC students wanting to enter into university.
However, with just 35% of Australian Gen Zs agreeing with the ATAR system according to our research, his position would almost certainly put him at odds with the majority of his classmates who want to dump the ATAR.
Read on and see what you think about his defence of the ATAR. Is it fair? Or is it just keeping with the status quo and lacking bold vision for change? We'd love to know your thoughts.
---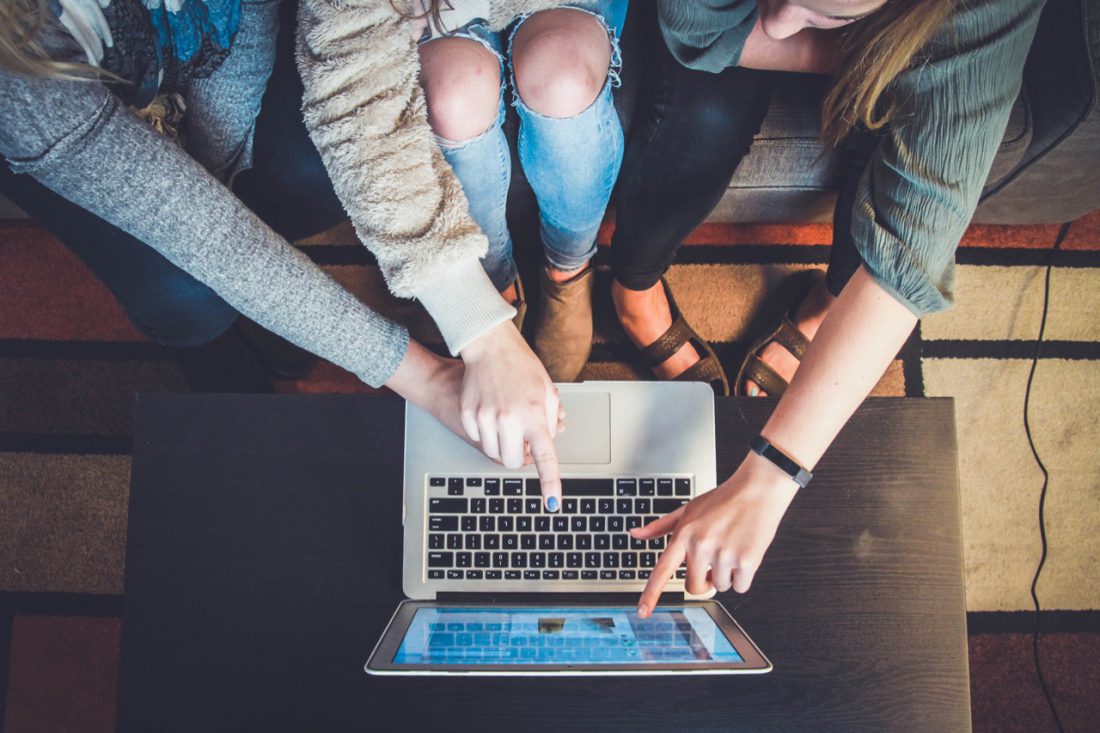 "Unpopular as it may be, the ATAR system is the only way to objectively judge people's abilities, and provide some standard for who gets in and who doesn't. I acknowledge it has issues where people will optimise themselves to beat it, but that would be true of whatever system they put in place.
If ATAR was replaced with a more comprehensive objective score, that took into account more time (say years 10-12), students would be forced to start working harder earlier.
If the ATAR was replaced with an indicator that included extra curricular activities, you'd be making it worse for the poorest people who need the time to work/manage their lives/study, and who would now have to do extracurriculars (look no further than the US college system).
If the ATAR was replaced by uni applications, that would preference those who were inner city majorities because they tend to have better interview skills, more relatable things to talk about, it's easier for them to travel, and because of bias (either conscious or unconscious) on the part of the admittance panel.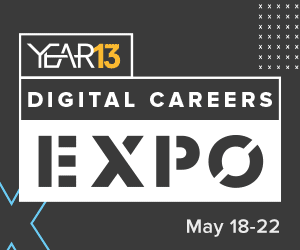 I'll also acknowledge here that the ATAR also has bias towards inner city majorities, but it's important to note it's easier to overcome a lack of study material than an interviewer's bias, and tragic as it is, if you grew up in a place where your education did not allow you to get a great ATAR, chances are you don't have the educational background for a high achieving uni course. Obviously that's terrible, but it's something the government is responsible for, not the ATAR system, and they should get their act together.
For the one person who is truly ready and was held back solely by the ATAR system, there is always a way for passion to overcome the boundary, and the ATAR system doesn't necessarily prevent that (particularly of note are alternative entry schemes, bonus points etc).
Speaking of bonus points etc., It's important to note also that those are part of the ATAR system. Universities acknowledge the ATAR as the only objective way to rank students (excluding the LAT and UMAT), but from that they can optimise for other things like past achievement or learning through bonus points, and make up for the educational systems failures with bonuses for RARA (rural and regional Australia) students or those from low SES (low socio-economic status) areas.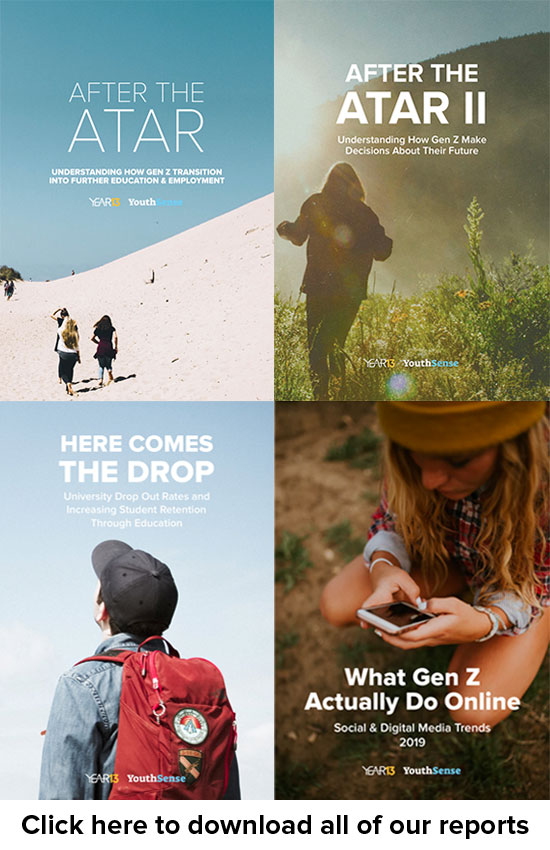 Of course the ATAR system isn't perfect, there is no way to measure everybody perfectly, but the choice is between a system that ranks people on academic achievement, wholistic achievement (i.e. academic + extracurricular), an independent metric like IQ (which simply doesn't work and isn't very predictive) or not ranking people at all (which then has issues with the subjectivity of that system).
Given ranking on academic achievement is the best of those four, the ATAR does a pretty good job of being a middle ground between minimising pressure (not too many exams) vs minimising chance (not just one massive exam), of being wholistic across school achievement, and of being a rudimentary comparison metric. Take a 90 and an 80 from anywhere, on average the 90 will be a better student. Perhaps it's not so great at a 90 and an 89, but that sort of resolution is only used right at the top, where pathways and bonuses make up for its lack of fine distinguishing ability."
Grab your free copy of our

After The ATAR III

report for more data and unique insights about Gen Z.