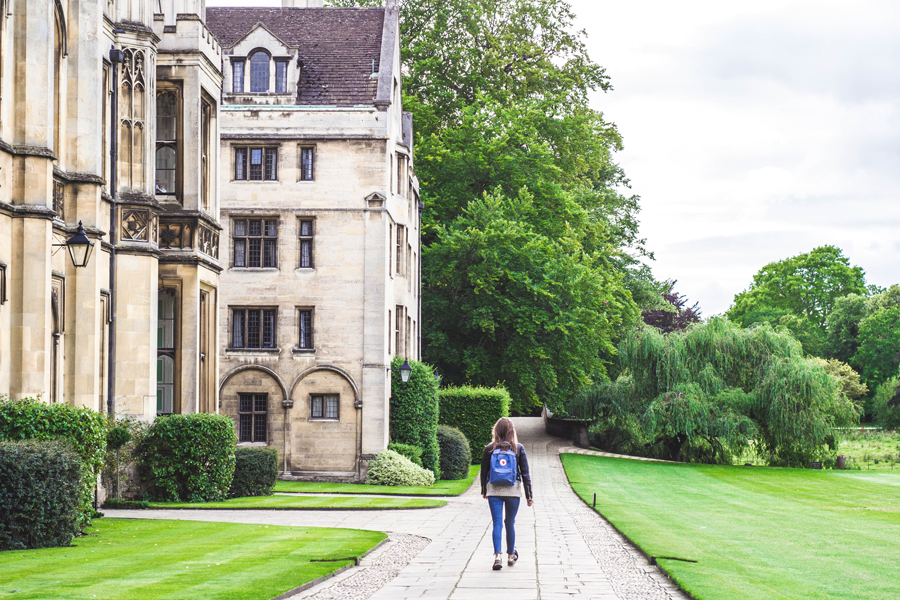 One in five first-year university students across Australia drop out each year.
To help educators stem the tide we've released a new downloadable report that explains the leading factors behind this statistic. As well we've outlined recommendations for better youth marketing and communication strategies to help solve the problem.
Year13's YouthSense research has found that university is the default option for the majority of high school leavers, even for those that aren't sure what they want to do afterwards. In a recent survey of high school students we found that 81% of them wanted to go to university yet a quarter of these still did not know what professional area they wanted to pursue.
It's apparent that this lack of direction contributes to the high dropout rate as students feel unsatisfied with the choice they have made. A better understanding of university options as well as their potential career outcomes can help young people make better choices in their post-school lives and drive stronger retention rates.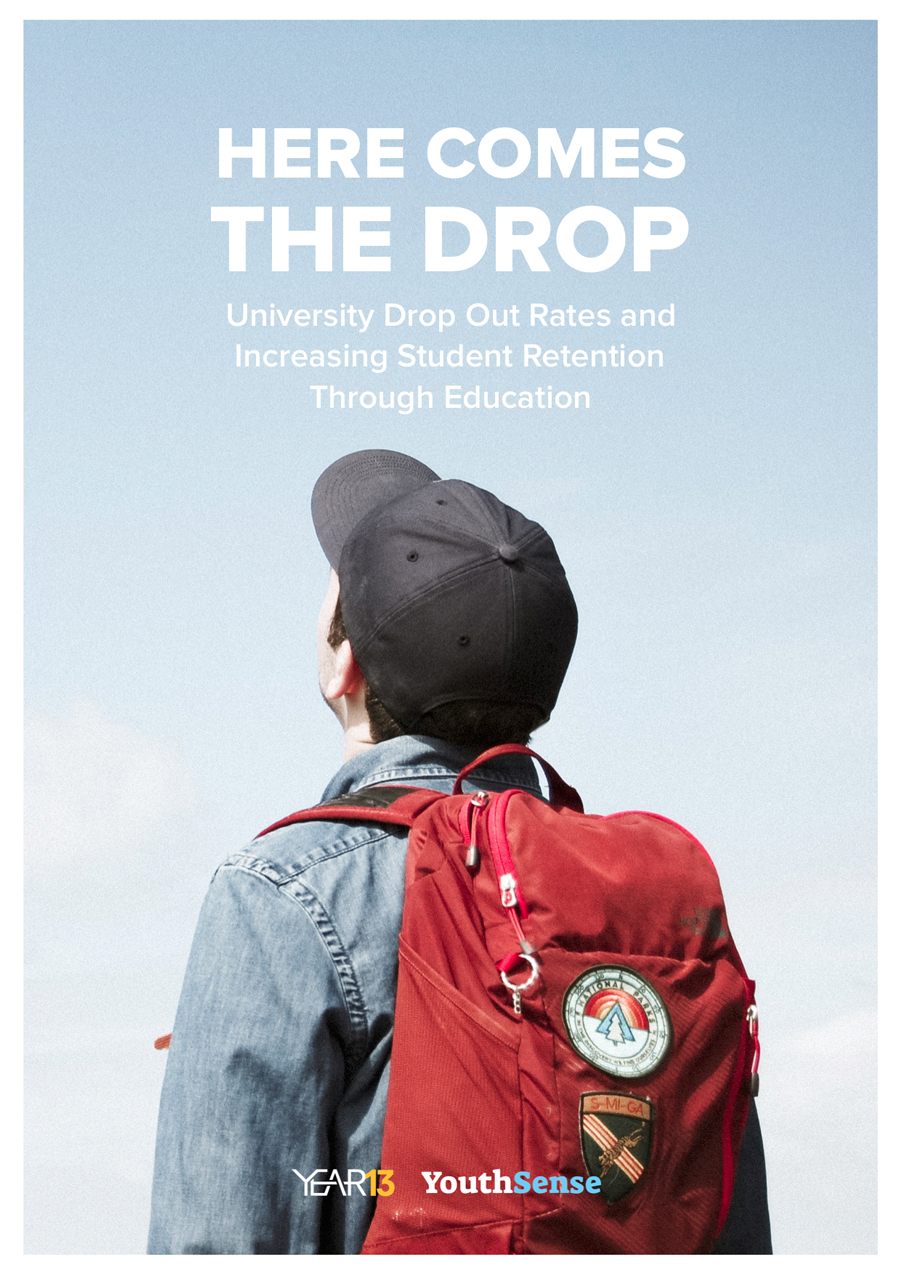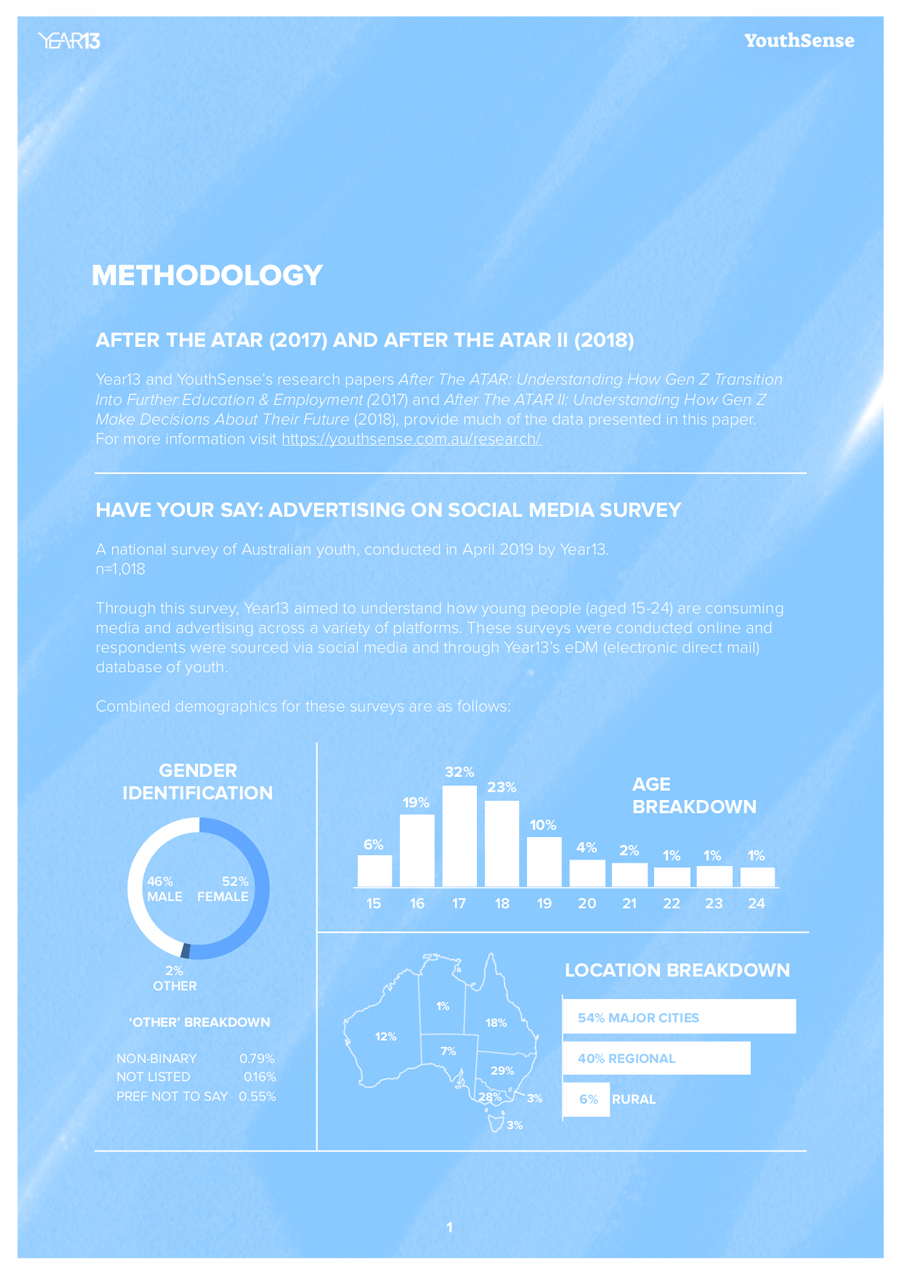 At Year13 we are Australia's leading youth engagement platform. We empower young people to create their own future by giving them the advice they need. We shine a light on all the options they have, match them with their strengths and inform them in a way which resonates, excites and inspires. Our recommendations are data-driven and come from measurable results within our extensive experience in youth engagement.
Understanding: expectations versus reality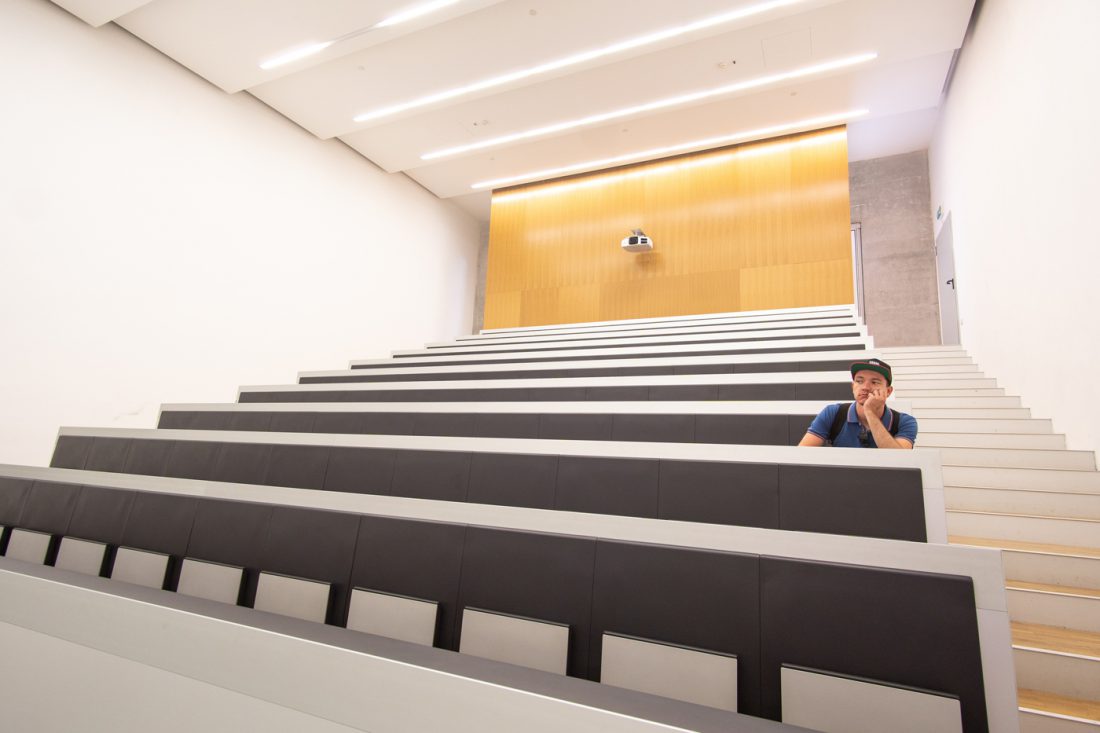 Our data looking into the reasons behind the high university dropout rate (see report for full findings) suggests a disconnect between the expectations students have when choosing a degree and the reality they find in the lecture theatre. While career advisors, teachers and parents help young people choose their degree, it's clear that universities could also do more to help in this process by communicating their offerings in more innovative and relatable ways.
This presents an opportunity for universities to better inform young people through online and digital content. By increasing the prevalence and effectiveness of their communication in the digital spaces young people occupy universities can equip their prospective students with the knowledge they need to make the right course decisions. Ultimately we aim for this to alleviate the issues which result in student dropout down the track.
Solutions: ways universities can communicate better with youth
This month we surveyed our Year13 users on their media consumption and responses to digital advertising. What we found backs up the approaches Year13 takes in its marketing strategies we've developed for a range of education organisations including Western Sydney University, The University of Tasmania and TAFE NSW. For the full report, download our Educators e-book

Focus on enjoyment
The most important factor for students when considering their career is enjoyment, with 96% of those surveyed selecting this option. Your marketing should highlight the potential for this in the careers available to them after studying their course at your institution.
The right time and place
It's not enough to simply market to Year 12 students right before they take their final exams, you need to be nurturing these leads earlier in their school cycle when our research has found the biggest portion of students start to seriously consider these choices.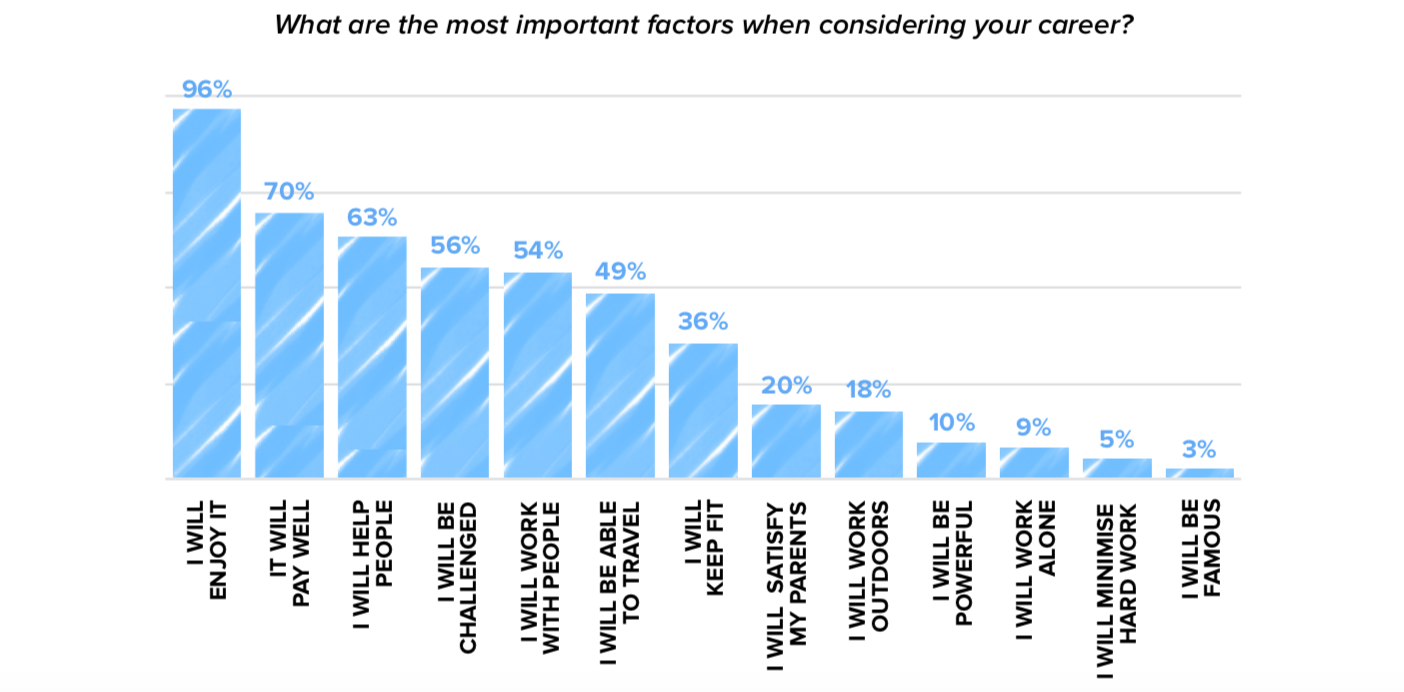 Ads and content
Our report outlines where young people spend most of their time consuming media and where innovative ways of informing them about universities can be communicated. We also researched their perception of advertising material on these platforms to know what works and what doesn't.
Forget phone calls
We've found that young people are uncomfortable with making phone calls for setting appointments. On top of this there are numerous tools available for organisations to contact prospective students, many of which provide the security and sense of speed that young people are after.
To find out more about how universities and other education providers can communicate better with young people to reduce dropout rates, download our report.