There's so much for high schoolers to consider.
To learn a trade or a profession?
Is a structured program or the flexibility of working at your own pace more attractive?
How much of a factor is tuition cost, or is earning while you train more attractive given the economic impact of the pandemic?
Needless to say transitioning from high school to the wider world is a thrilling time, but choosing a post-school education pathway can be daunting – especially for Gen Z school leavers today.
For our Coronavirus & The Class of 2020 report we surveyed more than 2,000 year 12s from metropolitan, regional and rural Australia about their post-school preferences.
We discovered that university study is by far the most preferred post-school education pathway, with two out of three graduating year 12 students telling us they intend to study at university.
TAFE was second most popular (12%), followed by apprenticeships (6%), traineeships (3%) and studying at a private college or university (2%).
But what does each pathway offer, and how is the pandemic complicating the decision-making process for current school leavers?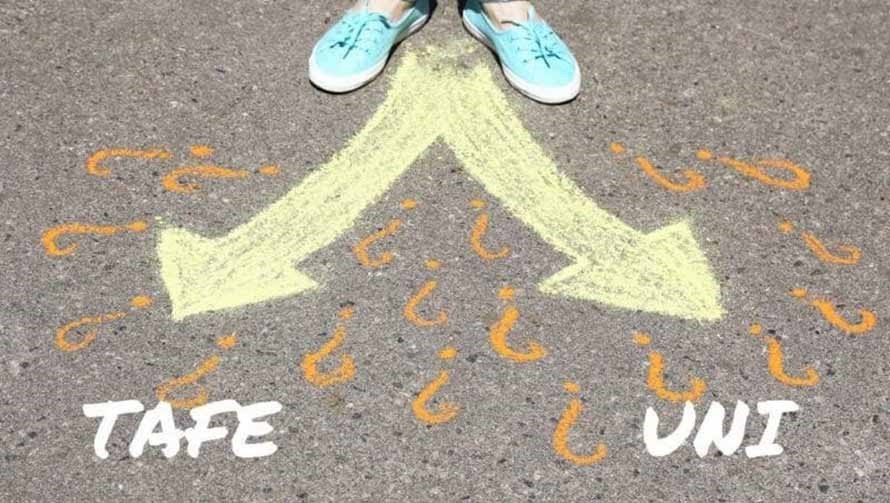 University vs TAFE
Until relatively recently, university was where you'd go if you wanted a degree, while TAFE and private colleges offered certificates and diplomas. That's still the case, more or less, but TAFE plays a bigger role in bridging the gap between school and university.
At university, you can study the 'traditional professions' to become a lawyer, doctor, engineer, or architect, as well study communications, humanities, science and business over a minimum of three years.
TAFE, on the other hand, offers a variety of career choices which often overlap with universities – such as business, design, management, health, IT, marketing, accounting or management – but with additional vocational options, alternative pathways and learning styles with significantly less-strict entry requirements compared to university programs.
TAFE's flexible learning options also allow students to participate on campus, online or virtually and progress at their own pace, while TAFE's bridging courses can be used as pathways to undergraduate degrees or even to shorten university programs by up to a year.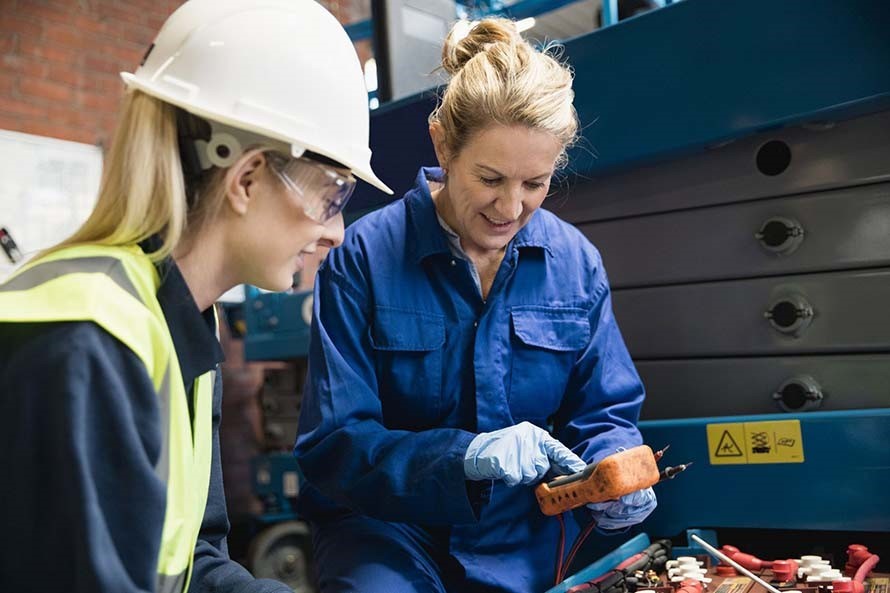 Apprenticeships
With Australia in the grips of an acute skills shortage with a shortfall of resource workers such as electricians, welders, mining engineers and automotive professionals, we need graduates from TAFE, apprenticeships and traineeships more than ever.
Apprenticeships have always been attractive as they provide an opportunity to earn an income while obtaining a trade qualification that can be used both within Australia and all around the world. It's also a more flexible way to get qualified – apprenticeships are available full or part-time, or even while still in school.
Some of the 6% of the school leavers we surveyed who told us they chose an apprenticeship said they were reluctant to accumulate a HECS debt during the pandemic.
"Before COVID I was more interested in uni but now I think I'm more interested in an apprenticeship or taking a gap year because I would rather not have a HECS debt and have to possibly do uni online just like school this year," a 17-year-old male from metro Victoria said.
However some respondents like this 17-year-old male from regional Queensland said they were struggling to find an apprenticeship due to the impact of the pandemic on trades.
"I was planning on getting an electrician apprenticeship at the end of year 12 but not many businesses are looking due to the current situation," he said.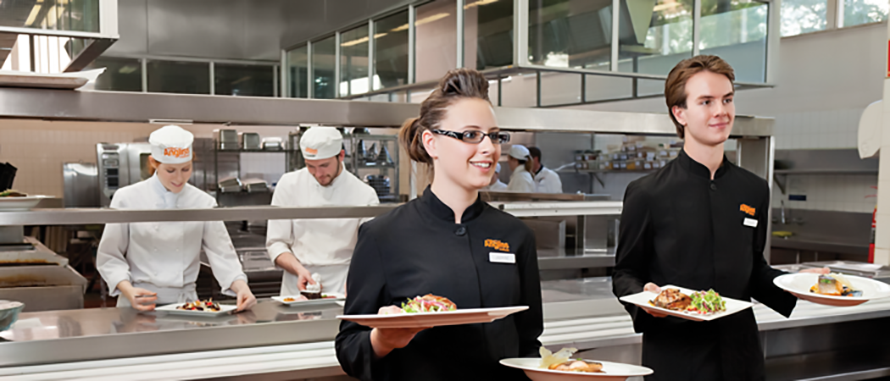 Traineeships
Traineeships, favoured by 3% of school leavers we surveyed, differ from apprenticeships as they're shorter in duration and provide training in vocational areas such as business administration, tourism and information technology.
A 17-year-old male from metro Western Australia said the increased competition for jobs due to pandemic layoffs had altered his plan to enter full-time work directly after school.
"Now that I will be competing with very experienced people for jobs later on I have decided to enroll in a certificate 3 in network engineering that will lead to a traineeship or electrical apprenticeship as I want to get some qualifications behind me," he said.