The teenage covid anxiety problem is everywhere.
Year 12 is a challenging year for everyone.
But add a global pandemic to the mix, and it's no wonder Gen Z school leavers say they're struggling.
A staggering 79% of students said their mental health had been negatively impacted the pandemic, according to our Coronavirus & the Class of 2020 report.
Twenty-eight per cent said they've sought help from mental health professional or school counsellor for coronavirus-related stress.
"Knowing that the coronavirus situation could change at any moment was really stressful and added to the already present stress of being in Year 12," a 17-year-old female from South Australia said.
So how else are the mental health impacts of the global pandemic manifesting in Gen Z?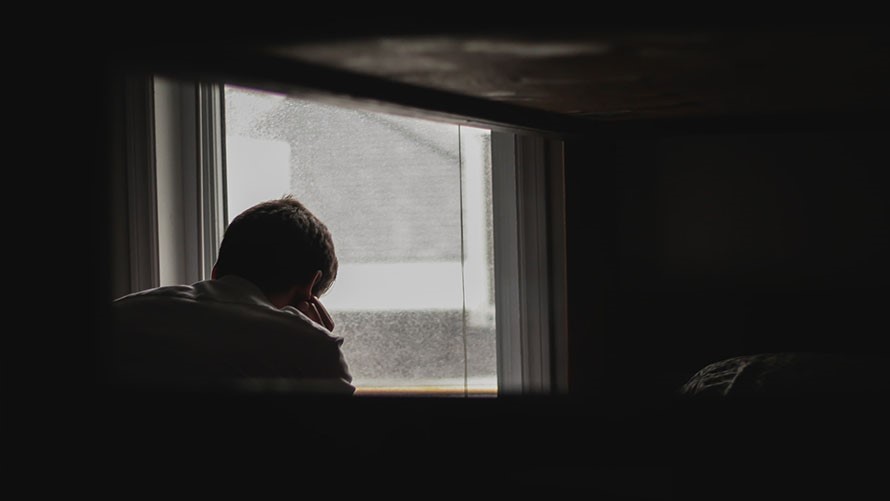 "The coronavirus has instilled uncertainty through my life and school. Switching between online school and in-person school immensely impacted my mental health and greatly increased my anxiety," a 17-year-old female from NSW said.
Others are developing crippling depression.
"Corona has impacted me mentally harder than I thought it could," a 17-year-old female from Western Australia said.
"I was diagnosed with severe anxiety and depression around two months ago and I need to see a therapist once a week. I struggle to attend school and my attendance has dropped to a point in at risk of not graduating."
Some are presenting with self-harm.
"During isolation my mental health plummeted and as I was socially isolated from my friends my coping methods were decimated," a 17-year-old female from South Australia said.
"Corona led to an increase in stress, sleep problems and anxiety – one unfortunate night I ended up in the hospital presenting with self-harm and an eating disorder."
And those with pre-existing mental health problems are finding their symptoms exacerbated.
"My mental health prior to this year was also quite poor yet was improving by the day," a 17-year-old male from Victoria said.
"However the added stress from lockdown has taken a toll once again on my mental health, with my school not really putting things in place such as counsellors for support not helping my situation."
Six per cent of respondents told us their mental health improved during the coronavirus pandemic, however.
"To be honest, covid19 has allowed me to discover a whole new side of myself which I hadn't really noticed before," an 18-year-old male from NSW said.
"I took some time away from electronics and this has helped improve my grades. With good grades, I am expecting a high ATAR which will allow me to get into the university I want."