Let's take a time travel capsule back to eighteen months ago.
It's early March, 2020. A mysterious virus in China is making global headlines in the media.
Days later, the world plunges into lockdown.
School's out, shops are shuttered and we're confined to our homes except for essential activities like going to the supermarket or pharmacy, caring for relatives, or carrying out essential work.
Surviving a pandemic without social media doesn't bear thinking about for many of us, but particularly for Gen Z, with 89% admitting to using social media every day according to our What Gen Z Actually Do Online report.
A 16-year-old male from Victoria told us social media had played a critical role in socialising through pandemic lockdowns and restrictions.
"In these troubled times I feel social media is a way for everybody to cope when used in moderation," he said.
"Whether it's voice calls, online gaming party chats or just messaging your friends, knowing that they're there, and you don't have to lose your connection with them just because you can't see them."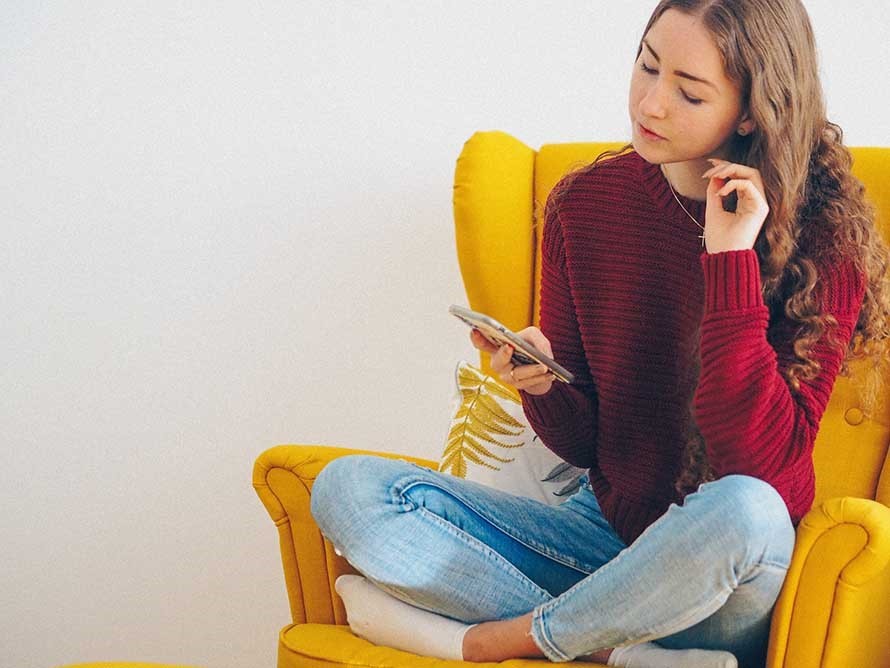 Social media has also been providing access to a world of knowledge and entertainment throughout the pandemic that wouldn't have been accessible in a less technologically-advanced age, a 20-year-old female from metropolitan Victoria told us.
"I have been blown away by the amount of content that I've learned off TikTok this year," she said.
"I have learnt how to make so many new foods through TikTok recipes. I have found people on TikTok going through similar health challenges as me and I have been able to watch their videos and feel less lonely because it is like I am going through my recovery with people who understand me."
Moreover, a 17-year-old female from regional Tasmania said social media is a critical form of expression for Gen Z.
"Apps such as YouTube, Instagram & TikTok also serve as a creative outlet for young people allowing them to broadcast their music, art, photography and videography," she said.
So what are Gen Z's favourite social media apps in 2021?
We surveyed more than 1,000 young people aged 15 to 24 about their relationship with social media. Here's what we found.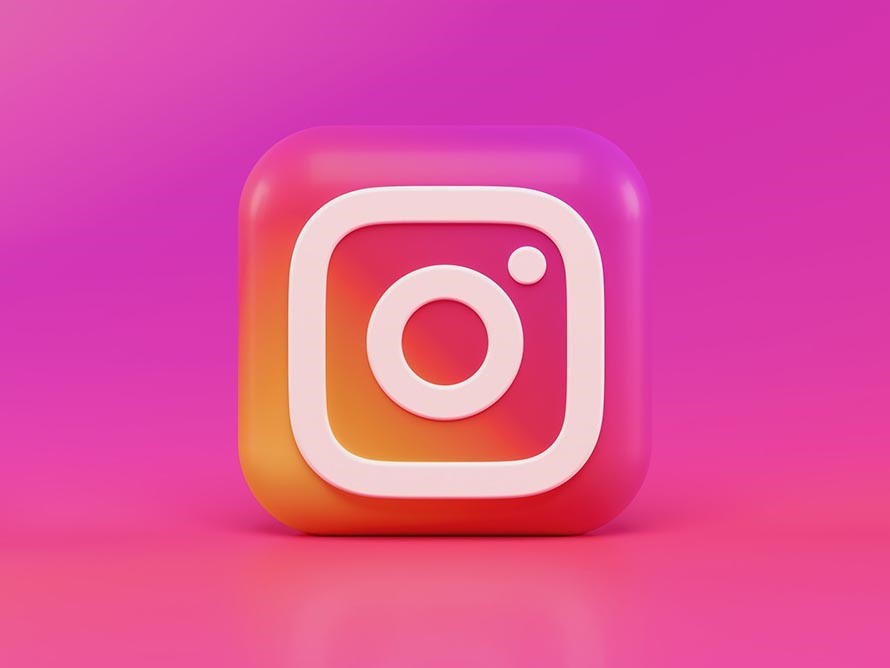 Instagram
The most popular social media app is Instagram, with 32% of respondents telling us Instagram is their favourite and 89% of Gen Z using the social media regularly.
2. Snapchat
Coming in second place is Snapchat. One in five told us that Snapchat is their favourite social media, with 75% using the app regularly.
3. TikTok
TikTok takes out third place with Gen Z, with 18% of respondents telling us TikTok is their favourite social app. We also found that TikTok is more popular with Gen Z females, with 71% of female respondents using TikTok regularly compared to 48% of males.
4. YouTube
YouTube came in fourth place, with 15% flagging the social media app as their favourite. We also found that Gen Z males tend to use YouTube more regularly (86%), compared to females (67%).
5. Facebook
Just 4% of respondents said Facebook was their favourite social media. Our survey also showed that popularity decreases with age, with just 29% of 15-year-olds using Facebook regularly compared with 90% of 23-year-olds.
6. Pinterest, Twitter & Reddit
Pinterest, Twitter and Reddit were the least popular social media apps amongst Gen Z, with just 3% of respondents flagging Pinterest, Twitter or Reddit are their favourite social media.
We also found that females were bigger fans of Pinterest than males, with 44% of females using Pinterest regularly compared to 5% of males. On the flip side, our survey found Reddit is more popular with males, with 26% of males using Reddit regularly compared to 10% of females.
Just 1% of Gen Z don't use social media at all, according to our report.