"Hey mum and dad, I'm gonna take a gap year!"
Alarm bells ring.
Images of them puking in European gutters and sleeping in a filthy apartment flash to mind. Years of hard work just to get them through high school… is it all about to go to waste?
Understandably seeing your son or daughter graduate from high school and wanting to go travelling instead of studying can be cause for a minor freak out. You know they're still young, that there's more than enough time for them to find their way in life. And yet, when they don't seem to know what they want to do it's not exactly easy for you to just kick back and relax.
So when you try to quiz them on their post-school plans and they give you the 'gap year' pitch, it's reasonable to feel at least a hint of doubt. But rest assured, it's just about the best thing they could ever do, especially if they're lacking a little direction.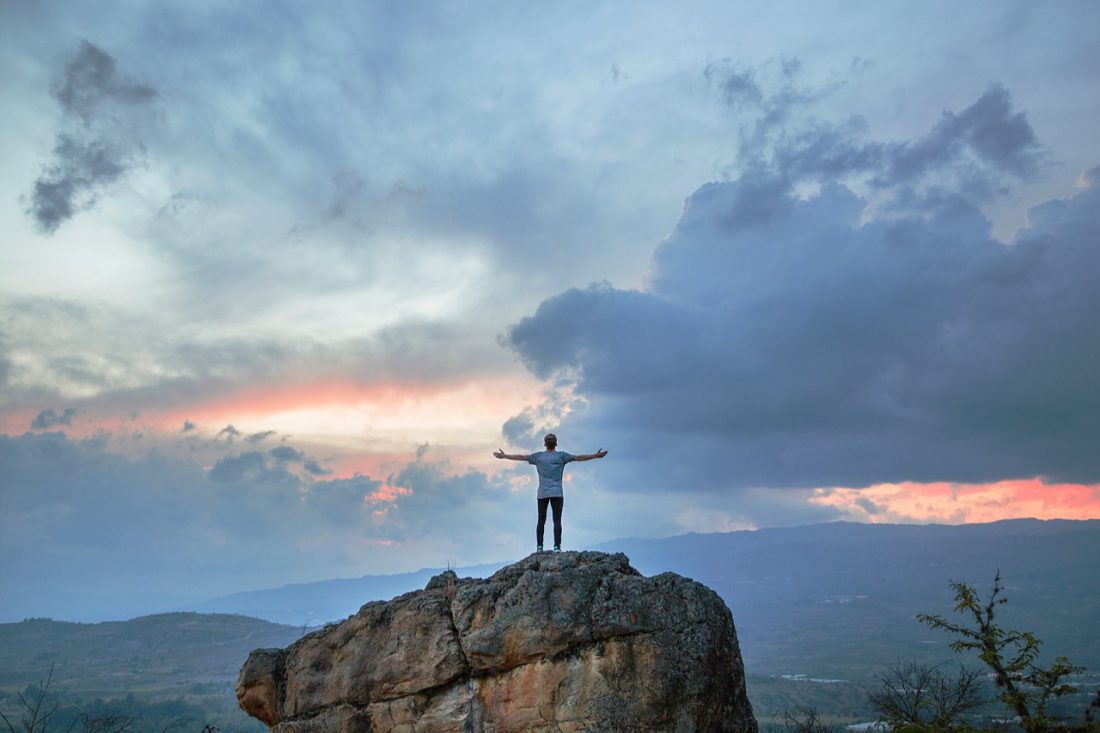 It's easier to understand the benefits of a gap year if you see it not as an extended 'schoolies' trip, but as a year-long project in independence, self-discovery and personal growth. Compare it to the few months break living at home between school and uni. It's enough time for them blow off some steam, but they're not really going to learn much beyond the new-found limits of their drinking abilities. Sure, that'll probably happen overseas too, but so will a whole lot more.
A 23-year-old from Victoria told us how she had struggled to find direction in school so decided to travel after it was over.
"School did not help me find my passion. They tried to force us straight into a career path or uni," she said.
"I discovered my passion once I left and travelled and realised what was really out there in the world whereas in school they protect you from all that."
They won't fall behind
A big worry about going travelling overseas is that a young person will fall behind. But falling behind who or what is the question? In five years' time the late start to uni won't be the detrimental factor that sets them apart from the rest of the pack in their job hunt. The experience they gained though could certainly put them in front. It means nothing except in the race for bragging rights against their peers, when in reality, as the tired old cliché goes, everyone runs their own race.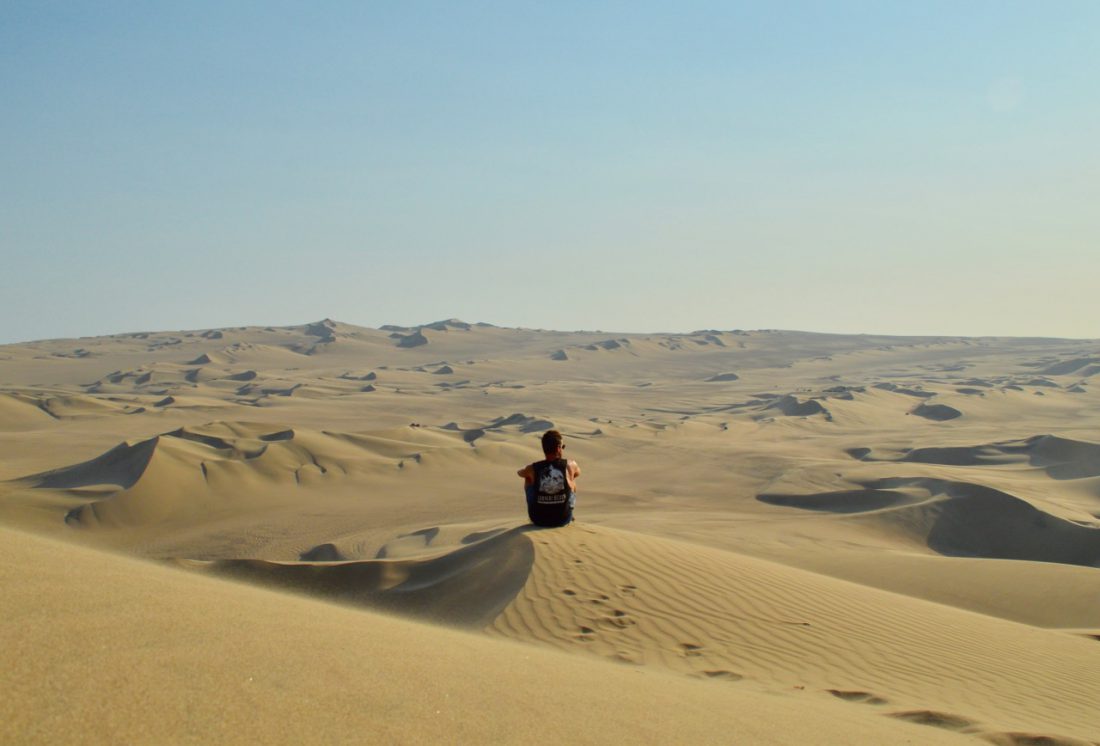 In fact, there's a good chance that a number of their friends will drop out in their first year of uni placing them back in the same position. This is because in Australia 20% of first year uni students drop out each year. This stat shows that the idea of a linear progression from school, to uni, to career is anything but that for many people.
A 19-year-old from Western Australia told us how her gap year had given her time to step back and reassess what she actually wanted to do at university.
"I accepted my uni offer and then realised I had spent the whole of year 12 studying and not taken a second to think about what my degree would do for me or what I was even passionate about, so I deferred," she said.
"After taking this year off and seeing everything in the news these past few months I have decided that I will not be fulfilled if I'm not working to save the planet."
Our research has found that up to 43% of students say they don't know what they want to do after high school. Despite this 68% of them say that they intend on going straight to uni after wrapping up Year 12. There's a significant overlap here, which indicates that many students are heading to uni for no reason other than a sense of obligation and because it's what everyone else is doing.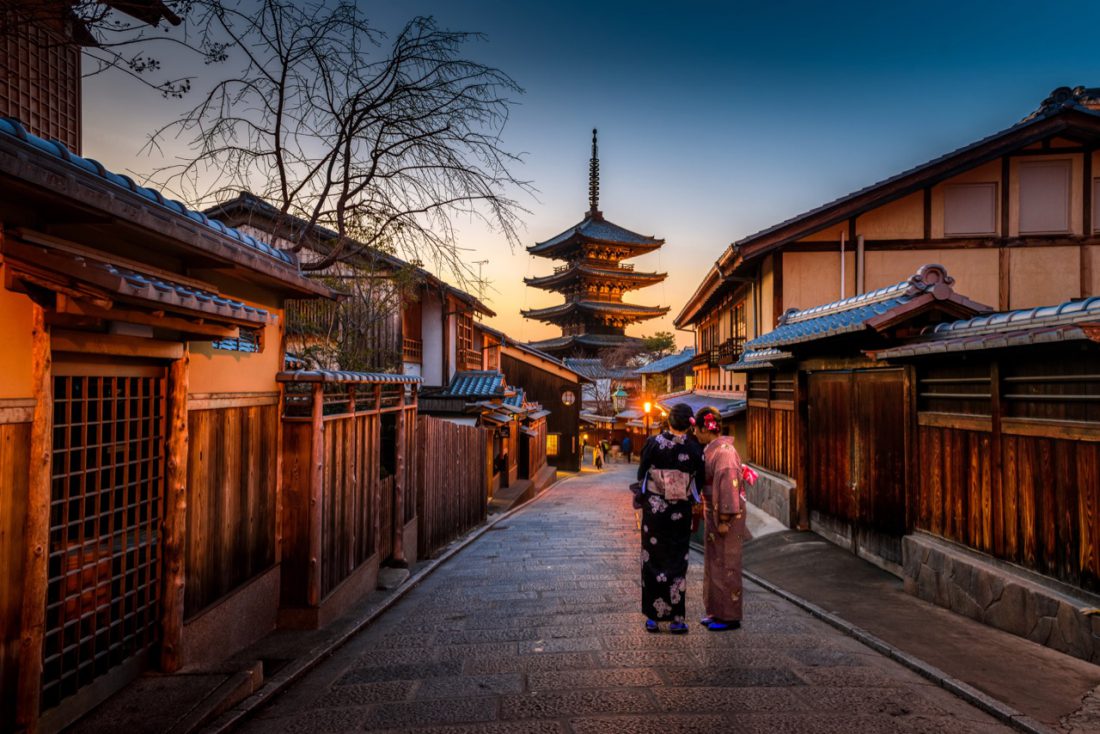 That's why the idea that a gap year is a "year off" completely misses the mark. If someone has no direction or clearly defined goals, then what exactly is it a year off from? Surely a year spent gaining some perspective on life is more productive than a year wasted at uni that potentially results in dropping out, dispirited and in thousands of dollars of unnecessary debt.
A 17-year-old from Victoria told us how her school pushed her to go to university but that she didn't know what she wanted to do there.
"But I knew I wanted to take a gap year," she said.
"That's why I'm currently working and saving to go volunteer overseas. I don't want to waste my money by gaining a massive HECS debt for a degree that I hate."
Nobody can guarantee that a young person will return from overseas with a new-found realisation for a career they want to pursue. But enrolling for a degree for the sake of not falling behind is a very backwards approach to forging a successful, happy career.
Uni can't teach them everything
Let your child take a year abroad under the conditions that they fund and organise it themselves. Or that you'll chip in a dollar for every dollar they save. Watch as they ascend to levels of independence, financial literacy, and confidence worlds above their peers heading straight into further education.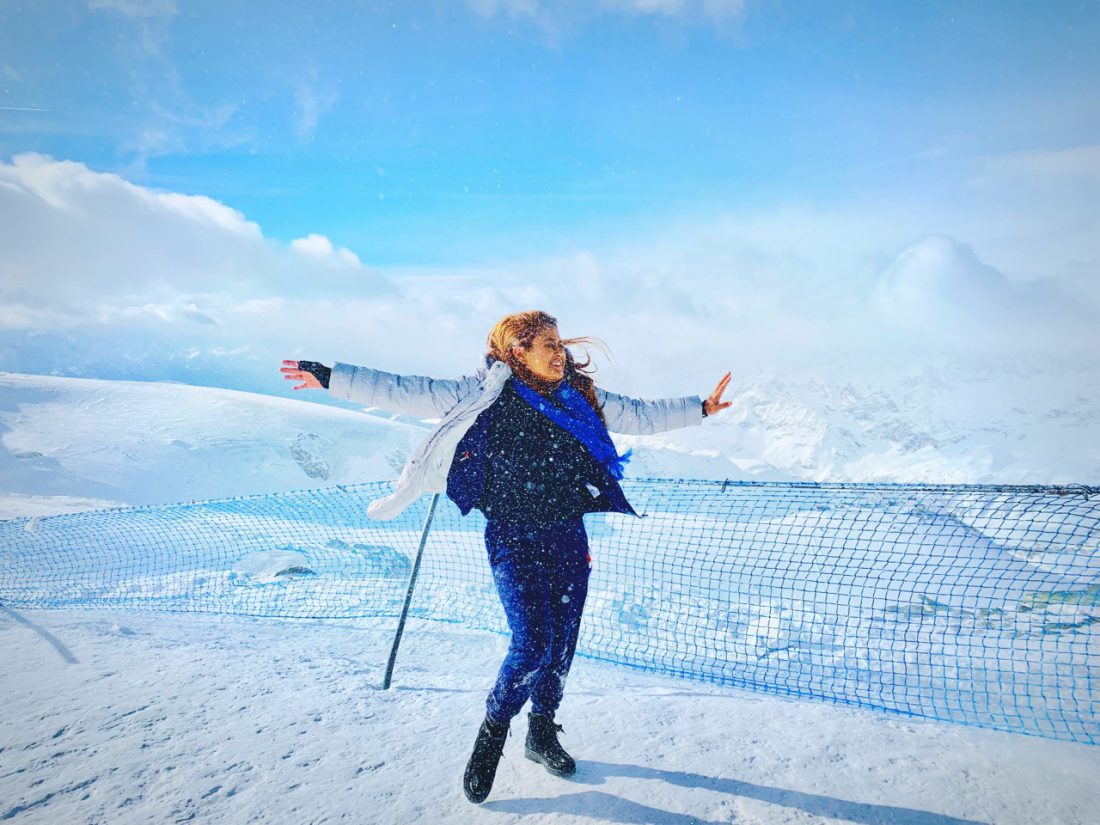 A 17-year-old from NSW said she's working two casual jobs during her final year of school to save for her overseas gap year.
"This is my self-made reward for the hard work I put in to finish high school," she said.
Watch as they learn the importance of working hard for something they want. And if they weren't that keen on heading back into more study after school, then six months of working a low-skilled job for average pay ought to help them see the light.
And while they're living out of the home barely making ends meet then they're going to have to learn to cook. And clean. And just grow up. Instead of starting to do all the things mum and dad have always taken care of when they move out years down the track, some time abroad can be a fantastic fast-track lesson in adulting. This for many parents could be the single most compelling reason to send their child out alone into the big wide world.
Gap years can benefit everyone
Even the most career-driven school leavers can benefit from switching off the tunnel vision for a while in order to reassess the full suite of options on the horizon. This isn't a case of trying to knock them off course, but an exercise in ensuring the path they're on is leading to somewhere they truly want to be.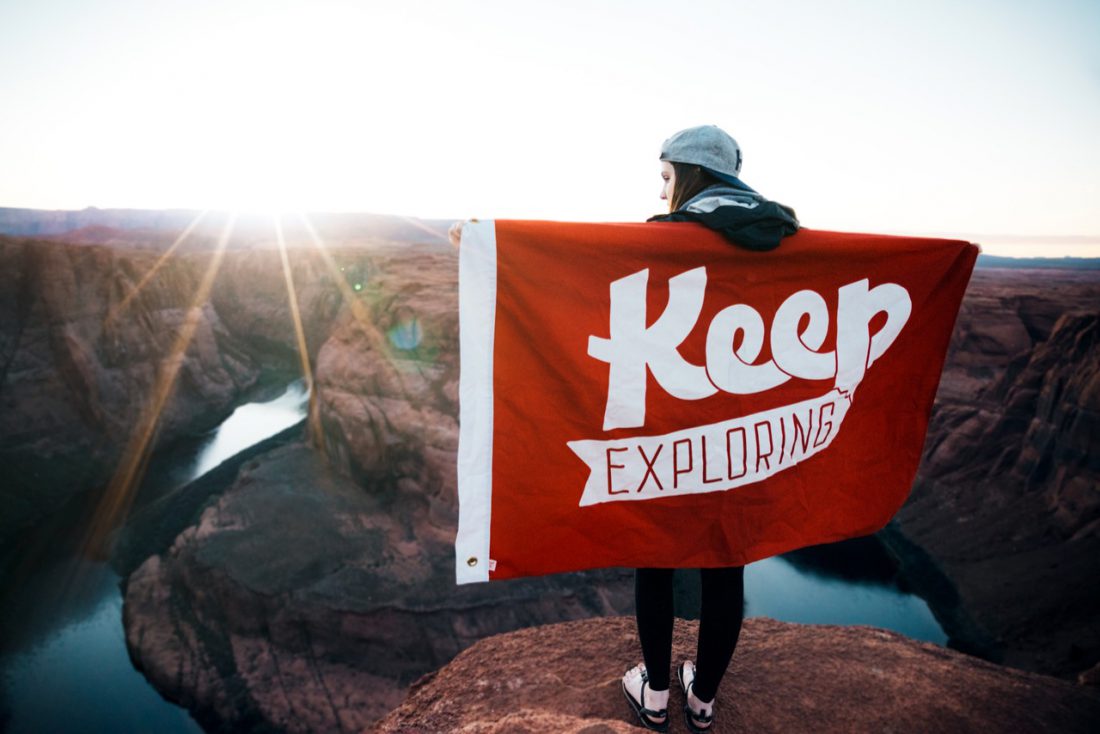 An 18-year-old from Western Australia said how when she finished high school she was heading towards a career in politics.
"I was discouraged by my dean of students to not take a gap year, as it was 'wasting my potential', but my drama teacher still convinced me it was the right thing to do if I wanted to," she said.
"I'm now just finishing my gap year, and have decided to take another year off as I have spent this year in Canada working as a summer camp counsellor and fell in love with it, so I'm going back.
"Instead of politics, I've also decided to apply for uni in 2021 to become a paramedic, so I can still help people like I believe politics does, but more directly."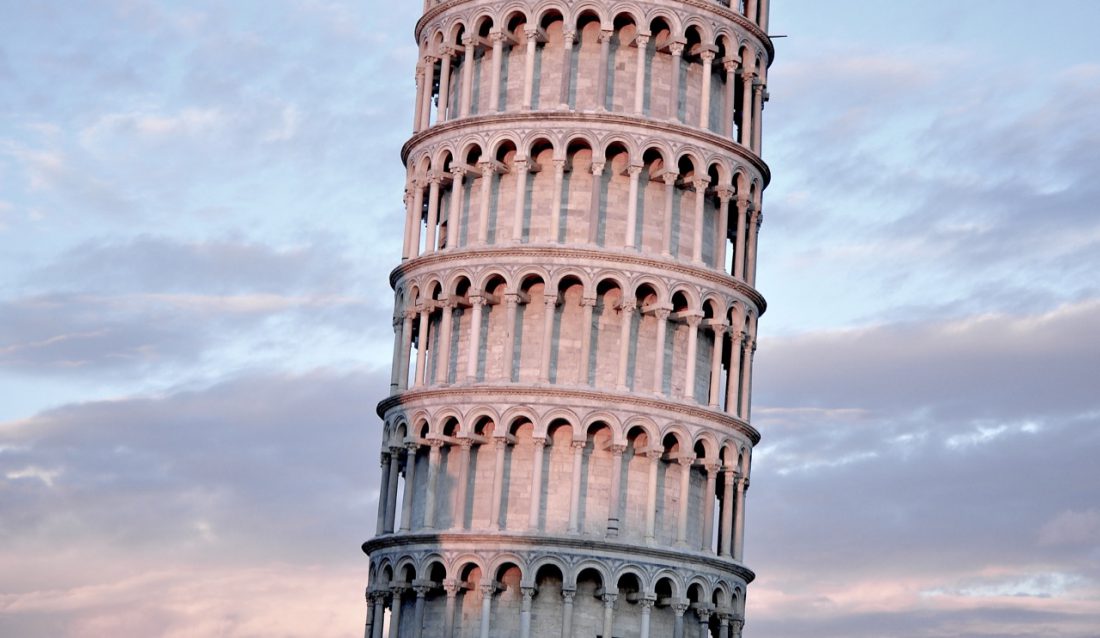 A 20-year-old from NSW also did a 180 after her gap year.
"I applied to study Law at university and to my shock was accepted, this was gonna be it," she said.
"Maybe I would become a lawyer after all, especially now that I knew I was smart enough, I wasn't going to waste that opportunity. But being really burnt out from the school year and still having some reservations, I took a gap year and deferred the course.
"It was during this year in which I worked a stressful job almost full-time that I realised I didn't want to pursue law."
It can be especially hard to think that the underachievers, the slackers, and the class clowns are in need of a year off. "Their whole life has been a holiday" you might say, based on their unwillingness to apply themselves at school. But if someone didn't click with the traditional style of education, wouldn't sending them straight into uni be a classic case of out of the frying pan and into the fire?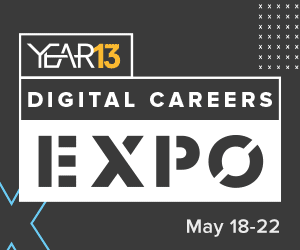 For these students, uni could feel like the perpetuation of a lifelong struggle to find an area of work or study that really resonates with them. Alternatively, a gap year can help them to see how the idea of putting in the hours at work in order to save for a year abroad is just like putting in the hours behind the books in order to take control of their own futures. If they can prove to themselves they can do one, then why not the other?
It builds confidence
The old cliché that travel helps bring you 'out of your shell' is spot on, but the metaphor doesn't end there. Travelling forces personal development, and as one grows, their 'shell' grows too. So, when they do return home and start to sink back into their shell, you will find that their comfort zone has expanded to cater for a bunch of new skills and situations.
Suddenly, moving cities to pursue that dream degree doesn't sound so intimidating after they've already moved countries. Doing things independently has its own new set of appeals after they already started a new life for themselves alone overseas. And nailing that job interview will seem like a cakewalk after the communication barriers they've knocked down overseas. Not to mention, when they're asked those run-of-the-mill job interview questions they'll actually have some pretty great stories to tell.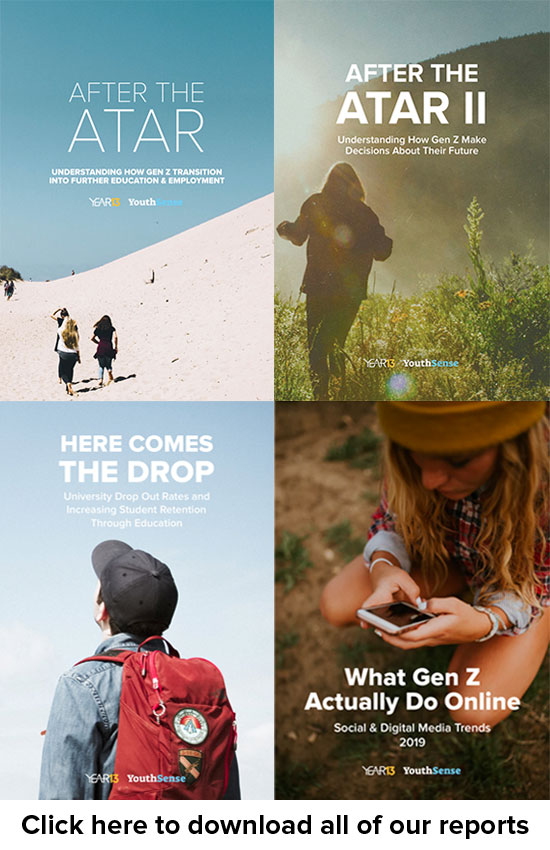 A 19-year-old from the ACT revealed how his gap year working in Japan and Canada had affected him.
"This helped me to discover what I'm interested in for the future and to become a more confident person," he said.
"All my experience this year has further developed all the social and life skills learnt during high school."
So rather than simply 'allowing' or 'permitting' your child to take a gap year, you should be kicking them out the door to do one. Encourage them to explore the world, explore themselves, and explore their options in life and you'll witness your child develop into the type of adult that any parent would be proud of.
Grab your free copy of our After The ATAR III report for more data and unique insights about Gen Z.