Law, medicine and accounting.
These are the careers that many parents will land on when flicking through university course guides with their child, often because these are the most obvious paths to success and security. However, these careers according to the OECD's report about teenager career expectations are "traditional 20th century and even 19th century occupations… (and) too many teenagers are ignoring or are unaware of new types of jobs that are emerging, particularly as a result of digitalisation".
Often high school graduates choose these careers because they give off the appearance of success, rather than because they have an innate drive to be successful at them. It's a case of fulfilling their potential rather than seeing their potential. By this, it's easy to fit into the box of something which is well known and established rather than try some other careers out for size.
Their choices often become a tussle between what mum, dad, school and society wants, or what I want. And ultimately it's choosing something because it's "what I want" which is so important. Here's why.
According to American researchers Tim Kasser, Peter Schmuck and Richard Ryan, there are broadly two types of motivations which drive people – intrinsic and extrinsic.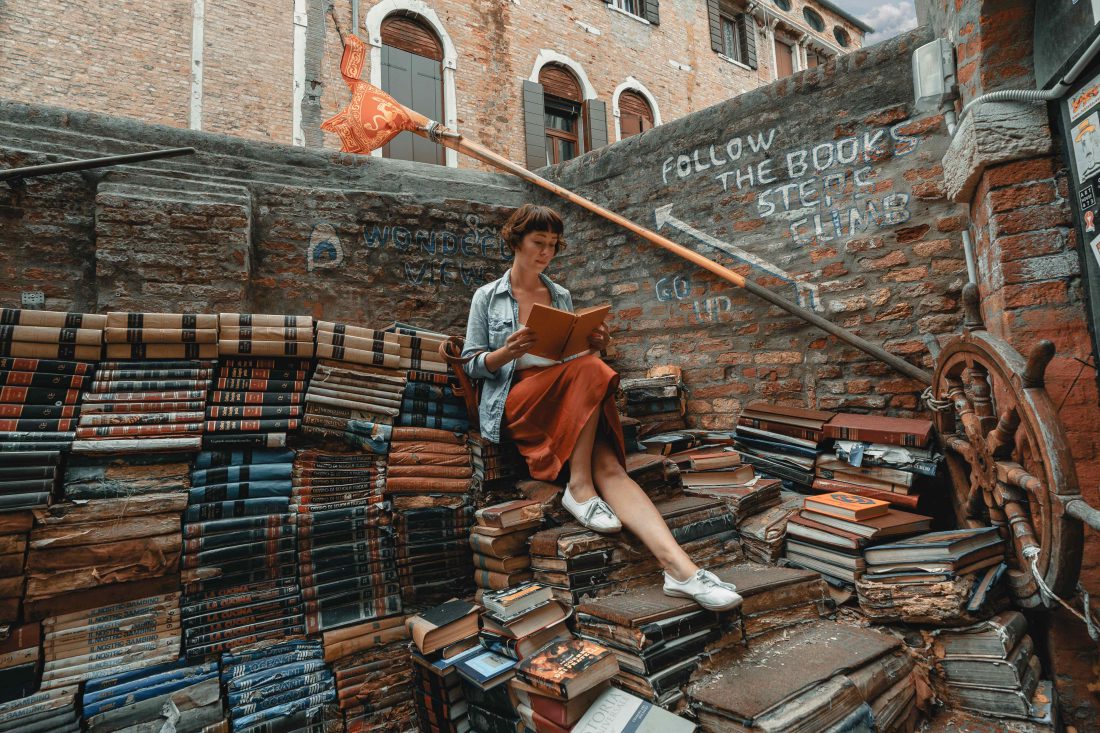 Intrinsic motivations, like passion, persistence and altruism, are inherently rewarding to pursue because they are likely to satisfy innate psychological needs for autonomy, competence and growth. In other words:
You want to master your job for the satisfaction the work brings you.
For the feeling of accomplishment and satisfaction you get when you get better at it.
And for the joy you feel when you see it leave a positive impact on the world.
By comparison, extrinsic motivations, like fame, money and glory, are focused on obtaining material rewards and the positive evaluations of others. In other words:
You want a certain career because it means you can buy a nice car.
And with a nice car your crush might finally become interested in you as you drive around in it.
Their research found that people who achieve extrinsic goals, like earning X amount of dollars, do not experience any increase in their day-to-day happiness. However, those who achieve their intrinsic goals, like solving an issue, do become significantly happier and are less inclined to feel depressed and anxious.
For these people, the work they do rewards them. The material rewards are merely a by-product of that meaningful work, not the reason they do it.
Positively, our research in our After The ATAR III report has found young Australians are more motivated by intrinsic values than extrinsic values. When asked what motivates them to succeed when things get challenging, 75% of those said passion is their main driver, ranking higher than respect (51%), money (47%), status (17%), glory (11%) and fame (7%).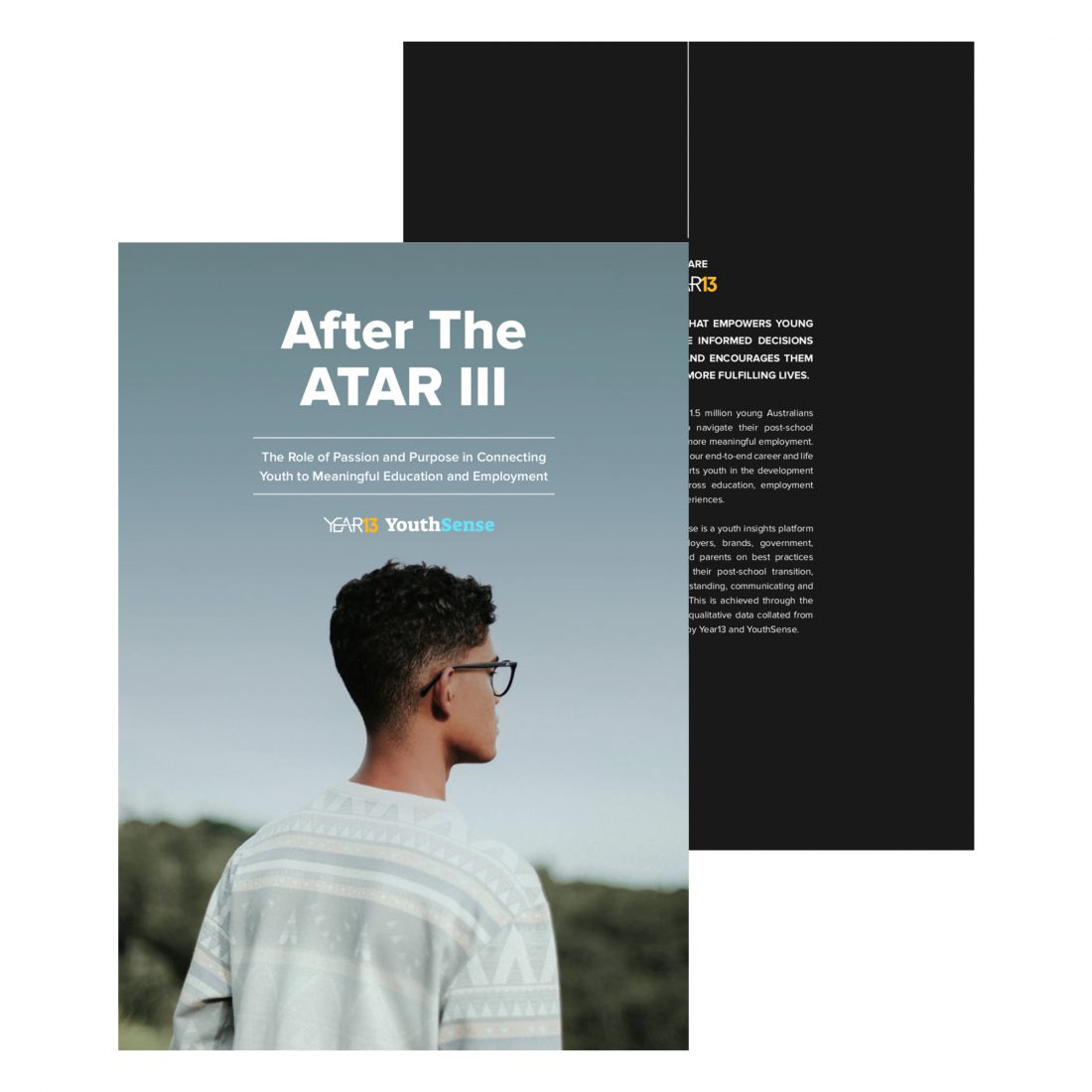 So what does this all mean when it comes to your child's success after high school?
It means, find out what they enjoy doing, what brings them happiness, and use this as your starting point for working out what they could potentially do as a career.  The problem for many young people is that they struggle to see all the various places their passions and skills could lead them, especially if the focus is solely on sectors such as law, medicine and finance.
Here's an interesting question: What are the most popular areas that young people are passionate about according to our After The ATAR III report?
The answer: Artistic and Creative Endeavours.
Music, Film and Television, Animation, Digital Design and many more. If your child has expressed a keen interest in any of these areas or other forms of creativity, there are so many options available to them. For instance, if they love music but are unlikely to make it big as a musician, there are all sorts of other avenues to find success in the music industry other than by belting out the notes on stage. There are careers such as being an artist manager, music producer, composer, music therapist or music programmer.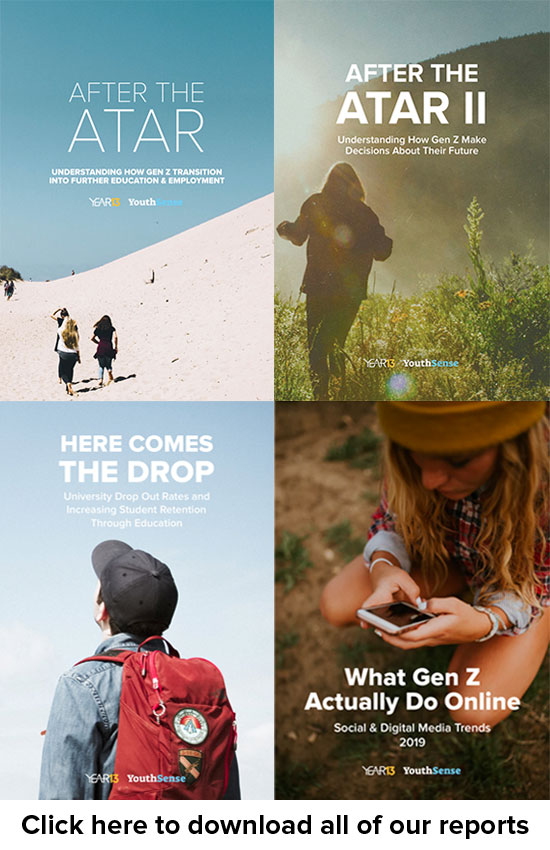 In fact in all of the creative fields there are a variety of roles available. It's not just about the "artist", it's also about their collaborators who are behind the scenes and integral to their success.
At JMC Academy, students are provided a nurturing environment to develop their passions. Most importantly, they're given the knowledge and experience to find a career that matches these passions.
Here, musicians may find their calling as audio and sound engineers. Film buffs can become editors and producers, while designers can create entire visual branding for companies. These are all common and popular jobs in the creative industry that allow students to engage with their passion every day they work.
JMC Academy offers diplomas and bachelor degrees in animation, entertainment business management, game design and more – click here for the full list of their courses. Their courses are taught by industry experts with world-class facilities that ensure you get the best education in your creative field.
To find out more about studying at JMC Academy, please click here or check out their Experts panel at our Year13 Digital Careers Expo.