If this year has taught us anything, it's that the future is uncertain and difficult to plan for.
For Gen Zs about to finish school and embark on their first steps into a career, this comes as terrible news. As parents and educators, we try to create a safe world for students to graduate into. We tell them the work they put in now will have an equal output in the future. We tell them the career they choose will be the one that sees them through their working years.
But life doesn't always work that way – and it shouldn't have taken us a pandemic to remember that.
As Australia enters its first recession in 29 years, it's clear that Millennials and Gen Zs are the ones hit the hardest. The latter in particular are entering adulthood to find a brutal job market, uncertainty over university funding and an ongoing housing affordability crisis. It's unknown whether this generation will every fully recover from this recession.
Thankfully, organisations like TABMA Apprentices & Trainees exist to connect young people to the jobs that are actually out there and need filling. They specialise in the education pathway that equips students with the skills they need for the future and in jobs that are growing in demand. That is, apprenticeships and traineeships.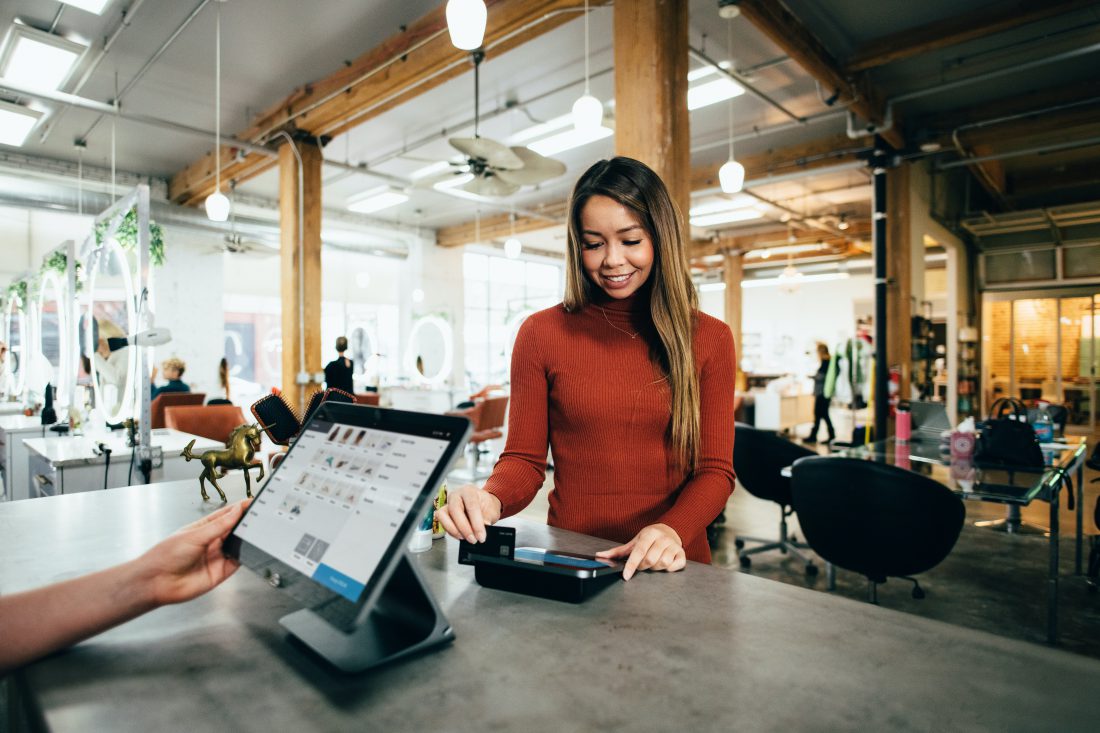 Why apprenticeships & traineeships?
Rather than focus on specialised knowledge in an academic field, apprentices and trainees gain a mix of technical skills and soft skills by learning on the job. These are transferrable across a broad range of careers. This is particularly important for the rise in what we call the new-collar worker.
This concept refers to the breakdown of traditional career divides due to advances in technology and changes in what the workforce demands. As classic physical labour jobs such as bricklaying start to become machine-assisted with augmented reality and artificial intelligence, the line between white-collar and blue-collar start to blur. The distinction becomes less important.
What we need instead are new-collar workers who are dynamic, flexible, and creative problem solvers. They respond to the actual needs of businesses and their real-life issues. And they are best built through apprenticeships and traineeships.
Where can students get apprenticeships & traineeships?
Right now there are many jobs available through TABMA on our Year13 career platform. TABMA specialise in the Timber and Building Material industries, but that doesn't mean you need to work with hammers all your life to get a career with them. They have traineeships in Business Administration, Sales, Design, Manufacturing, Retail and Warehouse Operations. The range in careers means there's something for everyone no matter what their passions are.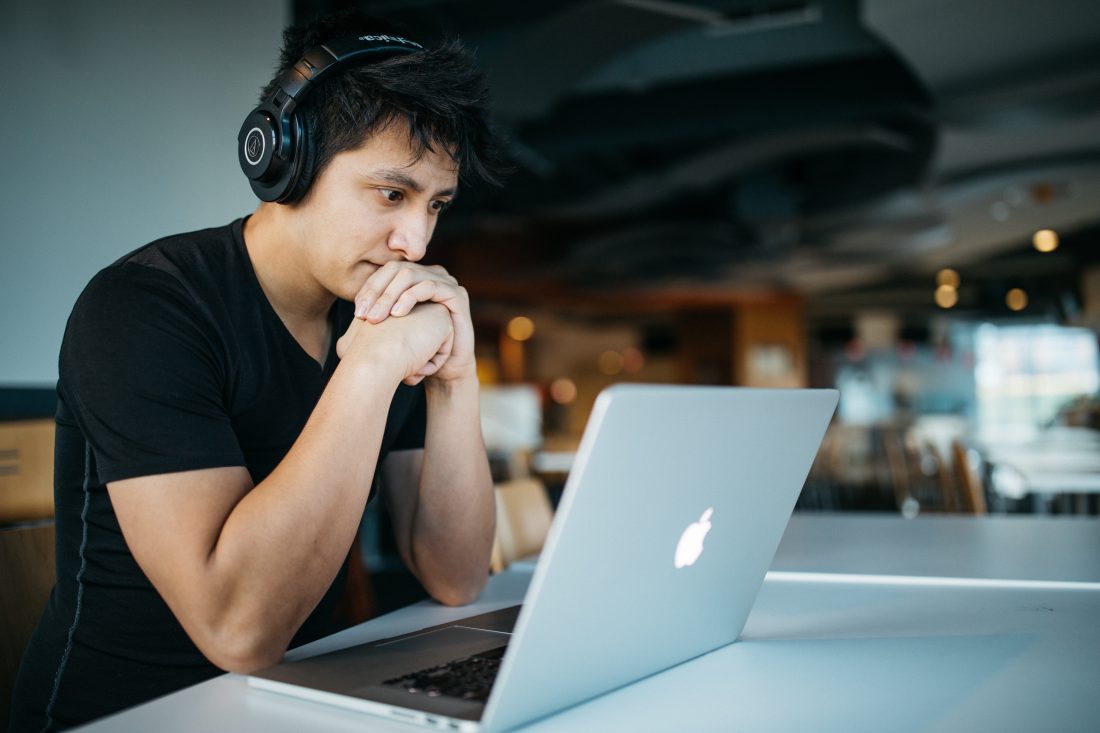 Most importantly, TABMA provides excellent support for young people along every step of their apprenticeship or traineeship. They do the legwork to connect students with appropriate host employers with flexibility to ensure they finish their training with diverse skills and experience. They also ensure their workers are paid correctly and on-time by their host employers and are given appropriate leave and any protective equipment required.
Unfortunately there just isn't enough support for apprenticeships and traineeships from educators and parents. According to our research, 29% of young people said their schools did not talk to them about them at all.
One of our survey respondents, a 19-year-old from Western Australia, expressed disappointment in this.
"The school community looked down on industry links (school-based apprenticeships), however looking back I wish I had selected that route instead of ATAR," she said.
"I could have graduated with a qualification, two years job experience and highly possible an actual career."
By applying through TABMA, candidates will be placed into the closest paid traineeship that best suits them. These jobs are available all across Australia and are hiring right now – click here to apply.
Grab your free copy of our After The ATAR III report for more data and unique insights about Gen Z.