When your children are still growing up, it's easy to get excited about the artworks they create and wacky inventions they design. You even stick their drawings on your fridge and clap as they smush LEGO blocks together. But alarm bells start to ring if they're looking to make a career out of the design arts.
There is a common and prevailing misconception about these jobs. Most people think to be an artist or designer is a self-indulgent pursuit – or worse yet, signing up to a life of struggle. They think that creatives won't be able to find any kind of employment and that their work won't contribute to society.
In reality, there are a whole range of careers within art and design and these jobs are necessary across every industry. From product designers and photographers to architects and visual communicators, these careers require years of learning and training, and degrees are becoming more and more popular – even necessary to break into them.
LCI Melbourne is a leading global institution that provides students with quality education in the Arts. Their innovative courses prepare students for a real-life career in art and design, and their students and alumni show that success can be found everywhere in this industry.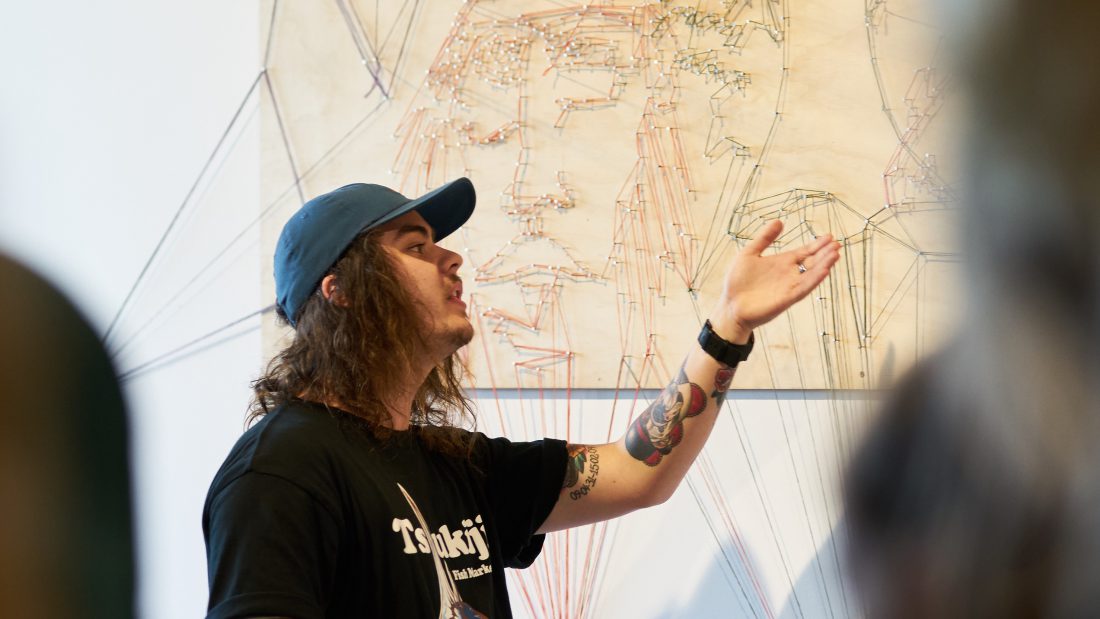 A range of skills and careers
At LCI Melbourne students study a Bachelor of Design Arts where their first year consists of a broad exploration of all facets of art and design. Following this, students personalise the remainder of their course by selecting a major and sub-major from the following areas: Fashion & Costume Design, Filmmaking & Photography, Graphic & Digital Design, Interior Design, and Visual Arts.
Throughout their degree, students learn that having an artistic eye isn't all that's needed to make a living out of the design arts. They learn the key business skills necessary to acquire clients, the importance of branding and marketing, manufacturing, logistics, even ideas around sustainability.
Combine this with detailed technical knowledge in all the latest tools and programs and you've got job-ready graduates who are ready to bring a spark of creativity to any business they work with. Or innovative thinkers who reshape how we interact with the world.
Take LCI Melbourne alumni Melanie Huang for example. Her wildly creative work blends design and technology to create functional art that both inspires beauty and helps make the world a more inclusive place.
Rebecca Headlam, who majored in Fashion & Costume Design, now works as a Design Assistant for Country Road. Emma Michaelis uses her knowledge and training in Visual Arts every day in her job as a Curator. Even global creative agencies need design graduates as Jesse Birthisel found within his role at M&C Saatchi.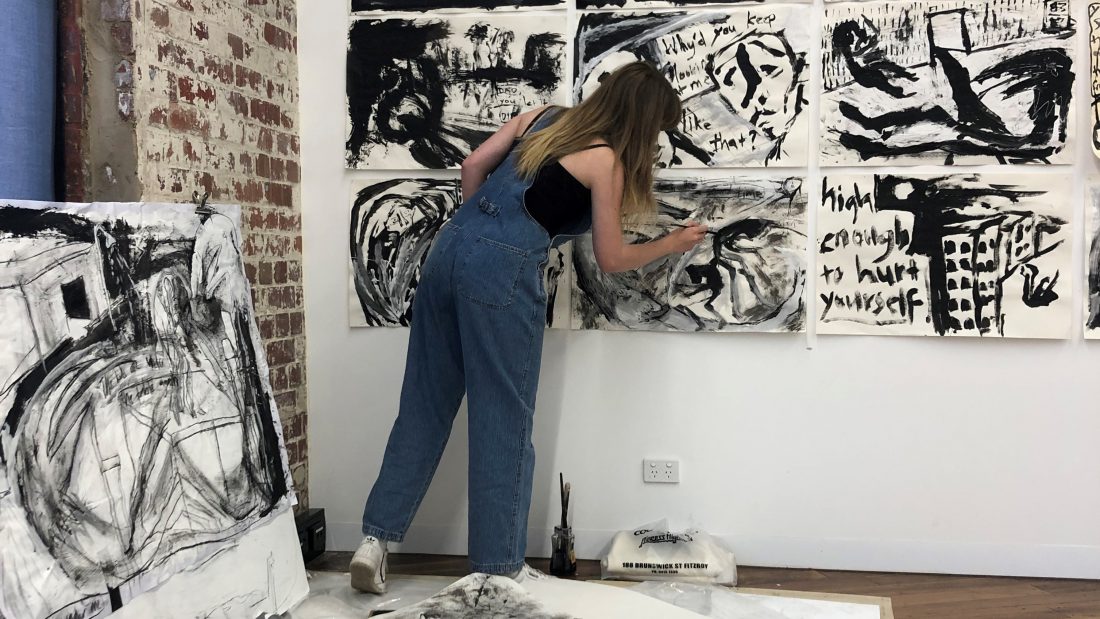 It's all about passion
In our After The ATAR III report, we found that most of our respondents (56%) said their passion falls into the artistic or creative category. Only 43% said the same for academic passions and just 37% for sport or fitness passions.
Here's where it gets better: when young feel more passionate about a high school subject, 77% spend more time on it, 71% pay more attention in class and 70% get better marks. In fact, 75% say passion motivates them to succeed when things get challenging.
"Because of [my passion], I feel so connected with the earth and am trying to figure out how I'm going to change the world," said one of our respondents, a seventeen-year-old from Victoria.
"It made me recognise my community and notice likeminded people – I feel connected."
This means that you need to pay attention if your child has kept up their doodling habits, as these artistic pursuits just might be thing that makes them happy, productive, and most importantly fulfilled in their adult working lives.
LCI Melbourne are offering course scholarships, mentoring sessions and cash or gift certificates as part of their folio competition for aspiring artists and designers. Students can submit their work to be judged by an expert panel of staff. Competition ends this month, so click here for more information.
Grab your free copy of our After The ATAR III report for more data and unique insights about Gen Z.