It was considered a risky move at the time of announcement, but now more than a week out from release, Nike's latest marketing campaign has proven to be a massive win for the brand.
The ad features controversial NFL player Colin Kaepernick, who came under fire in 2016 for kneeling during the national anthem in protest of racial inequality and police brutality.
People are in an uproar, with some people posting videos of themselves burning their Nike gear online, yet marketing experts have lauded the campaign as a stroke of genius. For a brand to elicit such a visceral negative reaction yet be considered a success demonstrates the level of deliberation in Nike's marketing efforts; the whole thing has been a stirring exhibition in changing consumer attitudes and knowing your audience.
The figures
The story of the day when the campaign dropped was Nike's share price dropping 3.2%. However, a week later, Nike's stocks have climbed back to the level it was before the announcement. One analyst has forecast this to continue for a 15% growth over the next year.
On Robinhood, an investment platform aimed at Millennials, more than 15,000 people added Nike to their portfolios – an increase of 45% from the previous week.
Bloomberg also reported that in less that 24 hours after Kaepernick first tweeted the campaign, it created $43 million in free advertising for Nike, the majority being neutral or positive.
Online sales have also gone up. After the Labour Day weekend, sales grew 31% from Sunday to Tuesday, compared to just 17% in the same period last year.
By all accounts, the campaign has been a resounding commercial success. In a period of marked stagnancy for Nike – in both advertising ingenuity and sales – this ad has propelled them back in the game. How did Nike know this would happen?
A shift towards ethical consumerism
Simply put, younger generations are now more concerned about the ethical implications of their everyday actions. Despite our portrayal of them as entitled and selfish, they have become globally connected and aware of important issues, and are willing to put their money, time and effort behind their values.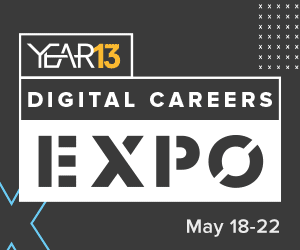 In fact, a report by Nielsen in 2015 showed that Millennials and Gen Z's were most willing to pay extra for products and services from companies that are committed to positive social and environmental impact.
It extends beyond just the products they buy, too. When looking at prospective employers, Millennials look first at what a company does, makes, or sells. Another priority is the company's participation in supporting particular causes.
It's no longer enough for a job to provide an income; they want their contribution to mean something. They don't just want a toothbrush that cleans their teeth; they want it to help save the environment. They don't want our athletes to shut up and dribble and they don't want our shoe companies to just sell shoes; they want them to stand for something they believe in too.
Doing it right
Of course, nearly two-thirds of people that wear Nike are under 35, and they know this. The shoe burners don't hurt their bottom line because they weren't likely to continue buying Nike's products anyway, and any gap left by their boycott will be filled over and over by Millennials and Gen Z's clambering to cop the freshest kicks that also say I stay woke.
Other brands have tried to do what Nike has done but never to this success – just look at Pepsi's failed campaign from last year where they tried to ride the zeitgeist of global protest by having Kendall Jenner save the world with soft drink.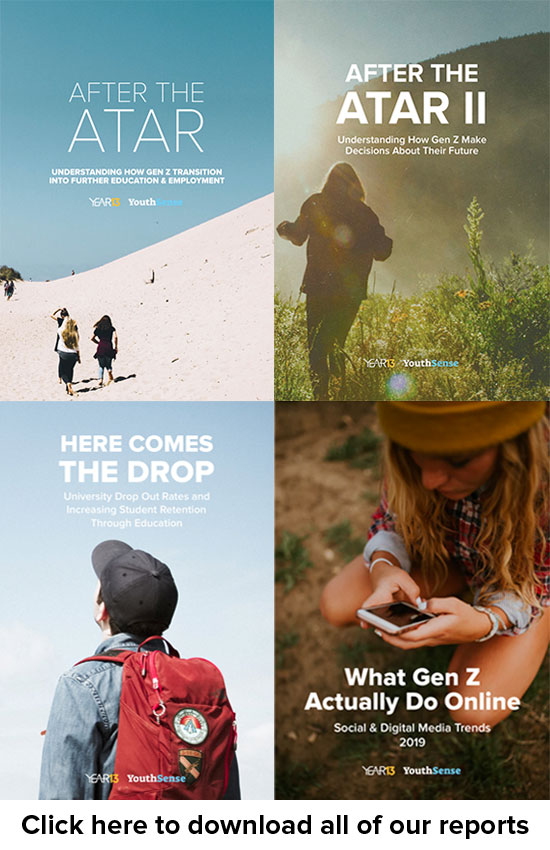 The thing to consider is that young people's perception of business ethics has gone down this year after two years of trending upwards. It's not enough to simply slap on the latest social issue to a campaign and hope that youth will resonate with it; they're not going to fall for it.
Young people listened to Nike's campaign because there were actual stakes involved. Featuring Kaepernick was always going to divide the population, so they respect them for doing it anyway. You can be a cynic and say it was purely for marketing purposes, but there's authenticity to be found in risk.
It's pissed people off. It's made noise. Nike have alienated an entire demographic to stand for something that a lot of people believe in. They're listening.
Grab your free copy of our After The ATAR III report for more data and unique insights about Gen Z.