Why do Australian students go to high school?
48% say they go to school because they have to while 52% go to school because they want to according to a new Year13 and YouthSense report. After the ATAR III: The Role of Passion and Purpose in Connecting Youth to Meaningful Education and Employment has investigated the state of passion and purpose in Australian high schools. It looks at how schools can help solve many of society's biggest and costliest problems from unemployment to mental health by harnessing passion and purpose in students.
After the ATAR III looks into the factors that support or act as barriers to young people pursuing their passions and how passion affects young people's mental health and their resilience to life's challenges. It explores the role of teachers in fostering passion and purpose within their students and uncovers the social and economic benefits of young people being passionate about their work and the costs of when they're not.
After surveying over 4,500 young Australians it's been found that on average school students say they waste 43% of their class time due to a lack of motivation for what they're studying. The result is that nearly half of class time is under-utilised per day across the country.
The report has also found 50% of students say they think most of what they learn at school is pointless. They revealed that on average just 2 in 5 of their teachers explain to them how they can apply what they're learning at school in the real world. As well, on average they say just a third of their teachers speak to their class about why they are passionate about the subjects they teach.
Education research has established that explaining the real world applications of what is being taught in the classroom, and teachers displaying passion for what they teach, are of fundamental importance in inspiring students to learn. The report delves into these theories and correlates them with Year13's exclusive YouthSense data.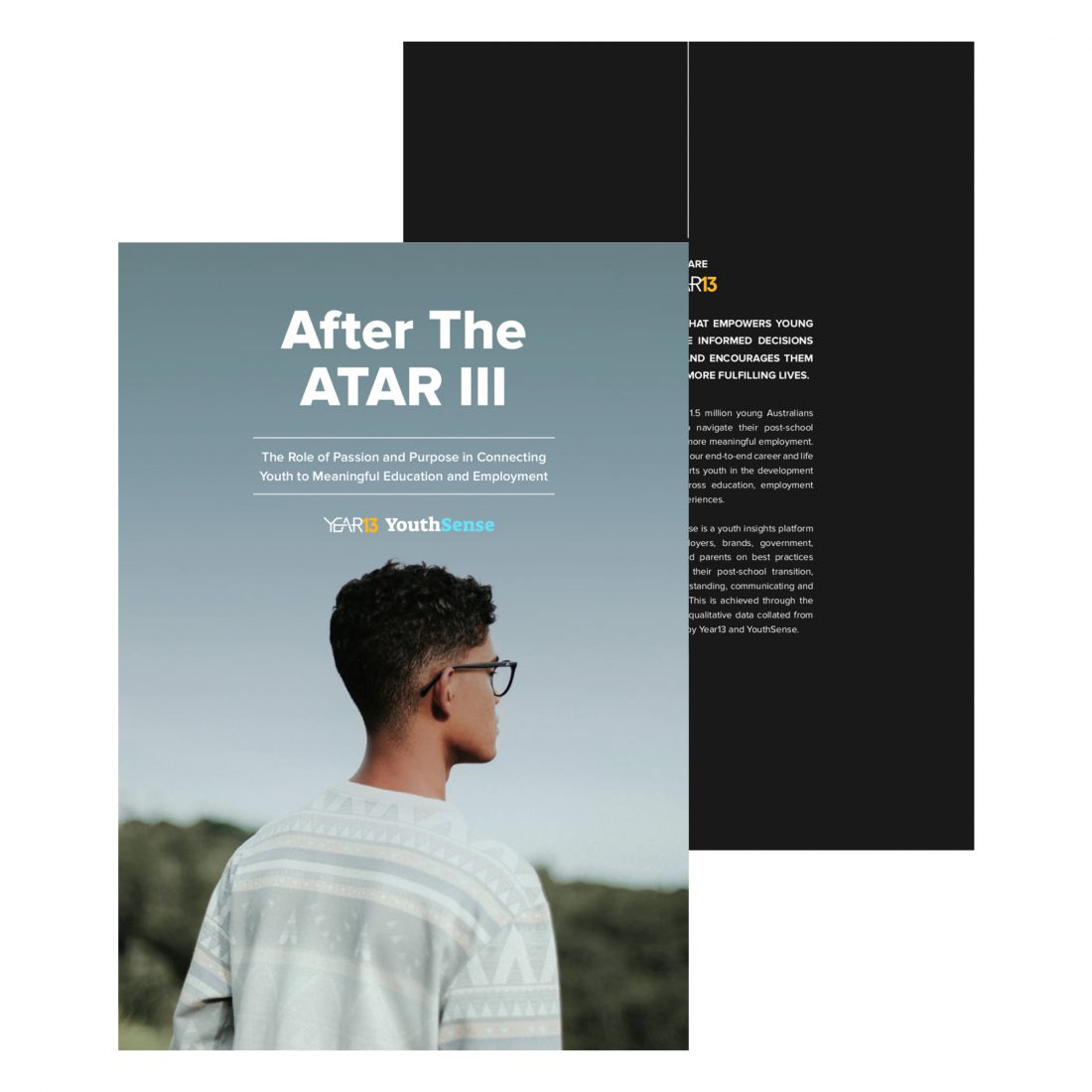 On average, Australian school students say they are passionate about half of the subjects they learn. When they feel passionate about a subject 77% say they spend more time on it, 76% put in more effort, 71% pay more attention in class and 70% get better marks.
After The ATAR III has also found that two thirds of Australian high school students take sick days when they're not physically sick. Mental health is the number one reason teenagers take days off school outside of being physically sick with 46% saying they have done so.
As well, 31% also take sick days due to a lack of sleep, 16% to avoid a responsibility at school like a test or a presentation, 16% to disconnect, 14% to do something social, 12% to avoid someone, 10% for a hobby like surfing or gaming, 10% because they don't see the point of what they're doing at school, 10% to catch up on life admin and 6% because they're hungover.
The report has also found that 66% of youth say they've suffered from anxiety due to the stress of working out their future career. As well, 61% say they've suffered from sleep disturbances, 61% from insecurity and inadequacy, 45% from social isolation, 42% from depression, 30% from uncontrolled anger, 20% from eating disorders and 10% from substance abuse.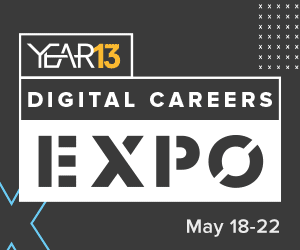 "Teachers are one of the most important assets we have as a society so this report is designed to empower change within the system that will not only optimise student outcomes but aid teachers as well," Year13 CEO William Stubley says.
"But it is the peripherals that are important here, shining a light on the issues that are often kept in the dark, not due to a lack of awareness but simply a lack of data and credible backing to give them the attention they deserve.
"This is our intention with After the ATAR III – utilising the voice of young Australians to shed light on the issues that affect us all and help the various stakeholders and youth influencers come together to champion meaningful change in young people's lives."
To see more in depth statistics, download your free copy of After The ATAR III