It's more important than a fat pay cheque.
It's more important than being able to roll out of bed a little later and rock up to work at the time they want.
It's even more important than being able to work from a hammock on a tropical island.
Because without this number one thing everything else just feels a little stale.
Because what use is good money and flexibility when you don't have…
Passion.
Yes, more than anything else, Gen Zs want a career they're passionate about.
Year13's YouthSense research delved into what information young people today need to make a decision about their future career. In our survey of young Australians aged 15 to 24, 84% said they wanted to know it was a career which matches their passions. This was above knowing about its money (65%), the opportunity to work remotely (41%) and flexible work hours (34%).
The idea of slaving away at a job you hate for 40+ hours a week just to earn stacks of cash to splash during your sliver of time off each week just doesn't resonate with Gen Z.
And why would it?
It's becoming increasingly recognised that a lack of purpose and passion in your work can lead to burnout and depression. But if you can find happiness through the work you do then the benefits for your life as a whole can be profound and far reaching.
An 18-year-old from Tasmania told us how more needs to be done to encourage young people to pursue what it is they're passionate about rather than what's expected of them.
"I was pushed toward medicine but I disliked the idea, so I settled for pharmacy. I hated it, and am now doing an 'easier' degree, yet one I really love – social work," she said.
"I could have skipped all that stress if it was emphasised that I have more options and that I should pursue what I'm passionate for."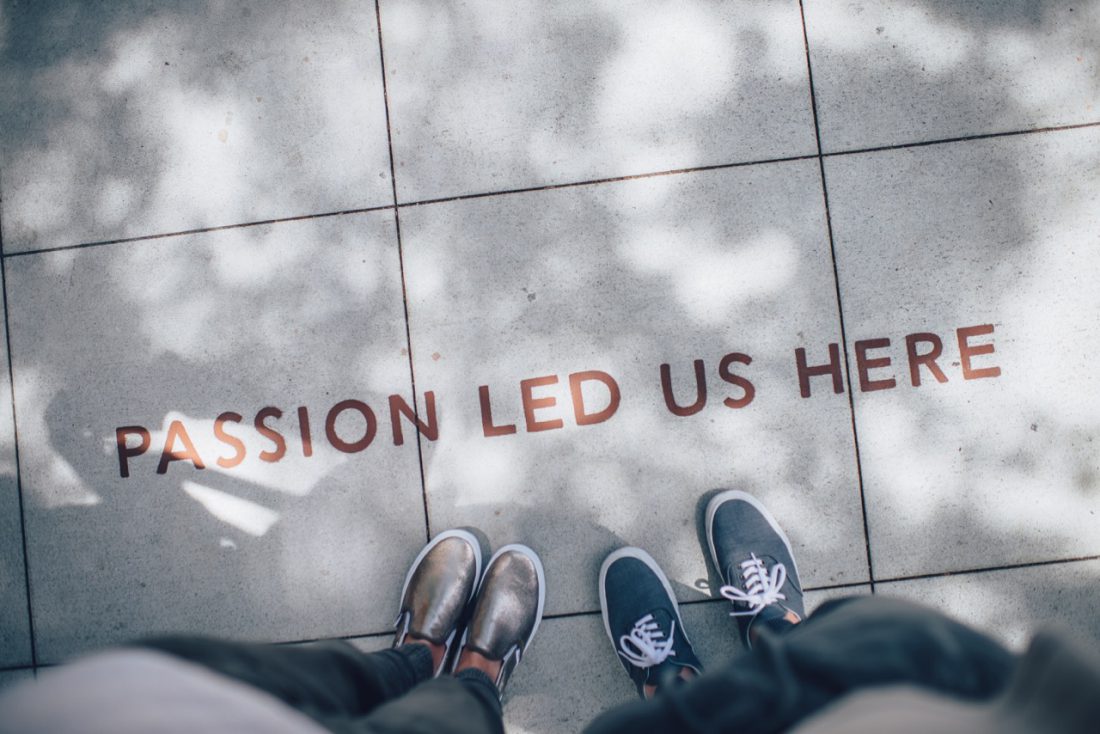 A 23-year-old from the ACT echoed her thoughts.
"Students in school should be given advice about career pathways based on their passions, not on what their career advisors, school, or peers think is prestigious or the right thing to do," he said.
68% of the Gen Zs' we surveyed said they'd experienced struggles with their mental health at some point. Their number one struggle they revealed is figuring out their future.
Compounding this issue were the 47% of young people who said they face too much pressure from their high school to enter university. Further, when asked which education pathway they thought their parents felt was best for a successful career, 3% said VET compared to 78% for university.
Today, all roads lead to university. If you want to do something outside of it there's a good chance you're going to met with some resistance.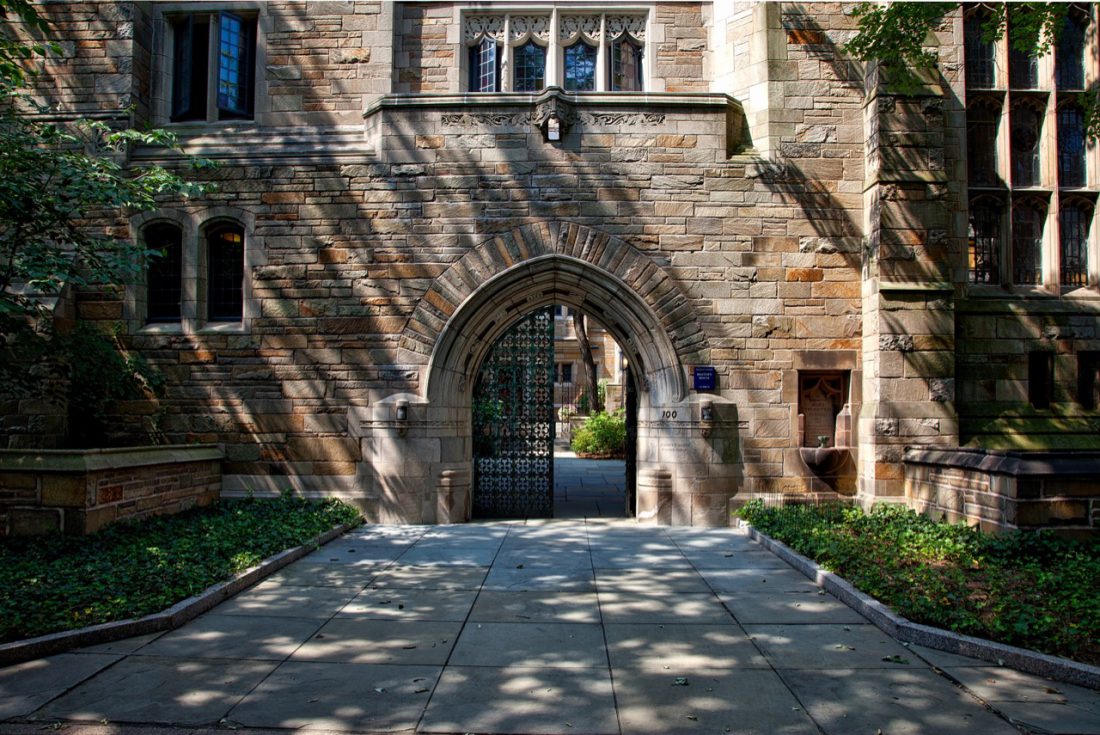 A 17-year-old from Western Australia told us how he'd experienced this.
"Coming from a very academic high school that values and praises high academic results, I always worked hard to be the most successful I could possibly be in my study," he said.
"Throughout years 8 to 10 my aim was to get as high an ATAR as possible to study law, journalism or politics at university. During this time the raised social status, praise and appearance of success is what drove me to work so hard and have such high goals.
"However, in the last year I have discovered that passion is necessary for success."
It was learning to sew in art class which turned his life upside down.
"I began making garments and fell in love with empowering women through what they wear," he said.
"A year ago I would never have imagined myself wanting to pursue a fashion career, however, the last few months have been the best of my life. Finding my passion and being able to display it to the public has been a massive boost to my confidence and helped me discover my true identity.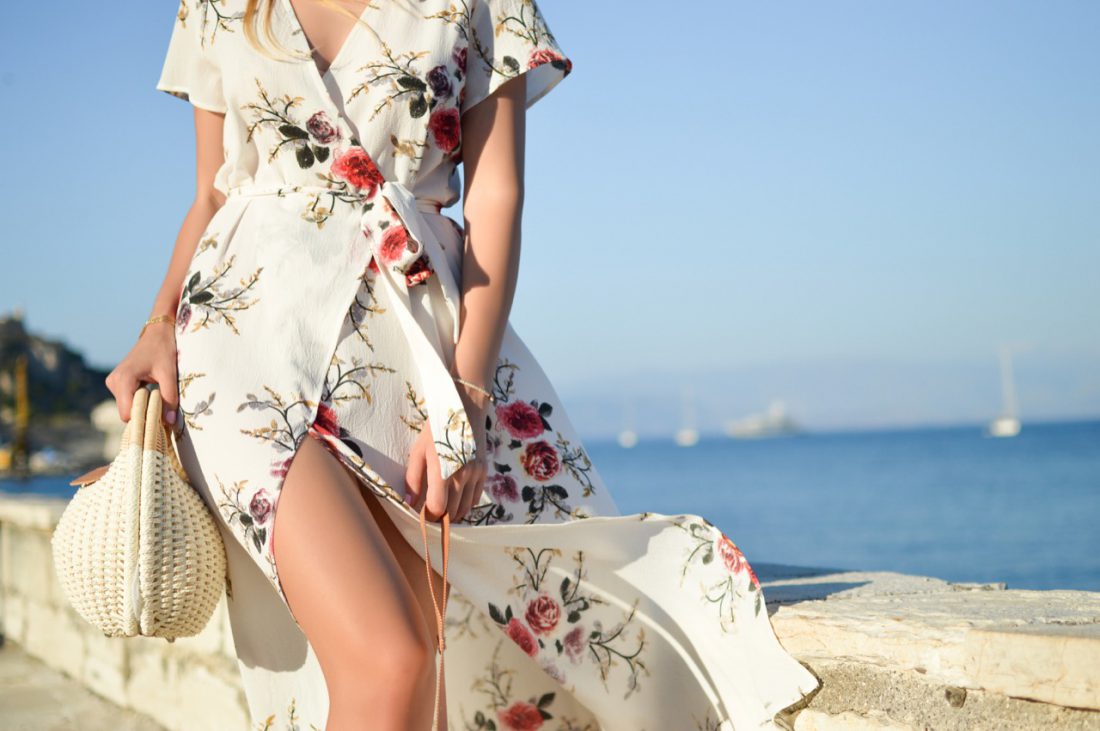 "I think more students should be encouraged to let go of the social pressures that come from family and school so that they can choose careers that they are passionate about. I am now completing year 12 ATAR while also creating my own fashion brand. I have my first fashion show and exams this month.
"Although my time is now split between study and my passion I'm much happier and far more excited for my future."
But when passion is stifled you run the risk of stifling a student's drive to succeed as this 16-year-old from Victoria revealed.
"I've always been the kid who got the high grades and sucked up to the teacher and cared only about school, but since I started year 11 I genuinely just don't care anymore," she said.
"For the first time in my school career I'm struggling so much with every subject and I genuinely don't have enough interest in any of them to do well.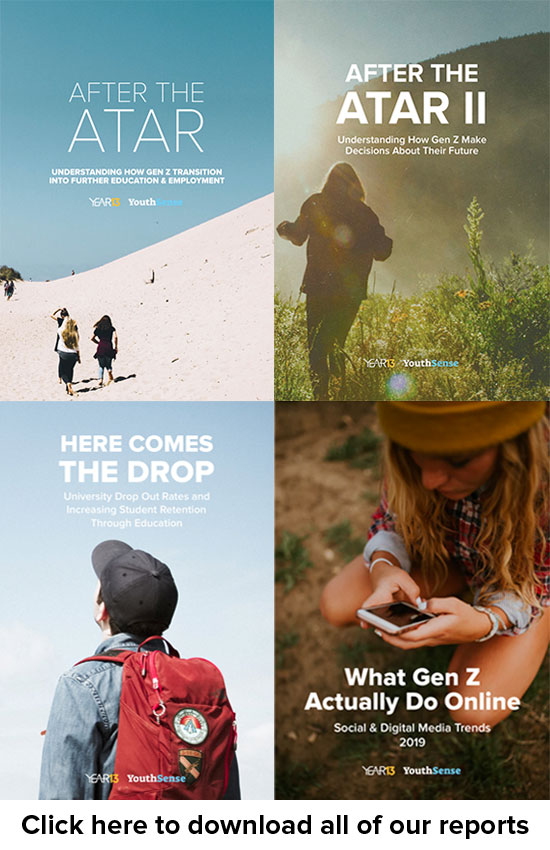 "My family and school expect me to go into a STEM academic uni course but I know that I won't be happy doing that. I want to pursue my dream of being a theatre director.
"But with the job sector for the arts getting smaller and smaller, I can't help but think I'll be letting everyone down if I give up on my academics and still fail in a creative career.
"It's so difficult to prepare for a future I'm struggling to plan out, but at the moment I'm directing my school musical to build as much experience as possible so I can succeed in a field I'm truly passionate about, free from the confines of study scores, ATARs, SACs and letter grades."
Being able to wake up whenever you want and work from home (or a tropical island) with a bank account bursting at the seams sounds pretty great. But if your days are filled with drudge work you hate then there's only so long you can keep up the act before it grinds you down into a miserable shell of your former self.
A pay cut but with a passion raise is a trade off many people in this situation eventually make. But Gen Zs are jumping the gun. They're making sure the career they start out in is one that gives them purpose and a reason to get up in the morning. They don't want to find themselves in a midlife crisis thinking what could've been if they'd just followed their passion.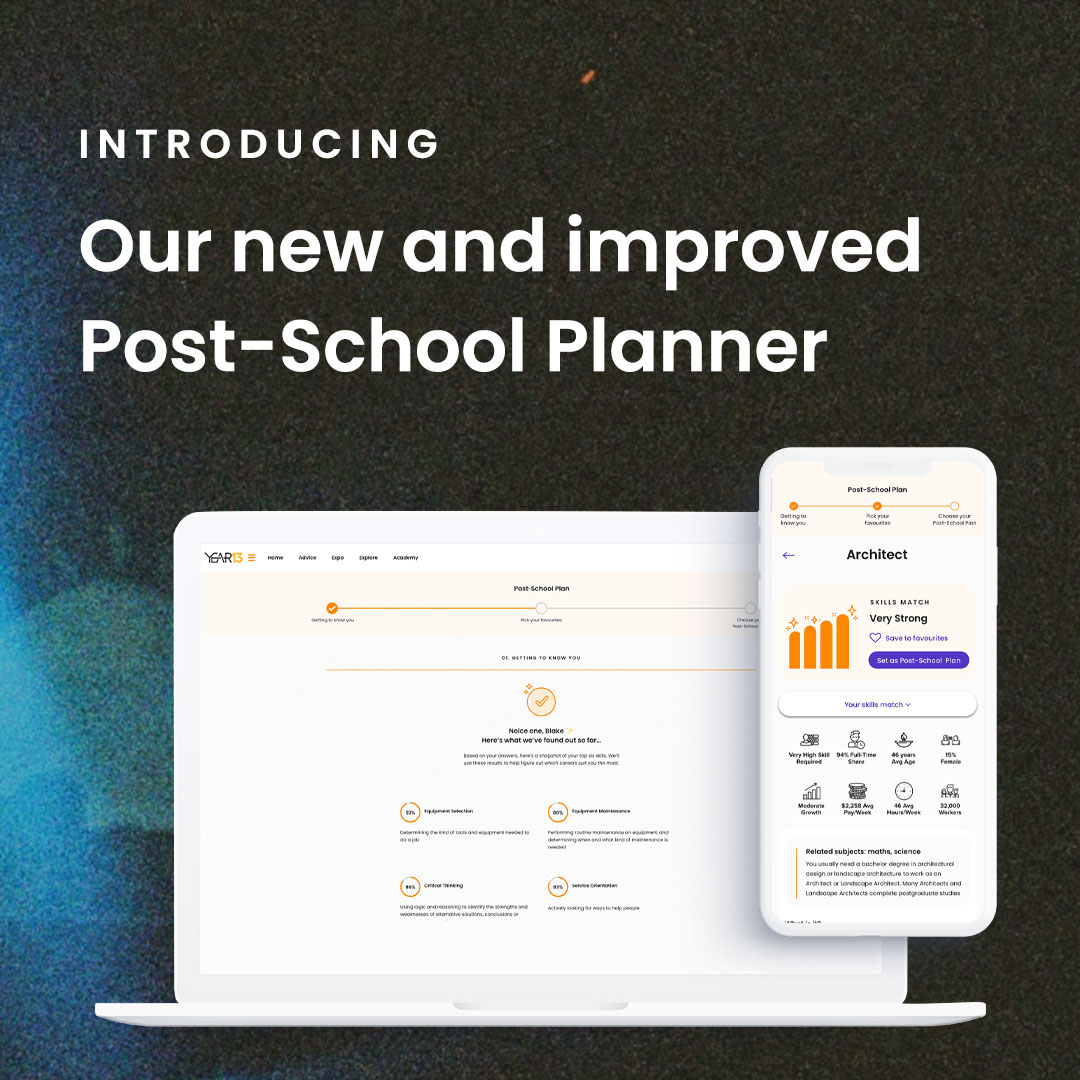 The new Year13 Post-School Planner helps connect students to careers and post-school options built around their personality, skills, interests and passions to alleviate the stress and uncertainty of finishing high school. The free online post-school plans have been developed to help young people develop a pathway forward unique to them. Share it with any high school students you know to help get them started on their first steps into the real world.